Prison mistakenly gives inmates overdoses of the Covid-19 vaccine
Fort Madison, Iowa – A maximum security prison in Iowa is under fire for accidentally administering overdoses of the Covid-19 vaccine to 77 of its inmates.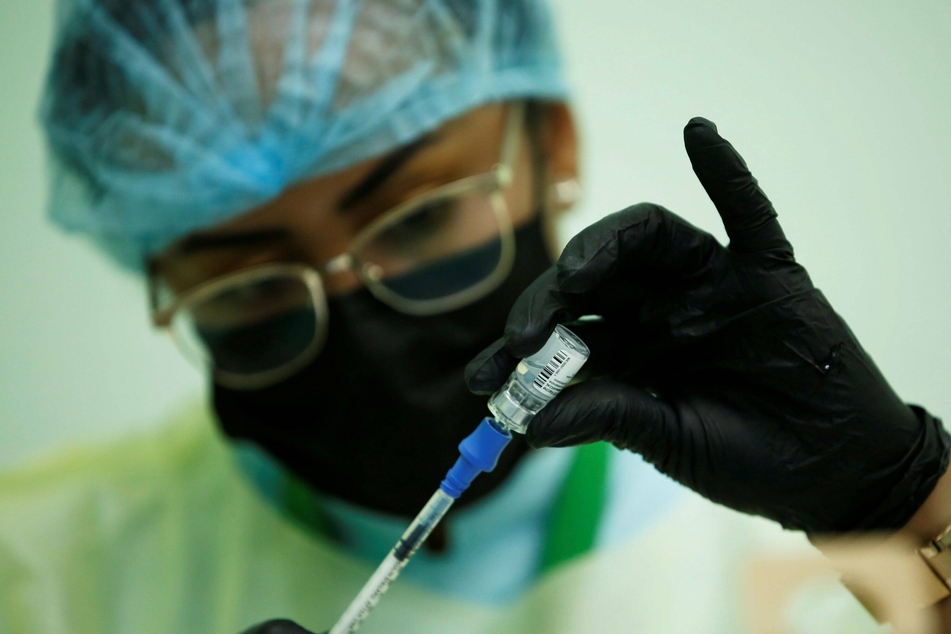 Medical staff members at the Iowa Department of Corrections are under investigation after giving inmates too much of Pfizer's Covid-19 vaccine at the Iowa State Penitentiary – a maximum security prison.
ABC News reported that when the Department of Corrections heard about the incident, they immediately contacted the vaccine's distributor and the Center for Disease Control about what precautionary steps should be taken next.
Both the CDC and Pfizer said the inmates shouldn't experience anything outside the major side effects associated with the vaccine – such as fatigue, headaches, and nausea.
Each inmate who received the unexpected overdose of the vaccination was notified of the accident.
The CDC recommended that the 77 inmates be monitored by the medical team for several days to make sure no adverse or serious issues arise.
Since the mishap, the prison has halted their vaccination efforts while law enforcement and state officials investigate the situation. The two medical staffers who administered the vaccines have been placed on administrative leave until the investigation wraps.
According to Cord Overton, a spokesperson for the Department of Corrections, the state of Iowa has administered the first vaccine dose to 1,964 inmates so far. 214 inmates are fully vaccinated.
The Iowa State Penitentiary itself has given the first dose to 200 inmates, while 48 have received their second shot.
Cover photo: IMAGO / ZUMA Wire