Professor dies of Covid on camera as virtual class watches on helplessly
Buenos Aires, Argentina - A college professor collapsed and died in front of her students in the middle of a virtual lecture. Her students watched on in horror as she succumbed to the coronavirus.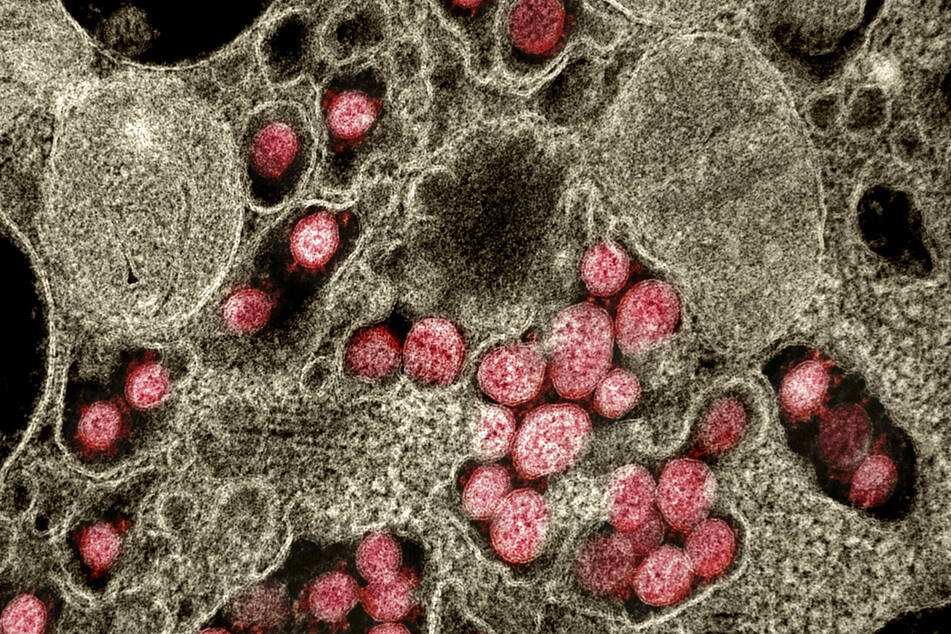 Paola De Simone, an Argentinian professor of international relations and political science, died last Wednesday at just 46. She had been battling Covid-19 symptoms for four weeks, the daily La Nacion reported. She had been talking about her worsening condition on her Twitter account, which has since been deactivated.
According to La Nacion, the woman collapsed in the middle of an online lecture. Students described the terrible moments: just minutes into the class, she told them she was struggling to breathe. Worried about their professor's state, the class asked for her address, so they could call ambulance. De Simone only replied "I can't" and collapsed.
The students could only watch on helplessly as their teacher passed away in her apartment.
Professor De Simone was popular among students and teachers
Even as her symptoms worsened, Paola De Simone had kept up her teaching. She remained engaged and often gave online lectures via Zoom.

The passionate professor was built an impressive career over 15 years at three different universities: the Universidad Di Tella, the Universidad de Buenos Aires, and most recently at the Universidad Argentina de la Empresa (UADE). She was loved by students and colleagues, according to La Nacion.
In a blog post, students said they would always remember De Simone for her unwavering support. They would miss the dedication with which she taught and the love she spread in her classes on political science and international relations.
On the university forum, one student wrote De Simone was a "brilliant teacher, but above all a brilliant person who was loved and admired by all her students."
More students described her as an "unforgettable teacher" who stood up for her students and brought joy to studying. "We will miss her very much."
As of September 9, Argentina has the tenth-highest number of coronavirus cases in the world. Of 512,000 infection, 10,600 have resulted in deaths.
Cover photo: imago images / ZUMA Wire