Russia announces world's first Covid-19 vaccine for animals
Moscow, Russia - According to state officials, Russia has become the first country to approve a coronavirus vaccine for animals.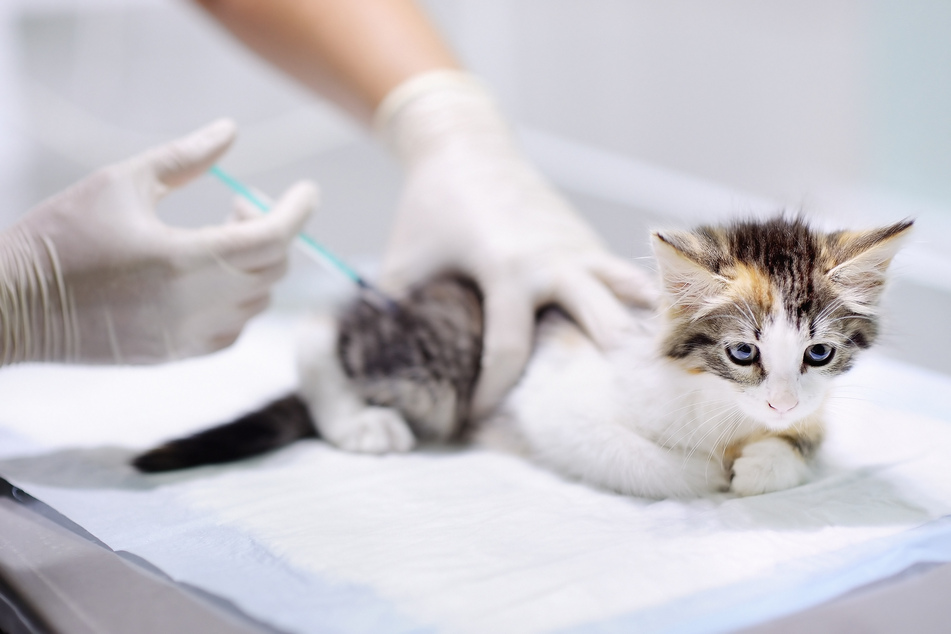 As early as last October, the vaccine was tested on a variety of animals, including dogs, cats, and mink, the Russian Ministry of Agriculture announced on Wednesday.
Carnivac-Cov, as the injection was named by the Federal Centre for Animal Health, resulted in detectable antibodies in all vaccinated animals.

A representative of the agricultural authority reported to Russian news agency, TASS, that there was no need to widely vaccinate pets, "because as of today the risks of Covid-19 infection of humans by animals are practically tiny". Such cases have not been scientifically registered so far, she added.
According to the Centers for Disease Control and Prevention, the risk of becoming infected with SARS-CoV-2 from an animal is very low, outside of individuals who work at large scale mink farms.
Thought some countries such as Germany began offering testing for SARS-CoV-2 for house pets last summer, the American Veterinary Medical Association does not recommend wide scale testing for pets.
Worldwide, about 90 cases have been reported in cats and 60 in dogs.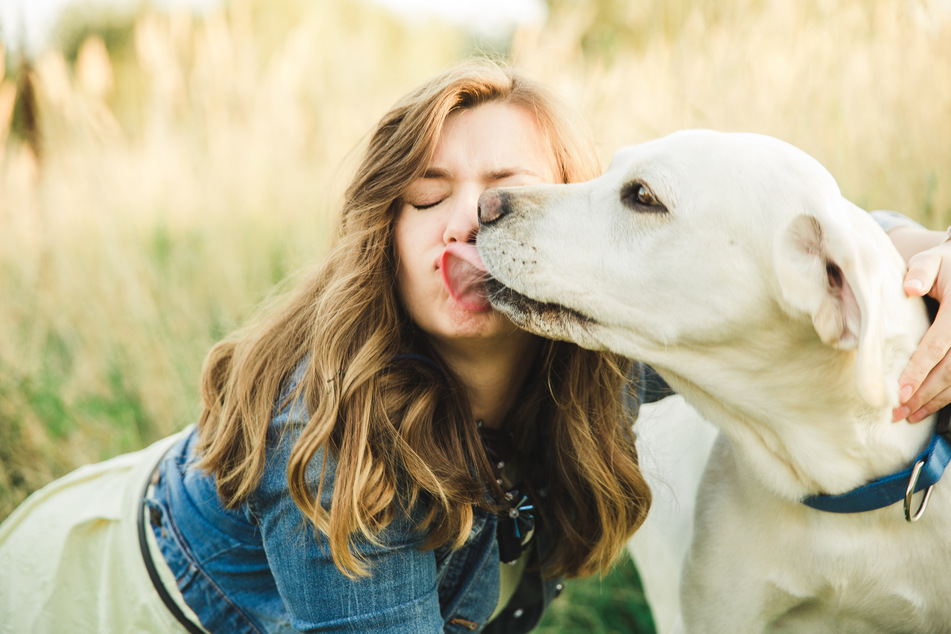 No animal vaccinations on a large scale so far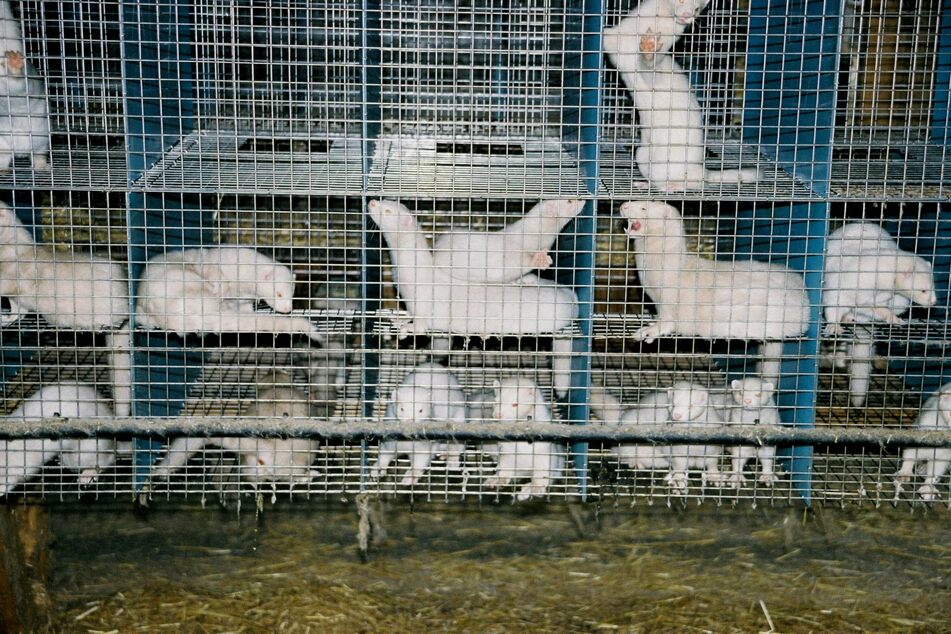 A vaccine for animals could potentially prevent the spread of viral mutations in the future, the Russian statement said, singling out mink, which are particularly susceptible to a mutation of Sars-CoV-2.
The San Diego Zoo already vaccinated great apes with a vaccine developed specifically for the animals, and the CDC reports that many species of monkeys have contracted Sars-CoV-2 in a laboratory setting. These monkeys were tested for antibody development in place of human subjects.
Some animals such as chickens, ducks, and mice, did not become infected or carry the virus at all during various studies.
Russia likely wanted to get ahead of potential outbreaks at mink farms, of which there have been instances in several countries.
Denmark had farms full of mink carrying SARS-CoV-2 strain culled in November last year. The variant that developed in the animals was transmissible to humans and that led to the drastic measures, as no vaccine option was then available.
Cover photo: 123RF/Maria Sbytova