Texas H-E-B sends confusing message about mask use after mandate ends
Austin, Texas - After Texas Governor Greg Abbott signed an executive order ending the statewide mask mandate, many stores announced they would still require customers to wear them. However, the Texas-based grocer H-E-B is not one of them.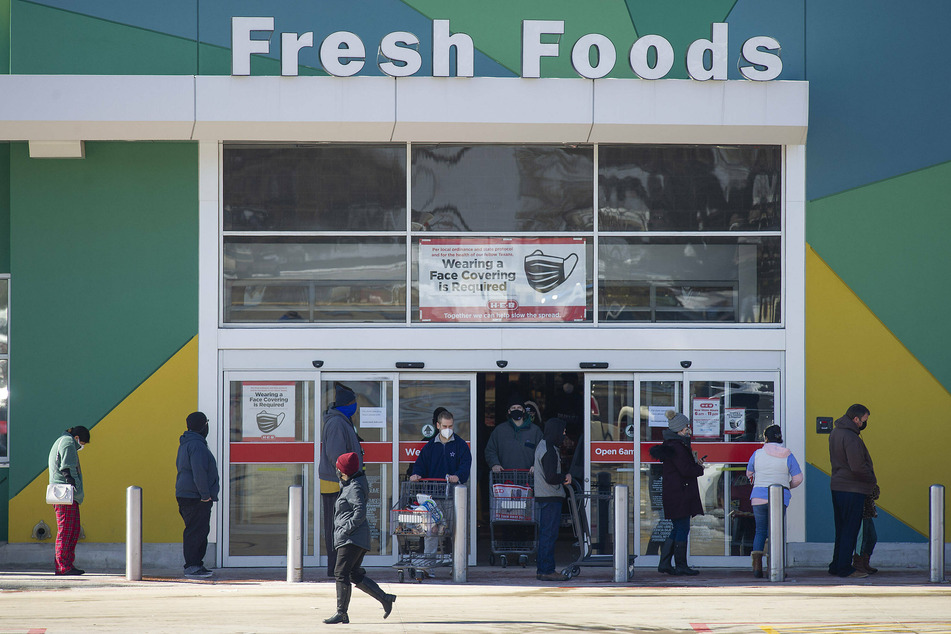 H-E-B was one of the first stores to require masks statewide once the pandemic hit, but since Abbott made his announcement, the company has changed its tune.

One day after Gov. Abbott announced he would be eradicating the mask mandate, the grocer released an amended statement.
"H-E-B has always followed state and local ordinances and we will continue to 'request' shoppers wear masks while in our stores. Additionally, we will still require all our Partners and vendors to wear masks while at work," it said.
With such ambiguous statements, it's no wonder many are still confused about the grocer's future policies. Some people are now saying that the H-E-B stores they've visited, along with the H-E-B owned-and-operated grocer Central Market, were never strict about mask-wearing to begin with.
While policies have been in place, some have been loosely enforced
An employee at Central Market, who asked to remain anonymous, said that although there have been signs stating masks are required, they can't do anything if a customer refuses to wear one.
"They are freely allowed to walk into the store without a mask. Employees are also not allowed to engage with them and ask if they can put a mask on. All we can ask is if they have a mask they can wear, to which, if they say no, we have to continue helping them."

Although the mandate is still in place until March 10, the employee spoke about dozens of customers already entering the store without one. Because Central Market is a subsidiary of H-E-B, the company has enforced the same guidelines – albeit, it seems, loosely.
Employees are fearful of the future without mandatory mask-wearing
Now that the mandate is ending, the Central Market worker said he was fearful of what was to come, saying: "All it takes is one person with Covid and no mask walking around the store to potentially infect everyone they walk by."
He pointed out the risks are particularly for "the people on registers. If they catch the virus, they can spread it to every person who comes after the person who gave it to them."
H-E-B and Central Market continue to strongly encourage customers to wear masks, but say won't engage in any in-store confrontations for the safety of their employees – who, despite these statements, say they haven't been notified of anything.
TAG24 reached out to H-E-B for a comment on the matter, but have yet to receive a response.
The grocer's lack of strict mask requirements are strikingly different from other stores, including Whole Foods, Target, Trader Joe's, Walmart, Walgreens, Ulta Beauty, and Sprouts, who will keep in-store mandates in effect.

However, H-E-B's influence on the shopping market might drive others to rethink customer policies.

Only time will tell if other grocers and stores around the state choose to loosen mask requirements in-store.
Cover photo: IMAGO / ZUMA Wire