Tyson Foods fires managers for betting on workers contracting coronavirus
Waterloo, Iowa - Tyson Foods has fired seven plant management employees after an investigation revealed that they had bet on how many workers would contract the coronavirus.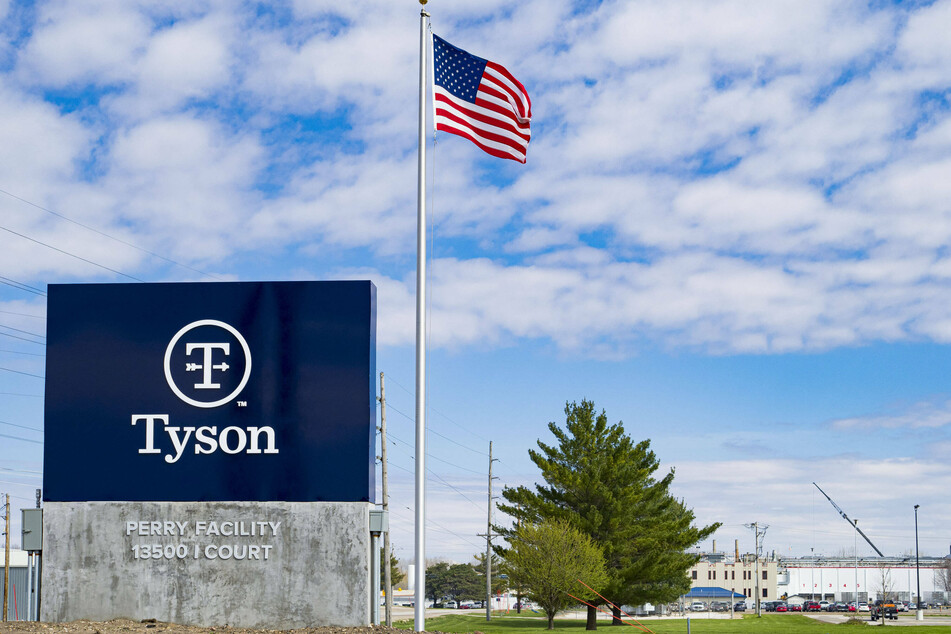 The allegations against managers at Tyson Foods' pork plant in Waterloo, Iowa, were part of a lawsuit filed by the son of an employee who died of the coronavirus in April.
"We value our people and expect everyone on the team, especially our leaders, to operate with integrity and care in everything we do," Tyson Foods President and CEO Dean Banks said in a statement on Wednesday.
"The behaviors exhibited by these individuals do not represent the Tyson core values, which is why we took immediate and appropriate action to get to the truth. Now that the investigation has concluded, we are taking action based on the findings," he added.

Waterloo was among five Iowa-based meatpacking facilities reporting coronavirus outbreaks April.

Since April, more than 1,000 of the 2,800 employees at the meatpacking plant have caught the virus and at least six have died, according to NPR. Most of the workers there are refugees or immigrants. Following the outbreak, Black Hawk County reported 12,000 cases and 193 deaths.
Managers allegedly denied there were cases of the virus at the Waterloo plant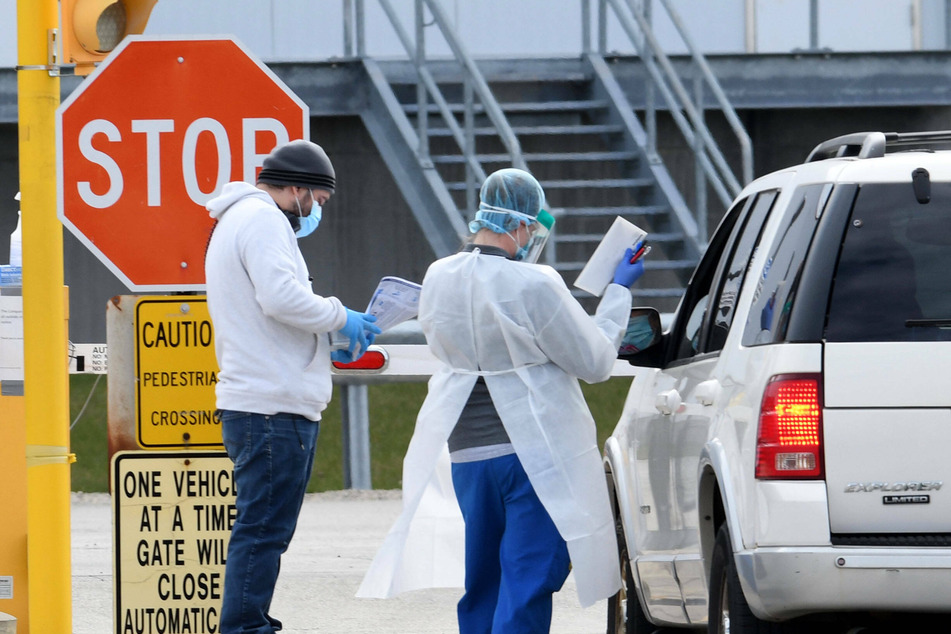 In April, after Black Hawk County Sheriff Tony Thompson and other officials visited the Waterloo facility and saw the bad working conditions, they repeatedly urged Tyson to shut down the facility – without success.
The son of Isidro Fernandez, an employee who died of coronavirus in April, wrote in a complaint that it was around the same time that the plant organized a "cash buy-in, winner-take-all betting pool for supervisors and managers to wager how many employees would test positive for COVID-19," NPR reported.
The lawsuit accuses Tyson of mishandling the local outbreaks by not testing their employees or requiring anyone to quarantine. Worse, the supervisors allegedly told workers they had "a responsibility to keep working in order to ensure Americans don't go hungry," and offered attractive money bonuses to workers who came to work consistently for three months. They also denied there were any cases of the virus, while they themselves avoided the plant due to high risk of infection.
During the first wave of the pandemic, the meatpacking industry emerged as an early hotspot, not just in Iowa, but also in neighboring states such as Wisconsin and Nebraska.
Tyson announced later in April it would "indefinitely" suspend operations at the plant. However, they reopened just two weeks later.
Cover photo: imago images/ZUMA Wire