UK faces second coronavirus lockdown
London, UK - Due to the rapidly deteriorating coronavirus situation in the UK, the whole country could face another lockdown in October, according to a media report.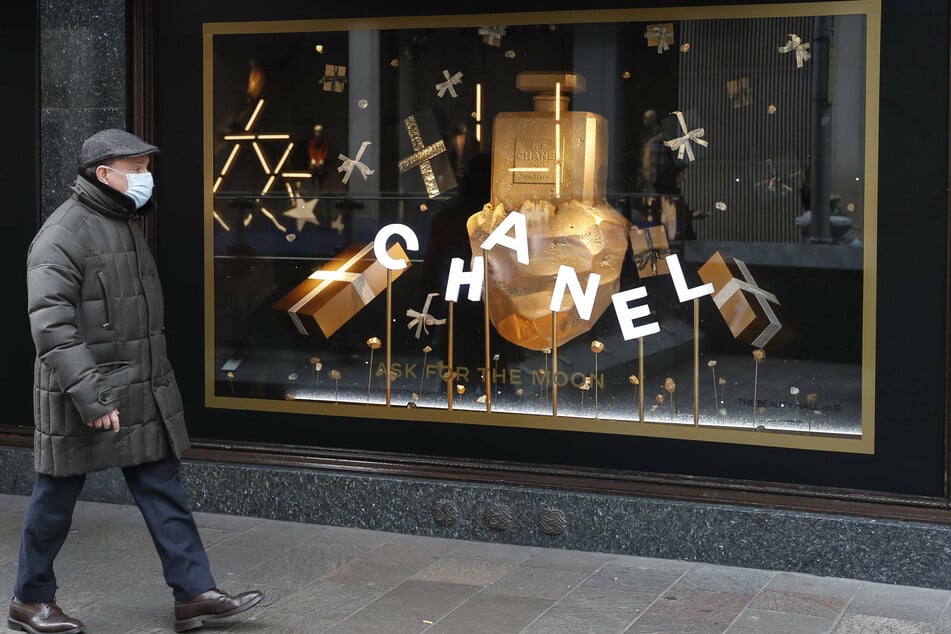 The Financial Times reported on Friday that top British researchers recommended a government intervention to curb the sharp rise in the number of infections.

One of the possible measures is a second nationwide lockdown. The potential two-week lockdown would take place during the school vacations in October.
In a BBC interview on Friday, Health Secretary Matt Hancock reacted evasively to the report: a new nationwide lockdown is the "last resort in defense," said Hancock.
The first step would be to rely on local restrictions.
Boris Johnson under fire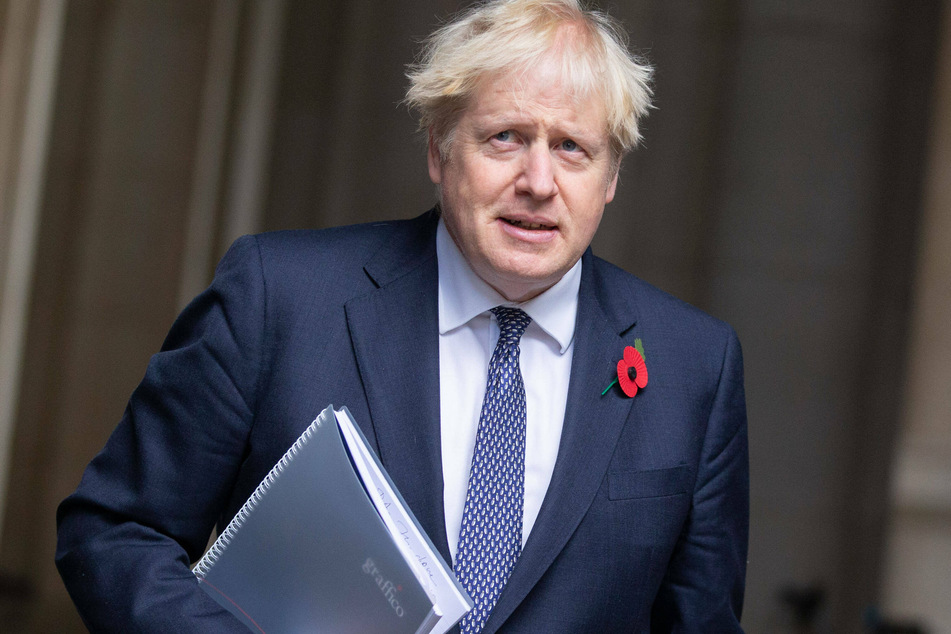 "We want to avoid a national lockdown, but we are prepared for it." Hancock admitted that not only are infections increasing, but that the number of Covid-19 patients in British hospitals is also increasing.
In Britain, Prime Minister Boris Johnson has been frequently criticized for having reacted too late and inadequately to the first wave of the outbreak.
In Europe, the UK is the country worst affected by the pandemic in terms of deaths. Experts believe that statistics on infections and deaths are of limited value due to the high number of unreported cases.
As the number of infections continues to rise, tests have once again become a scarce commodity in Great Britain. The government had promised the "world's best" coronavirus testing system.
To make matters worse, many potentially infected Brits have to drive for hours to reach a testing center.

Cover photo: imago images / i Images