US imposes travel restrictions for South Africa amid new Covid-19 variant
Washington DC – On Friday, President Joe Biden announced the US would enforce travel restrictions as a precautionary measure in light of the fluid spread of a new Covid-19 variant.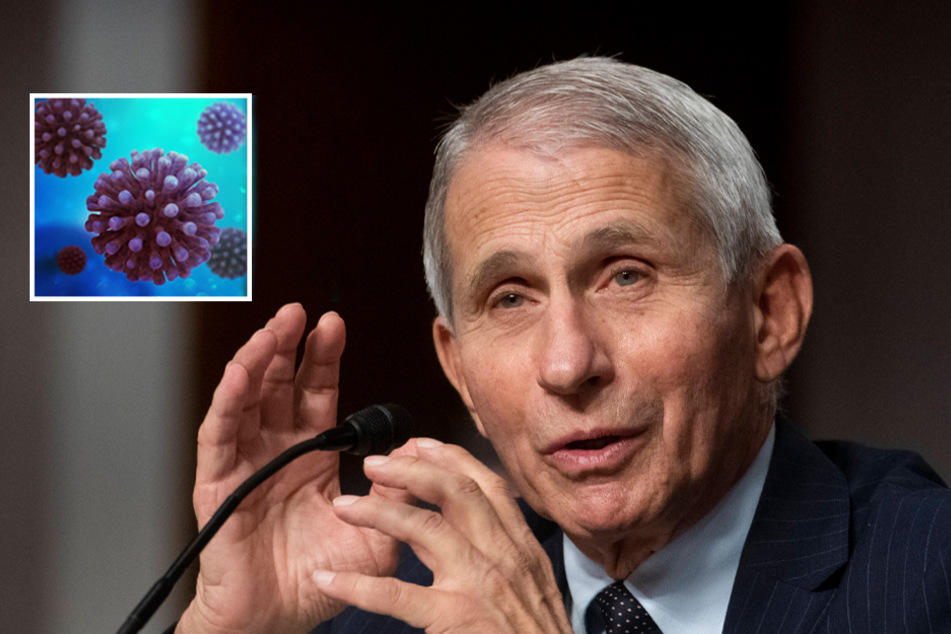 One day after South Africa's health minister announced the discovery of a new Covid-19 variant, the World Health Organization (WHO) designated the variant, named Omicron, as a one "of concern."
Dr. Anthony Fauci (80), the chief medical advisor to President Biden (79), told CNN on Friday that while he views the news of a new variant as a red flag, he said "there's no indication" that the variant has made its way to the US – as of now.
On Friday afternoon, the Biden administration announced it was imposing travel restrictions starting Monday for travel from South Africa, Botswana, Zimbabwe, Namibia, Lesotho, Eswatini, Mozambique and Malawi.
According to a tweet sent by Biden, the travel restrictions serve as a "precautionary measure" until health and government officials have more information about the variant.
In the White House's news release, Biden called for vaccinated Americans to get their booster shots before asking that unvaccinated Americans swiftly get vaccinated.
He then addressed global leaders directly to, "Call on the nations gathering next week for the World Trade Organization ministerial meeting to meet the US' challenge to waive intellectual property protections for [Covid-19] vaccines, so these vaccines can be manufactured globally."
According to Fauci, US scientists are currently working alongside colleagues globally to learn more about the variant that seems to be spreading rapidly across South America.
One step to finding out just how much of a threat Omicron might pose involves testing the efficacy of Covid-19 vaccines, such as Moderna, Pfizer, and Johnson & Johnson, against the new variant.
"You want to find out if in fact it does evade the vaccines that we're doing," Fauci told CNN.
The US joins a handful of countries that have announced travel restrictions. So far, the Omicron variant has turned up in South Africa, Botswana, and Belgium.
Cover photo: Collage: IMAGO/MediaPunch/123RF/georgejmclittle