US reaches deal for 100 million more Pfizer-BioNTech vaccine doses
Washington, D.C. – Pfizer and BioNTech, makers of one of the vaccines against Covid-19, on Wednesday reached a deal with the US government to supply an additional 100 million doses to the United States.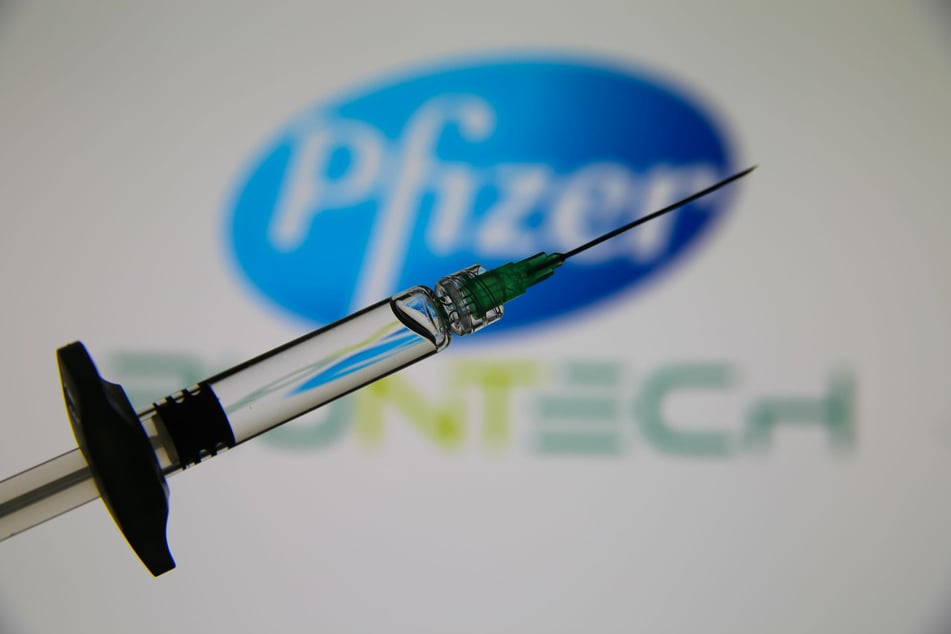 The agreement brings the total number of doses of the Pfizer/BioNTech vaccine to 200 million, which would allow 100 million people to get vaccinated because two injections are needed for the inoculation to be effective.
The company said it expects all 200 million doses to be delivered by the end of July 2021.
"With these 100 million additional doses, the United States will be able to protect more individuals and hopefully end this devastating pandemic more quickly," Albert Bourla, chairperson and chief executive of Pfizer, said in a statement. "We look forward to continuing our work with the US government and health care providers around the country."
Some public officials in the US, such as president-elect Joe Biden and Vice President Mike Pence, have already had a first dose of the Pfizer/BioNTech vaccine administered publicly.

Cover photo: 123RF/Ralf Liebhold