US sees sharp drop in new Covid-19 cases and deaths
Washington DC - The US reported a drastic fall in new coronavirus cases and deaths on Sunday.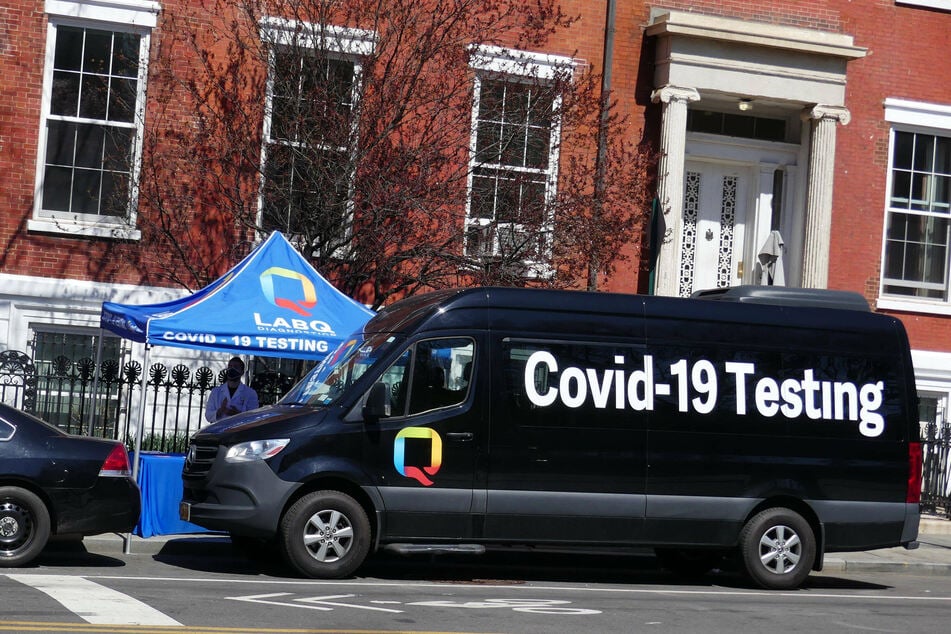 Another 296 people have died due to Covid-19, bringing the US total deaths to 562,066, according to the latest data from Johns Hopkins University.
But the deaths on Sunday were less than one third of the 7-day average of 993.
48,147 new cases were reported in the same period, taking the national total to over 31 million.
Between 60,000 and 80,000 cases were being reported every day during last week. New York led all states in both Covid-19 metrics. The hard-hit state reported 6,577 new cases and 83 deaths over the weekend.
Meanwhile, California recorded 81 deaths and 3,871 new cases. Los Angeles has opened up Covid-19 vaccine appointments to all residents who are 16 and older. California Governor Gavin Newsom had earlier announced that people in the state who are 16 and older will become eligible for vaccinations beginning April 15.
The US Centers for Disease Control and Prevention (CDC) said on Sunday that 237 million vaccine doses were delivered and over 187 million doses were administered in the country.
In major Covid-19-related developments in other parts of the world, India overtook Brazil as the second worst-affected country in terms of the number of people infected with coronavirus.
Amid a sweeping second wave, India reported more than 168,000 new cases over a 24-hour period on Monday, taking the national total to more than 13.5 million.
This is the highest number of cases recorded in a single day since the pandemic broke out. It was also the highest figure reported in any part of the world at the weekend.
Cover photo: IMAGO / ZUMA Wire