WHO lifts coronavirus health emergency
Geneva, Switzerland - The global coronavirus pandemic is no longer considered an international health emergency, the World Health Organization (WHO) decided on Friday.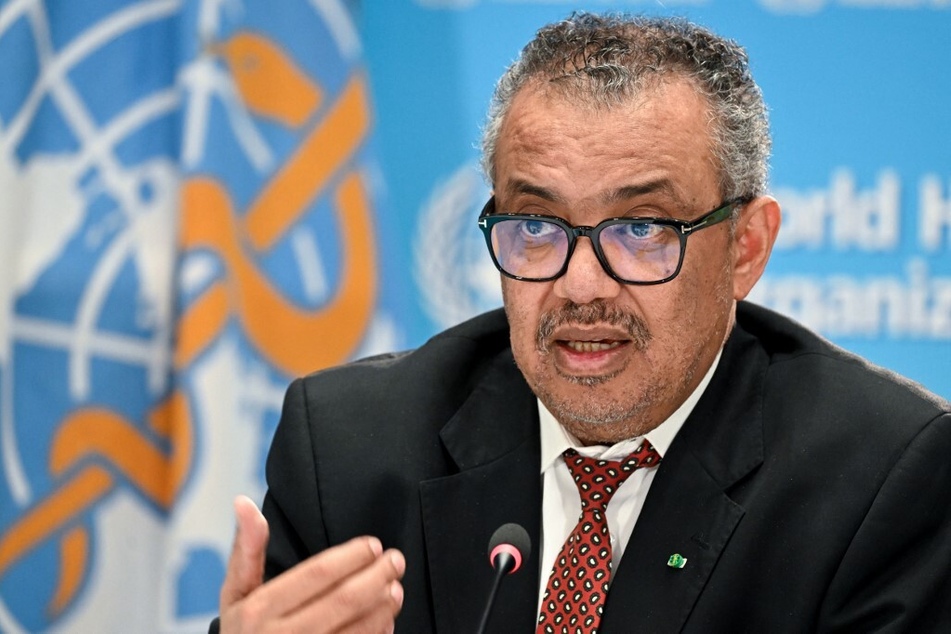 WHO head Tedros Adhanom Ghebreyesus announced in Geneva on Friday the lifting of the highest alert level that can be imposed in the event of a threat, which has been in place for more than three years.
The pandemic has been following a declining trend for the past year, Tedros said, referring to increased immunity through vaccination and infection.
The announcement has no concrete impact because each country decides for itself which protective measures it will impose.
The coronavirus has not been defeated, Tedros stressed. It continues to circulate in the world, is dangerous, and can still develop dangerous variants at any time.
Nevertheless, the WHO was following the recommendation of an independent expert committee because it is convinced that the world has good tools to protect people from the virus.
In addition to vaccines and medicines, these include protective measures such as wearing masks or keeping a safe distance in crowded and poorly ventilated indoor spaces.
Cover photo: Fabrice COFFRINI / AFP