Black Panther director wrongfully detained for bank robbery by Atlanta police
Atlanta, Georgia - Ryan Coogler, the film director behind the hit Marvel movie Black Panther, was wrongfully detained by police for what was believed to be a bank robbery.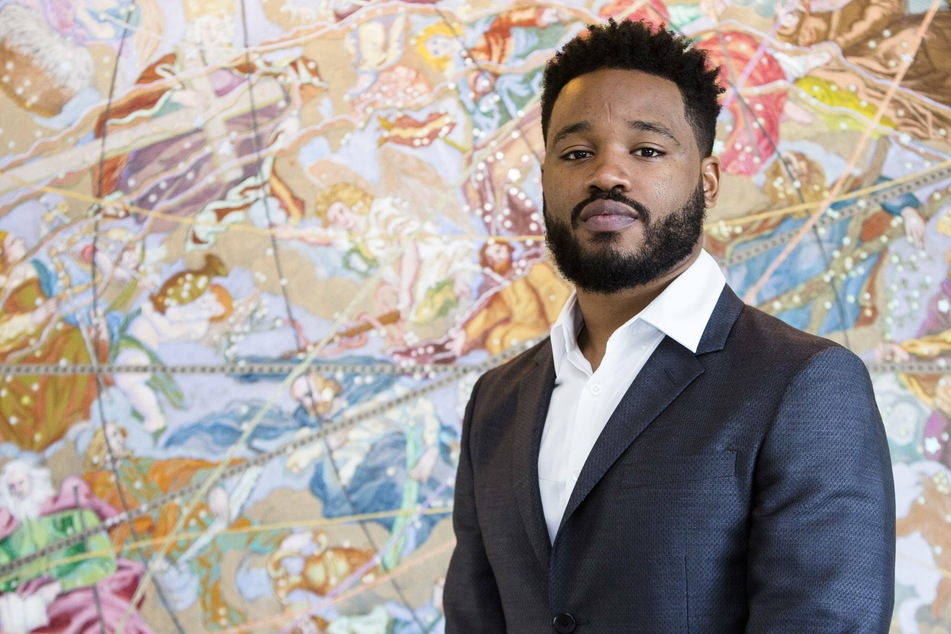 The incident took place January 7 at a Bank of America in Atlanta, when the 35-year-old stopped in to make a transaction.
According to a police report obtained by TMZ, Coogler handed a bank teller a slip for a withdrawal of $12,000. On the back of the slip, he handwrote a note that said, "I would like to withdraw $12,000 cash from my checking account. Please do the money count somewhere else. I'd like to be discreet."
The teller, described in the report as a pregnant black woman, received an alert in her system, which is standard for transactions exceeding $10,000.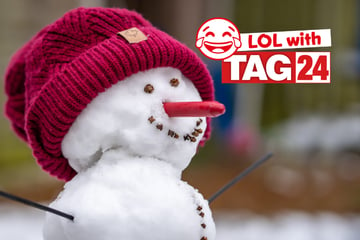 But she then informed her boss that she believed Coogler was attempting to rob the bank, which led to the police being called in.
Footage shows tense moment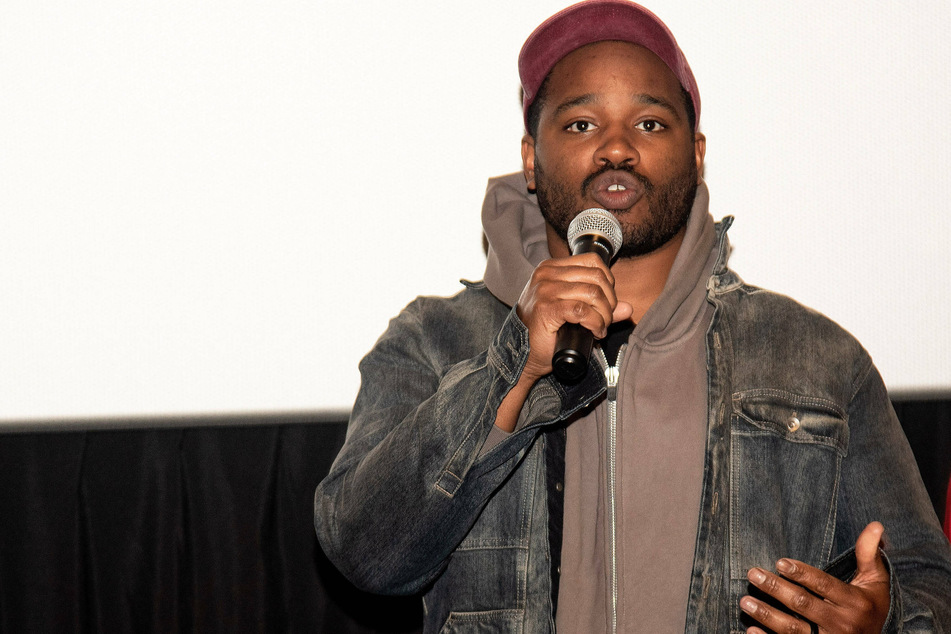 Police body cam footage was released Wednesday of the incident. Officers are seen drawing their weapons on an unsuspecting Coogler as he stands at the counter patiently waiting for his money, having given the teller his ID and inserted his bank card to complete the transaction.
Police handcuff and detain Coogler and two associates of his that were waiting outside the bank in his vehicle. After questioning and confirming his identity matched that of the Bank of America account, the three were released. It's made clear that the bank employees were negligent in confirming his identity and acknowledging him as an account holder.
Coogler remains surprisingly calm and cooperative throughout the incident, and seems mainly concerned with those traveling with him that had been detained outside. His utter disbelief at the situation as police question him is very telling.
"This situation should never have happened," Coogler told Variety. "However, Bank of America worked with me and addressed it to my satisfaction and we have moved on."
Ryan Coogler has been spending a lot of time in Atlanta recently, working on his latest, highly anticipated film Black Panther: Wakanda Forever.
Cover photo: IMAGO/ZUMA Wire