Camila Cabello reveals Covid news with hilarious TikTok
Los Angeles, California - Camila Cabello took to TikTok to reveal that she tested positive for Covid – in the most positive way imaginable!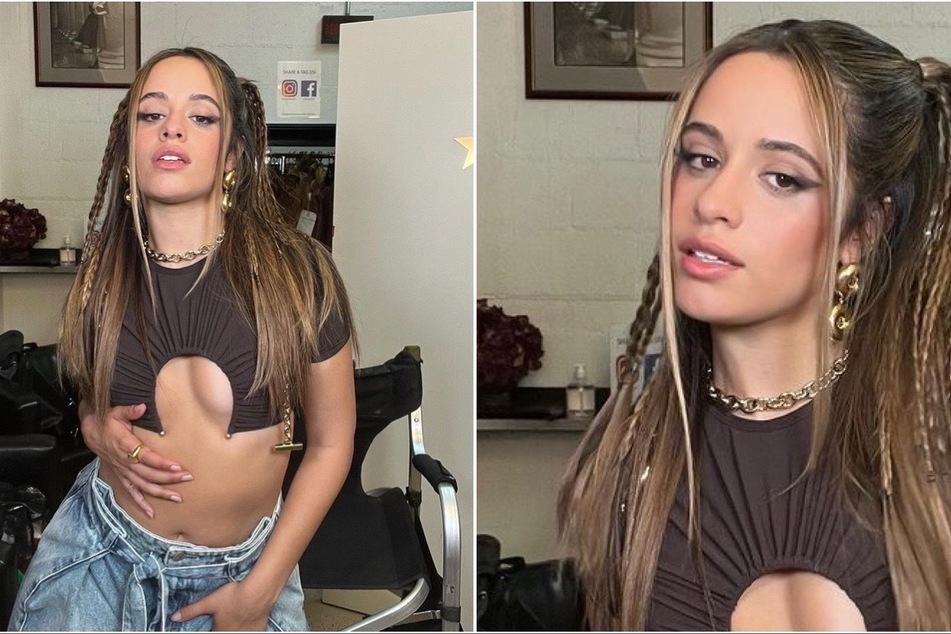 On Monday, the Havana star posted a new clip to the app where she got her groove on despite testing positive for covid.
"I got the rona," the 25-year-old Cuban-born artist captioned the post, which first shows her mouthing along to Pitbull's track, Watagatapitusberry Remix.
Cabello is surrounded by all sorts of medications in her bed as she lip-syncs to the song before hilariously busting some moves.
After bopping her head and pumping her fist in the air to the Latin track, she gives fans a glimpse at the remedies she's currently taking.
This included DayQuil and Cold, Flu & Sore Throat syrups, which she each jokingly uses as mics at one point.
The former Fifth Harmony member also has a bag Hall's cough drops and a remote next to her, signaling that she's probably doing some well-needed binge-watching while she recoups.
Camila Cabello isn't letting Covid keep her down
But Cabello didn't stop the fun there.
Later that day, she reposted the clip on her Instagram story where she quipped, "If u got the rona and still gonna live it up in isolation make some f***in noise."
Talk about taking a positive attitude!
Hopefully, the singer recovers soon but it looks like she having a blast while she heals up!
Cover photo: Collage: screenshot/instagram/camila_cabello