Jonah Hill chooses mental health over Hollywood in candid open letter
Malibu, California - Jonah Hill will no longer attend premieres for TV and film projects he's involved in as a way to "protect" his overall health.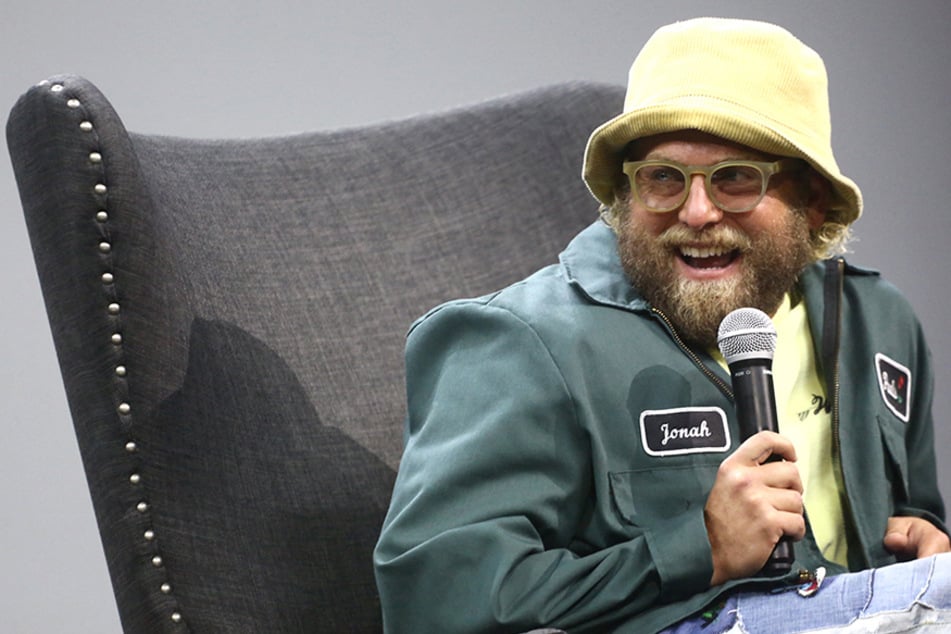 The actor and director got candid about no longer attending promotional events for his creative projects for the foreseeable future in an open letter that was first published by Deadline.
"I have finished directing my second film, a documentary about me and my therapist which explores mental health in general called Stutz," Hill wrote. "The whole purpose of making this film is to give therapy and the tools I've learned in therapy to a wide audience for private use through an entertaining film."
Hill continued, "Through this journey of self-discovery within the film, I have come to the understanding that I have spent nearly 20 years experiencing anxiety attacks, which are exacerbated by media appearances."
The 38-year-old noted his gratitude for Stutz, the second film he's directed, making its world premiere "at a prestigious film festival this fall." Despite this, fans won't see him promoting the project or future films as he takes "this important step to protect myself."
"If I made myself sicker by going out there and promoting it, I wouldn't be acting true to myself or to the film," Hill said.
The Mid '90s writer and director admitted the privilege he has "to take time off," noting he "won't lose my job while working on my anxiety." Hill added that he hopes his honesty about anxiety inspires "people to talk and act on this stuff" and "take steps towards feeling better."
"I hope the work will speak for itself," he concluded. In addition to stepping away from premieres, the actor has also gone ghost on social media.
Stutz, Hill's forthcoming Netflix documentary, does not yet have a release date.
Cover photo: TOMMASO BODDI / GETTY IMAGES NORTH AMERICA / GETTY IMAGES VIA AFP