Quentin Tarantino and Daniella pick are parents for the second time!
Ramat Aviv Gimel, Israel - Legendary director Quentin Tarantino and his wife Daniella welcomed their second child over the holiday weekend.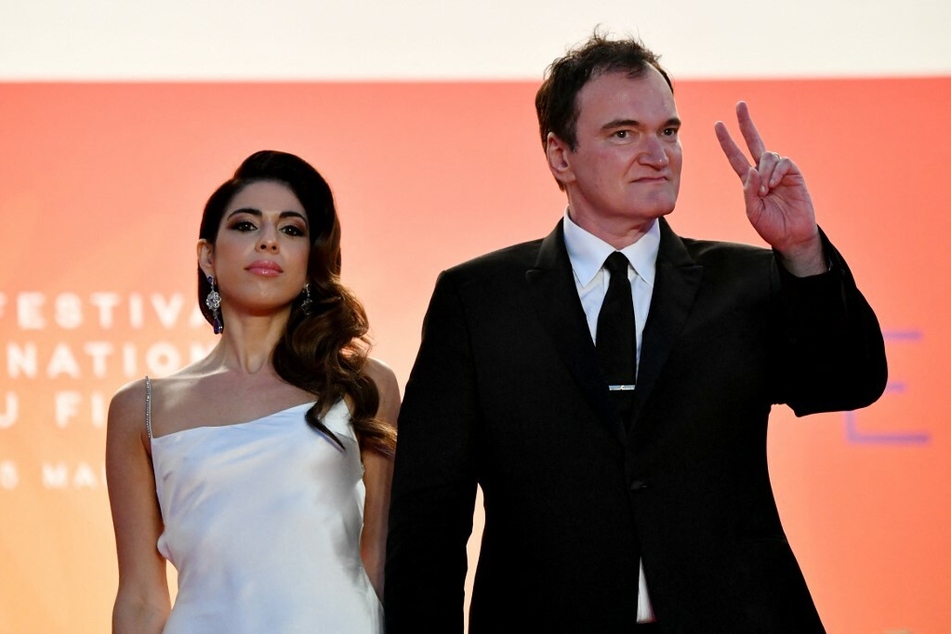 According to People, the couple are now parents to a baby girl.
"Daniella and Quentin Tarantino are happy to announce that Daniella gave birth to their baby girl on July 2, 2022, a little sister to Leo, their first child," said a statement shared by the outlet.
The name of their newborn daughter has yet to be revealed.
Tarantino (59) met Daniella Pick (38) in her native Israel while he was promoting his film Inglorious Basters back in 2009. They tied the knot in November 2018.
The duo welcomed their son Leo back in February 2020, but fans may be surprised to find out that the director didn't name his son after the Hollywood star he has worked with on films like Django Unchained and Once Upon A Time In Mexico.
"We almost didn't name him that because people would assume I named him after Leonardo DiCaprio," he joked on an episode of Jimmy Kimmel Live! "There's nothing wrong with that, but… he's named after my wife's grandfather, but also because, just in our hearts, he was our little lion."
Quentin Tarantino has previously said that his next film may be his last, but he has yet to reveal details on the project.
Cover photo: ALBERTO PIZZOLI / AFP