Elden Ring is blowing sales records out of the water!
Kyoto, Japan - Developer FromSoftware truly knocked it out of the park with Elden Ring as the game's sales numbers keep crushing it!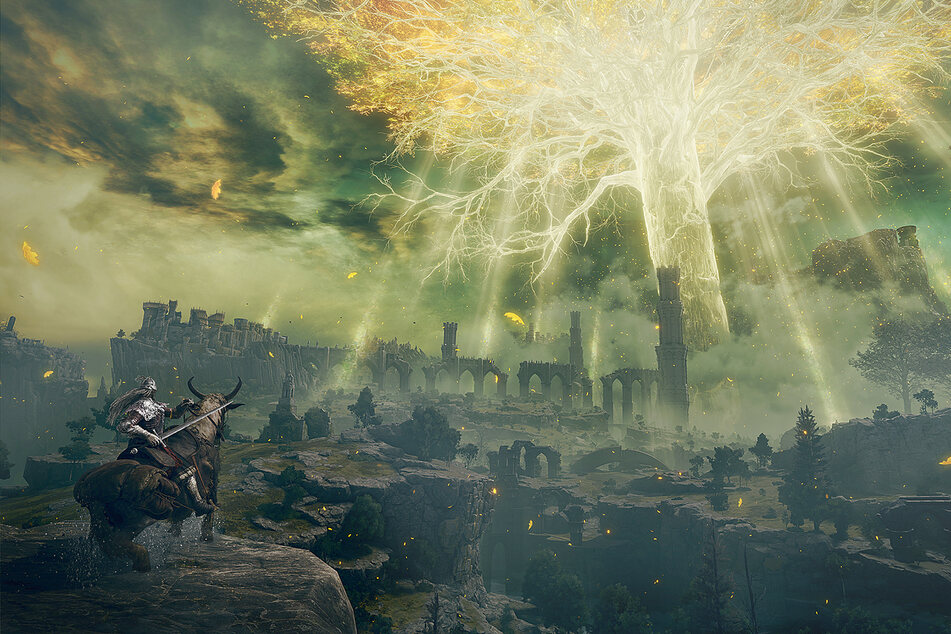 Publisher Bandai Namco extended a thank-you to all players of FromSoftware's masterful open-world adventure, Elden Ring, which already sold over 12 million copies.
The blistering rate includes physical sales and the far more common digital downloads. According to Bandai's press release, the 12-million mark was reached in just 18 days.
Hidetaka Miyazaki, FromSoftware's CEO said, "It's astonishing to see just how many people have been playing Elden Ring. I'd like to extend our heartfelt thanks on behalf of the entire development team."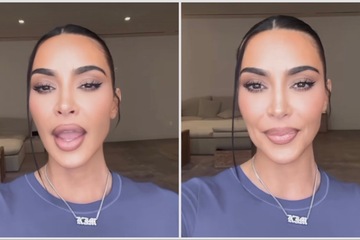 According to Endgadget, the Bandai Namco only expected to sell four million copies in over a month, so smashing that goal in almost half the time is a major testament to the promise of Elden Ring's beautiful and challenging world.
The newest release from Miyazaki's studio eclipsed the sales for other FromSoftware games, like Dark Souls 3, which took four years to break the 10 million copies sold mark, or speedrunners' favorite Sekiro: Shadows Die Twice, which only sold two million copies in 10 days.
If you're not one of the millions of players who tackled the dangers of Elden Ring, let's just say there's good reason so many people bought the game.
Cover photo: Bandai Namco/FromSoftware