Elden Ring speedrunning gets insane as dedicated gamers complete ridiculous runs
Tokyo, Japan - Gaming developer From Software's open-world adventure Elden Ring is brutally difficult for some, breathtakingly beautiful for others, and a worthy opponent for a select few.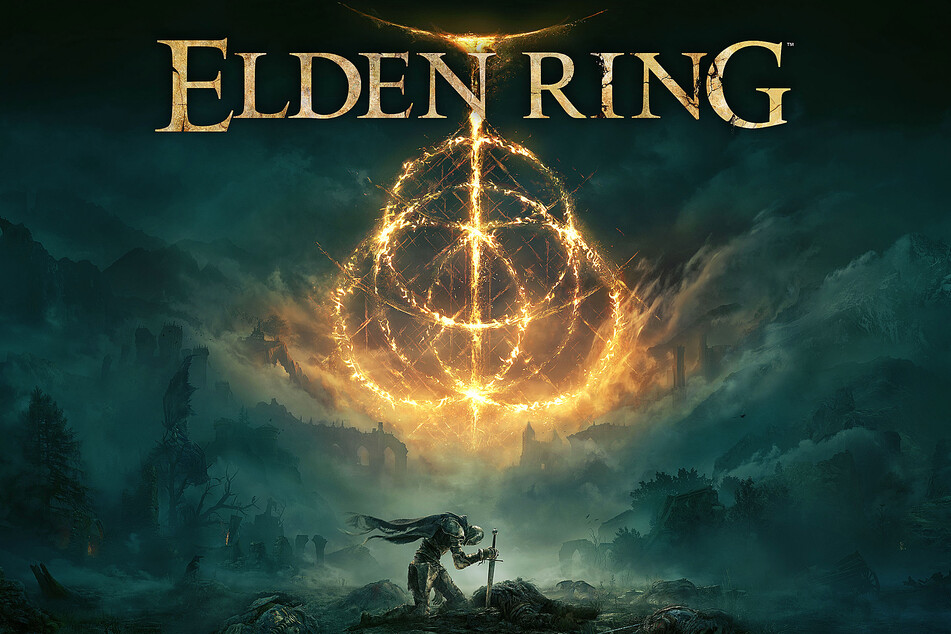 As seen by IGN, one speedrunning player, Seki, broke records by laying down a perfect run of Elden Ring without taking damage, while another veteran of souls-like games, IronPineapple, completed a run of Elden Ring without attacking.
Seki's run clocked in at only two hours and 43 minutes. He managed to avoid taking damage in any form or getting staggered. That means he successfully made it past the eye-watering deluge of enemies, traps, tricky level designs, and his own fatigue.
To be fair, the open world of Elden Ring lets you ignore most battles. But certain enemies cannot be skipped, and choosing not to fight most of the game's denizens means you have very few chances of getting hit.
Seki also snagged a specific set of items and abilities that let him defeat notoriously hard bosses that you can't go around in only a few swings.
IronPineapple, on the other hand, cleaned a "pacifist" run without ever attacking or directly dealing damage to any of his foes. This worked out because you can summon allies to do the dirty work. With their help, and the help of some cheeky exploits like forcing enemies to fall to their doom, IronPineapple managed to complete the game without ever swinging a weapon.
Another player, Distortion2, also rolled in to the finish line, using every trick in the book to beat Elden Ring in under 20 minutes, relying on warps, skips, and exploits galore to get around most of the game and race to the end credits.
Elden Ring still shines as a delightful action game, and players are constantly figuring out new ways to enjoy it.
Cover photo: Bandai Namco/FromSoftware