Famed YouTuber Technoblade leaves fans with heartfelt message after passing
San Francisco, California - YouTube star and gaming legend Technoblade passed away on Friday after a year-long battle with cancer.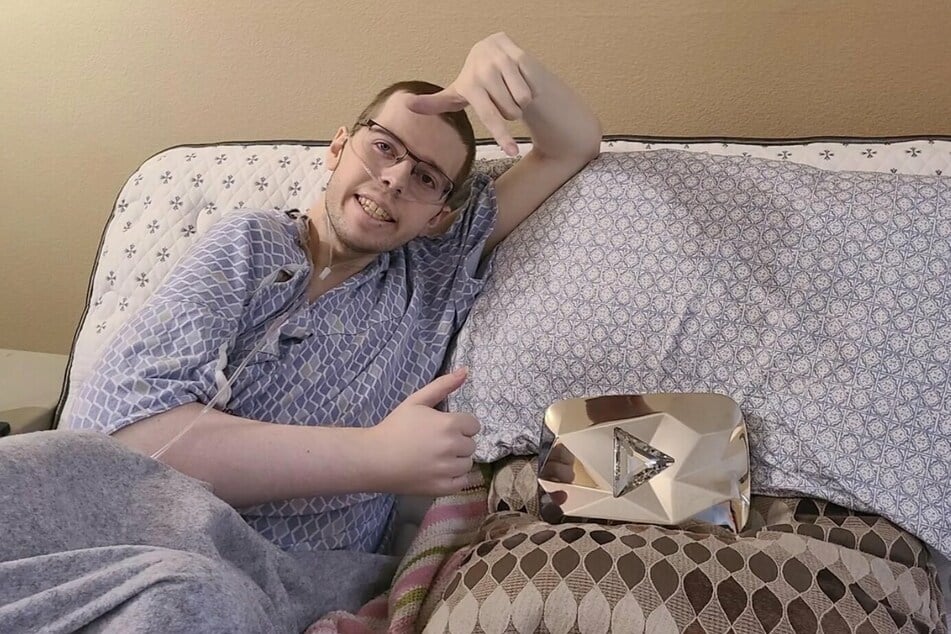 The father of the late gamer posted a final video to his YouTube channel, which has over 11.5 million subscribers to date, titled, So Long Nerds.
At the beginning of the video, Technoblade's dad states the late gamer asked him to read a message to his subscribers when he passed: "Hello everyone, Technoblade here. If you're watching this, I am dead."
The 23-year-old influencer, who has kept his identity anonymous for years, also revealed his name is Alex. He couldn't thank his fans enough for supporting him over the years.
"If I had another hundred lives, I think I would choose to be Technoblade again every single time, as those were the happiest years of my life," Alex shared. "I hope you guys enjoyed my content and that I made some of you laugh, and I hope you all go on to live long, prosperous, and happy lives."
Technoblade revealed his stage four cancer diagnosis in a video posted in August 2021, where he described how he originally sought medical advice for pains he'd experienced in his arm.
At the end of the video, his family included a written statement that described him as "using his famous strategic mind to try to beat what he knew were almost impossible odds."
"Thank you for sharing his journey through it all, as he did the work he loved for his beloved fans," the statement concluded.
Fans react to Technoblade's passing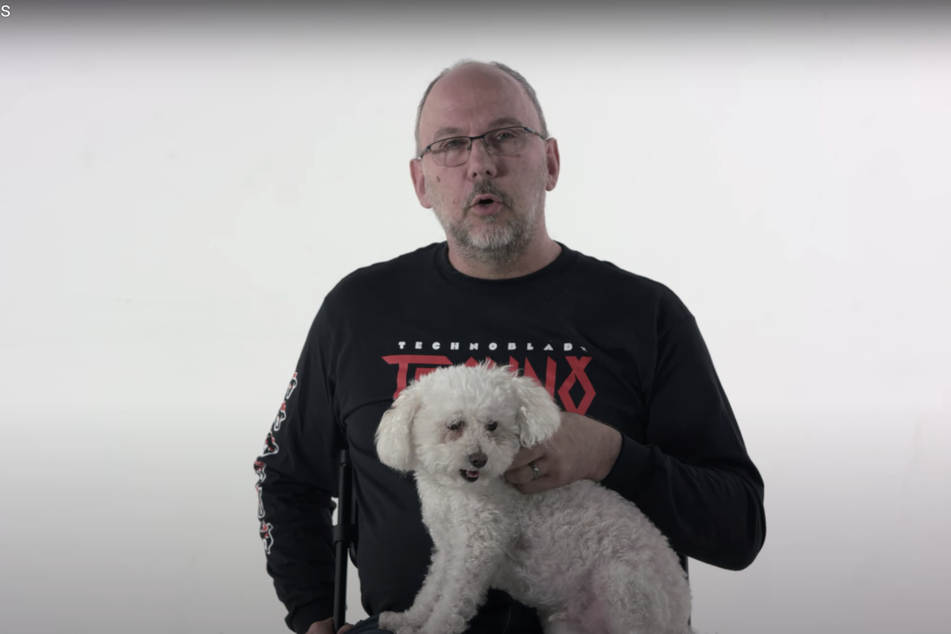 An outpouring of love has taken over social media from fans mourning the loss of Technoblade. His countless hours of streaming content has touched gamers all over the world, and they've marked his legacy with a special tag: #TechnobladeNeverDies.
"I'll never forget the day I met Technoblade," described Twitter user @jschlatt. "I left work early to play in a Minecraft tournament with him. I barely knew how to play... and the dude still carried us to win the entire f**king event."
User @tommyinnit gave the legend a proper send-off: "From being a massive fan, to one of his actual friends, I can't describe how thankful I am to have been in his life."
"I just know he's strategizing in heaven on how to beat God," he added.
Technoblade's father, who was included in the final video, described his son as "the most amazing kid" as he tried his best to hold back tears.
Technoblade may have passed, be he surely won't be forgotten by millions of his fans around the world.
Cover photo: Collage: YouTube / Technoblade