Gamers rejoice over PlayStation 5 resolution update and new features
San Mateo, California - Sony has announced a PlayStation 5 update that brings support for HDMI video output at 1440p, a significant upgrade for gamers who have long been unhappy with the Full HD resolution that was solely available until now.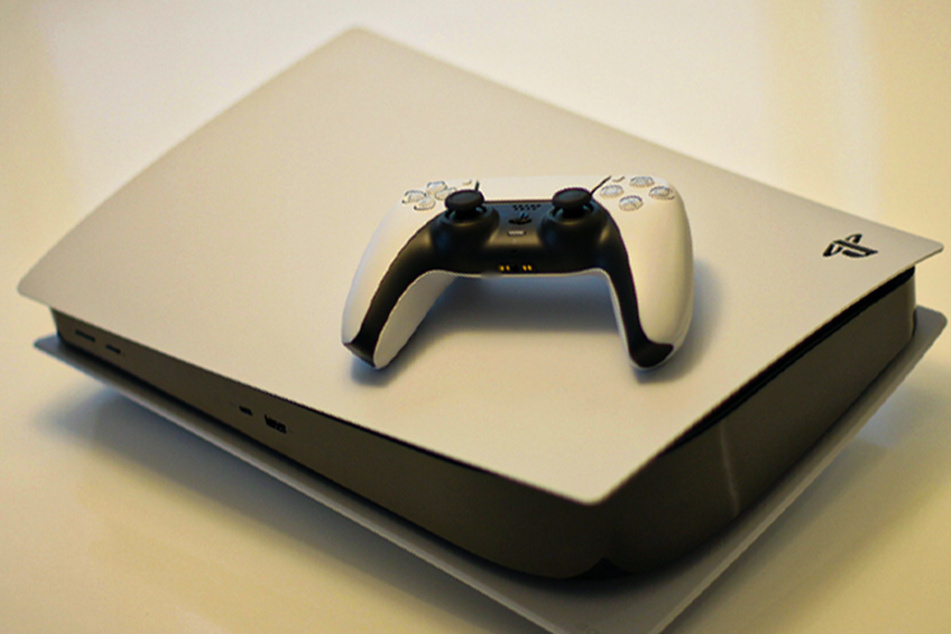 PlayStation users had been left envious while Microsoft's rival console Xbox Series X has had 1440p, often referred to as WQHD (Wide Quad HD), for quite some time.

Sony's update also lets gamers with large archives of games create game lists in their library that can be sorted by category. Users can have up to 15 lists with a maximum of 100 games per list.
Players can also make a direct sound comparison and test out whether they prefer 3D audio or stereo audio. In addition, Sony has simplified access to your ongoing PS5 activities and now also offers the option to request screen shares from party members.
Sony also unveiled new features for the PlayStation app (available on Android and iOS) by the end of September. Such features include the possibility to start a remote play session directly from the app. To access these features, gamers need to have both the PS app and the PS Remote Play app installed.
Another feature will enable any party member playing on a PS5 to share their screen via the app, which would then allow someone to follow their game on a mobile device. In other words, you can livestream your friends' sessions while out and about from anywhere in the world.
Cover photo: Unsplash/@kseverin