Gotham Knights announcement sends gamers into a tailspin
Montreal, Canada - Warner Bros. Interactive sent the gaming universe reeling after it announced Tuesday that the highly anticipated game Gotham Knights will no longer be released on the Xbox One and PlayStation 4.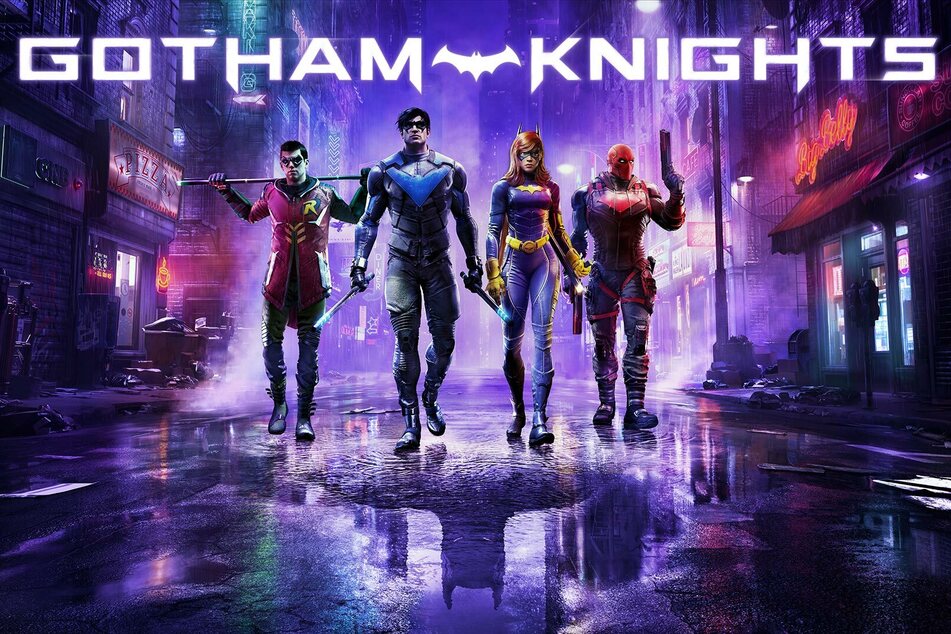 The bombshell came as Warner Bros. Games released a new gameplay trailer that featured characters Nightwing and Red Hood.
The company included a brief note about scrapping last generation releases of the game, explaining the choice was made to "provide players with the best possible gameplay experience."
This means Gotham Knights will only be released on next gen consoles Xbox X|S and the PlayStation 5 - and PC.
Gotham Knights is being developed by Warner Bros. Montreal, the same company behind Batman: Arkham Origins. The game is set in an alternate timeline to the Arkham games. Batman is dead – leaving Robin, Batgirl, Nightwing and Red Hood to take his place.
Gotham Knights will have a heavy focus into its online co-op play, which may have been a factor in pulling the plug from making it available for older consoles.
Yet the news was not met kindly by many gamers on social media, who largely slammed the decision. As most new games are released on both last and new gen consoles, the publisher's choice comes as a shock, and sends a message that fans will perhaps need to invest in new hardware to play if they haven't done so.
With the PlayStation 5 still being incredibly hard to come by and the Xbox X|S only beginning to become accessible to all, gamers are rightfully frustrated. One Twitter user explained that if the game will not be available on last gen consoles, "then i will not be available for Gotham Knights."
Other users have already criticized some aspects of Gotham Knights' gameplay and its graphics, especially when comparing it to previous Batman releases. There have also been mixed response to some character depictions and costume designs within the game, most notably for its character Jason Todd.
The game's release has been delayed since it was first revealed in 2020, but now it has an official arrival date set for October 25.
Cover photo: Warner Bros. Games