GTA VI will reportedly have the series' first playable female character!
New York, New York - Rockstar Games has managed to keep details about its next installment in the Grand Theft Auto series under wraps – until now!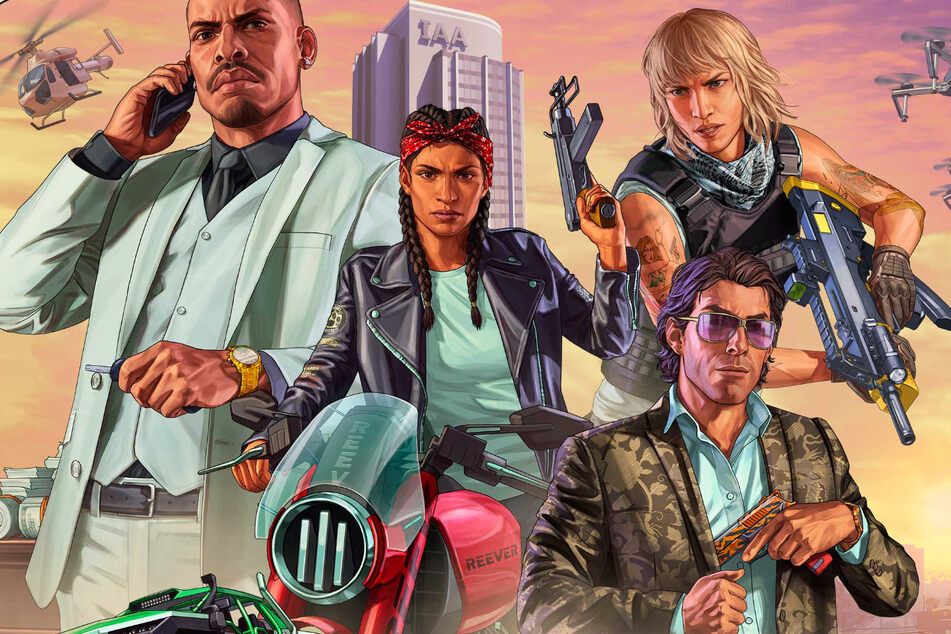 A Bloomberg report touching on the future of the gaming studio revealed some juciy details about one of the most highly anticipated video game of all time, Grand Theft Auto VI.
According to the outlet, GTA VI will star the first female protagonist in the series' history. She will reportedly be a Latina and feature alongside her boyfriend in a plot influenced by Bonnie and Clyde.
Rockstar had originally planned to create a GTA VI map consisting of areas in both North and South America, but that highly ambitious goal was scrapped and replaced for a vast, fictionalized version of Miami, similar to 2002's Vice City.
While it is much smaller in scope, the report promises the map will be extremely large, have the most indoor locations of any game in the series, and more areas will be released as future add-ons.
The news comes as the company is attempting a cultural shift. The GTA series has received criticism for years over its offensive jokes and content, and Rockstar has come under fire over treatment of its workers.
Grand Theft Auto VI is planned for release sometime before March 2024.
Cover photo: Rockstar Games