Hacker behind GTA VI leak is under investigation by FBI
New York, New York - The hacker behind the recent Grand Theft Auto VI leak is now being investigated by the FBI.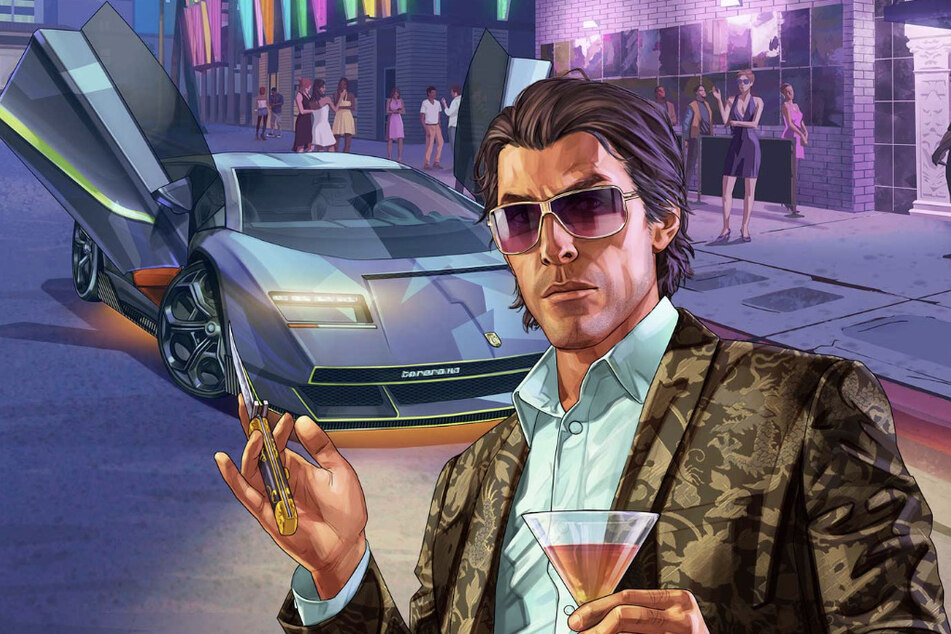 The hacker, known as TeapotUberHacker on the GTA Forums, dropped hours of leaked content of the highly anticipated game over the weekend, including gameplay footage and possible level layouts, in an attempt to get developers Rockstar Games to "negotiate a deal."
They also claimed to be behind a recent hack of the ride-share company Uber, who announced on Monday that they have been "in close coordination with the FBI and US Department of Justice" over a serious breach of its internal systems.
Uber also acknowledged the Rockstar hack and believes the two incidents are related.
"We believe that this attacker (or attackers) are affiliated with a hacking group called Lapsus$, which has been increasingly active over the last year or so," Uber explained in a press release. "There are also reports over the weekend that this same actor breached video game maker Rockstar Games."
Some have speculated that the hacker may be the leader of a group that was also behind attacks on other big companies such as Samsung, Microsoft, and Nvidia.
Lapsus$ claims to have stolen source code from several large tech companies, and its antics has landed it on the FBI's Most Wanted list.
Rockstar Games and Uber haven't said what actions they would take if the identity of the hacker is revealed, but they may be facing some serious legal consequences.
Cover photo: Rockstar Games