Grand Theft Auto VI gameplay footage leaked by hacker trying to extort Rockstar Games!
New York, New York - A hacker has leaked gameplay footage for the highly anticipated game Grand Theft Auto VI, and threatens to leak more if the developers don't pay up.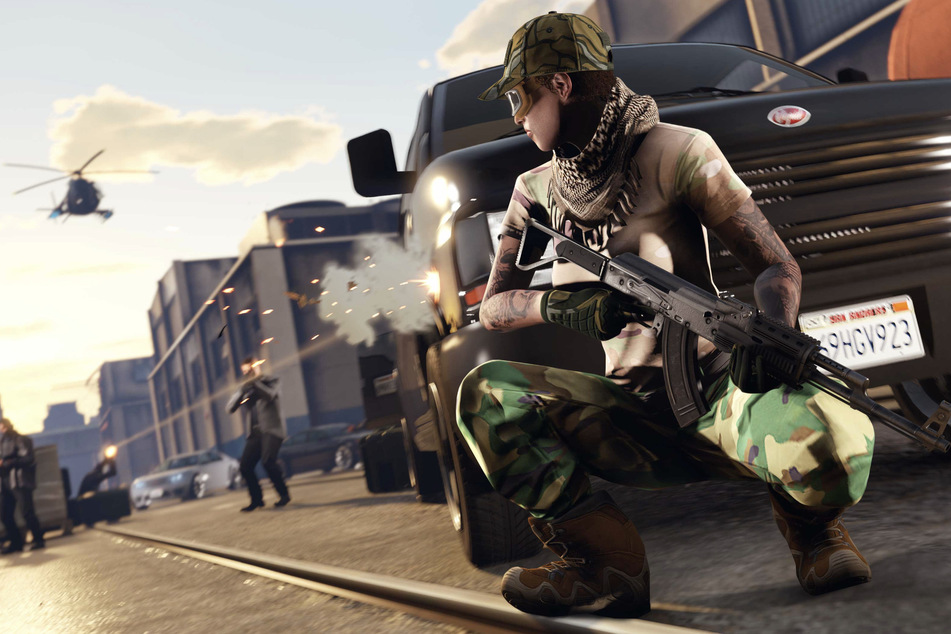 On Sunday, a user by the name of Teapotuberhacker posted a strange link on the GTA Forums.
"Here are 90 footage/clips from GTA 6," the user shared. "It's possible I could leak more data soon, GTA 5 and 6 source code and assets, GTA 6 testing build."
In another post, the user revealed the contents were "downloaded from Slack (employee communications)," and that they were looking to "negotiate a deal" with the developers.
Fans flooded the forum, arguing over the authenticity of the files in the link, which was later deleted by moderators.
Some of the footage reportedly included play testing, which shows a female protagonist in an updated Vice City setting, and technical information, such as debug commands, is overlaid with text. The link also included animation testing and level layouts.
With Grand Theft Auto V being the highest selling game of all time, and its follow-up being so highly anticipated, the leak has put Rockstar in quite an awful situation.
Rockstar Games responds to the leak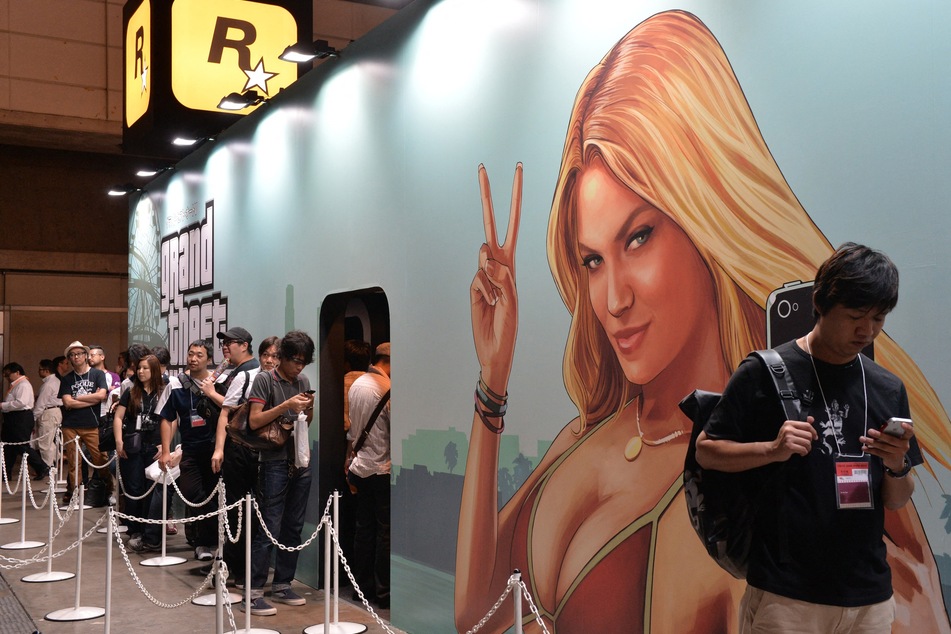 Rockstar Games issued a statement to social media on Monday, confirming the authenticity of the hack, and describing the incident as "an unauthorized third party illegally accessed and downloaded confidential information from our systems."
It continues by assuring fans that there will be no interruptions to current live game services or ongoing projects.
"Our work on the next Grand Theft Auto game will continue as planned, and we remain as committed as ever to delivering an experience to you, our players, that truly exceeds your expectations."
Video game leaks have become a huge deal in recent years. Since most gamers are not familiar with the game development process, a leak can affect what consumers think of a title before its release, which can drastically affect sales.
The footage that's out there shows a product that is rough and clearly unfinished, which has already altered many viewers' perception of the title, despite the fact that it's not expected to be released for another few years.
Rockstar Games and their parent company Take Two Interactive haven't shared what actions they plan to stop the hacker from releasing even more material.
Cover photo: Rockstar Games