Halo Infinite will finally get co-op campaign and mission replay
Redmond, Washington - Xbox's flagship game Halo Infinite will finally get an update with some welcomed features in coming weeks.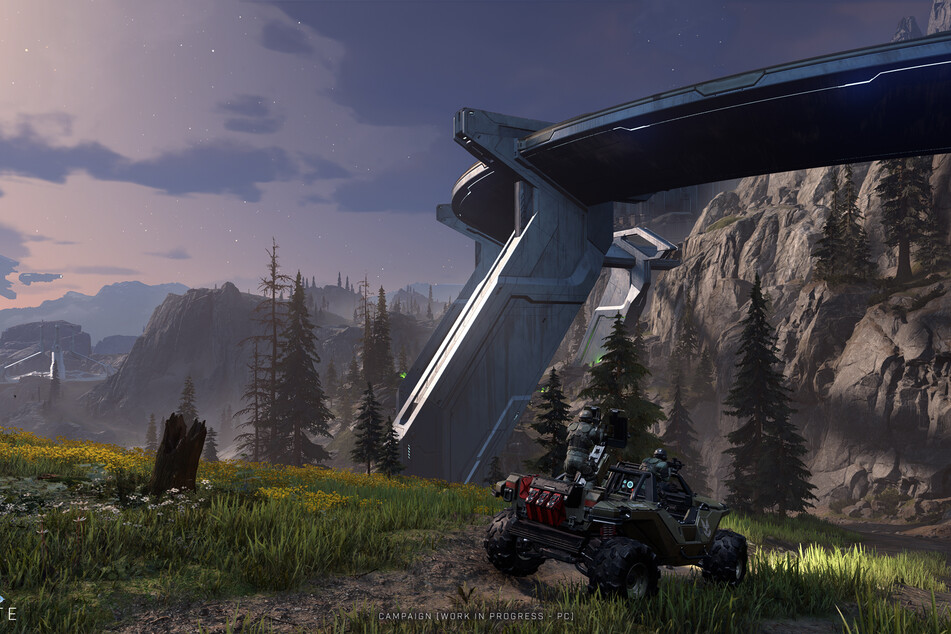 According to Halo Waypoint, beta testing for a new network-only co-op campaign is set to run from July 11-22. It was also revealed that a mission replay feature will also be implemented.
Gamers interested in participating will need to join the Xbox Insider Program, as it will be available for those who own the game and Game Pass subscribers. Steam players will need to sign up for the program by July 5.
Unfortunately, those playing the beta will have to download and begin a new, standalone campaign. When the feature is released to all players sometime in August, the campaign will play as normal.
Much to fans' surprise and dismay, a co-op campaign feature was not included with Infinite when the game launched in December 2021, despite it being a giant staple of the franchise.
While Infinite's campaign has been praised by fans and critics alike, revisiting it alongside some friends should make the experience that much better.
Microsoft and 343 Industries have not announced a local co-op version of the feature yet, but we will continue to keep our fingers crossed!
Cover photo: Microsoft / 343 Industries