Halo: Infinite's update breaks biggest game mode
Seattle, Washington - Halo: Infinite is still a hoot, but now that the game has officially been out for over two months, some of the most glaring problems really should be fixed by now, like the connection issues that make the biggest game mode completely broken.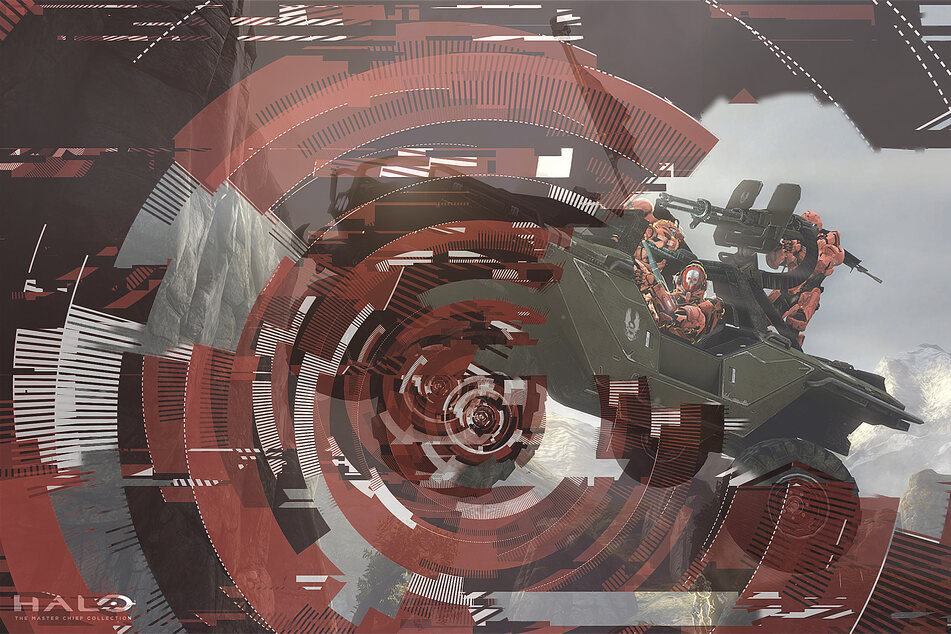 The developers behind Halo: Infinite, 343 Industries, have had months to fix game-breaking issues for its biggest multiplayer mode, but the newest update actually broke it even further, making it literally unplayable for many gamers.
The game mode, Big Team Battle, is supposed to pit two teams of 12 players against each other, but players have been having connection issues since the free multiplayer launched, ranging from lag spikes in game, to large parties and solo players being unable to join the mode.
343 went to fix the busted and patchy connectivity problems for BTB, but now the game mode is completely unplayable, with players stuck in an infinite loop of loading the mode and getting disconnected.
According to the developers, if you search for matches solo you might get a match, but having to go it alone is a horrible place for people in a multiplayer game to be.
Trickshot genius and skilled Halo player Mint Blitz, who regularly drops short YouTube videos with Halo: Infinite skills, also took a minute to address the state of Big Team Battle, lamenting the "fix" that broke the game mode.
Just like Mint Blitz, players are in the dark about when a real solution to the laggy and disconnecting game mode will roll out.

Players just want Big Team Battle to work – and for 343 Industries to get their act together with a game that really should be more polished than it is at this late point.
Cover photo: Collage: IMAGO / Panthermedia, Microsoft/343 Industries