Joe Biden is now campaigning in Animal Crossing
Washington D.C. - The democratic presidential candidate Joe Biden is expanding his election campaign into the virtual world. At a time when people are still spending a great deal of time indoors, the move could pay off.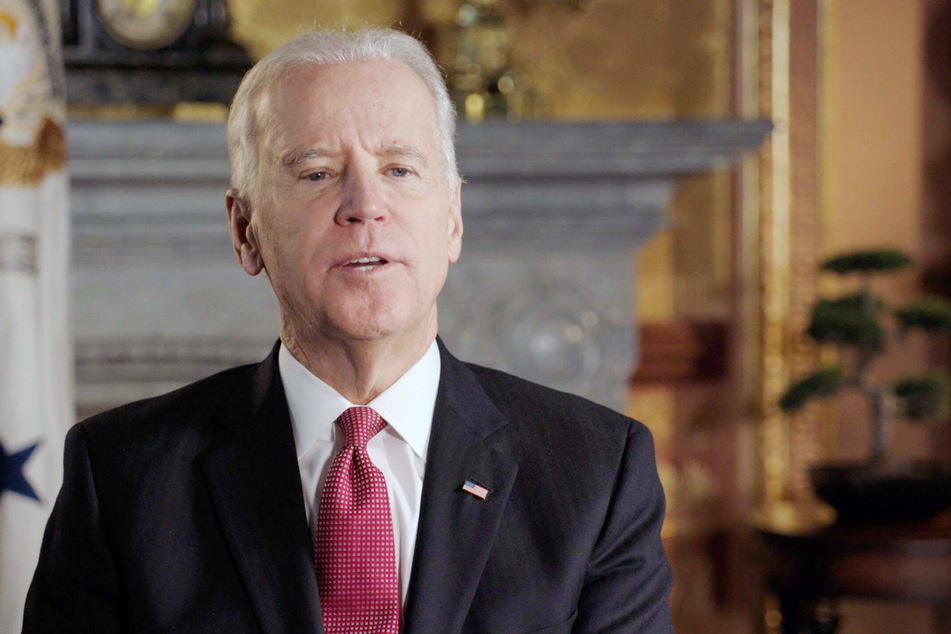 Former vice president Joe Biden is campaigning in Animal Crossing: New Horizons. Not him personally, of course, but through his campaign team, which is aiming to take advantage of the game's great popularity. As of September 1, supporters will be able to plaster official Joe Biden yard signs all over their islands.

After its launch on the Nintendo Switch in March, Animal Crossing has become one of the most popular video games of 2020 and has sold over 20 million copies.
According to experts, the coronavirus pandemic contributed to the success of the game immensely. With many people suddenly having a lot of time on their hands, a reboot of the beloved series was the perfect distraction from the crisis.
How to access Biden's campaign signs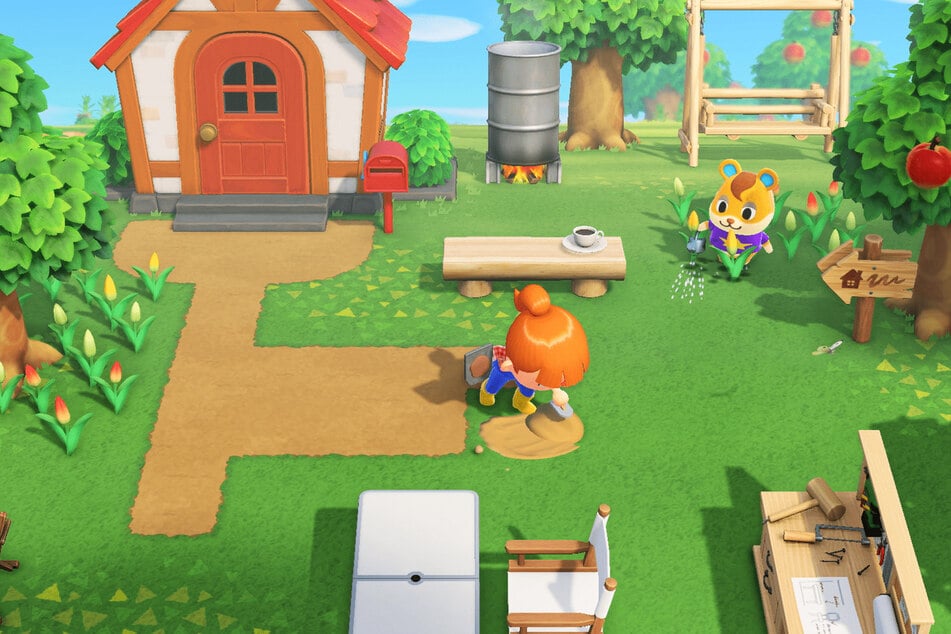 Biden's campaign released four designs for the players to download. They feature a rainbow pride flag, aviator sunglasses, as well as the Biden-Harris and Team Joe logos.
To download the yard signs, players have to scan their respective QR codes with their Nintendo Switch Online app. The codes are available on Eurogamer, among other websites.
During the coronavirus crisis, the Democrats have shifted most of their election campaign activity to the internet.
Cover photo: imago images / Everett Collection