Pokémon GOes social with an exciting new network for users
San Francisco, California - The makers of Pokémon Go are launching their own real-world social network for the app's users!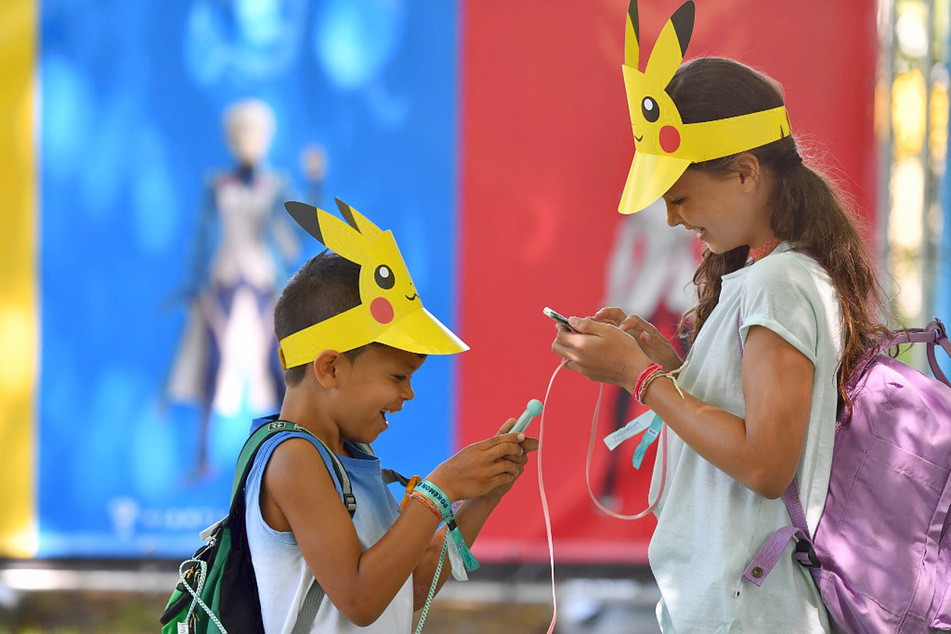 The new Campfire network will enable players to view other players on a map, and organize real-life meetups, the gaming developer Niantic announced.

Niantic made it big with Pokémon GO by combining digital content and real environments, or Augmented Reality (AR).
Launched in 2016, the app unleashed massive hype after its release, sending millions around the world into the streets to look for virtual animals that could be seen only on their phones using augmented reality.
The initial hype around Pokémon Go has since noticeably died down, but there is still a core group of active players.
Some of them even drop their hard-earned cash in the app and continue to provide Niantic with income.
Cover photo: INA FASSBENDER / AFP