Sony comes up with desperate temporary solution to PS5 shortage
New York, New York - Sony desperately wants to make more PS5s to keep up with the soaring demand, but the Covid-19 pandemic has hit the console maker right where it hurts: in the chips. Until the situation gets fixed, the company is trying to buy some time with a compromise solution.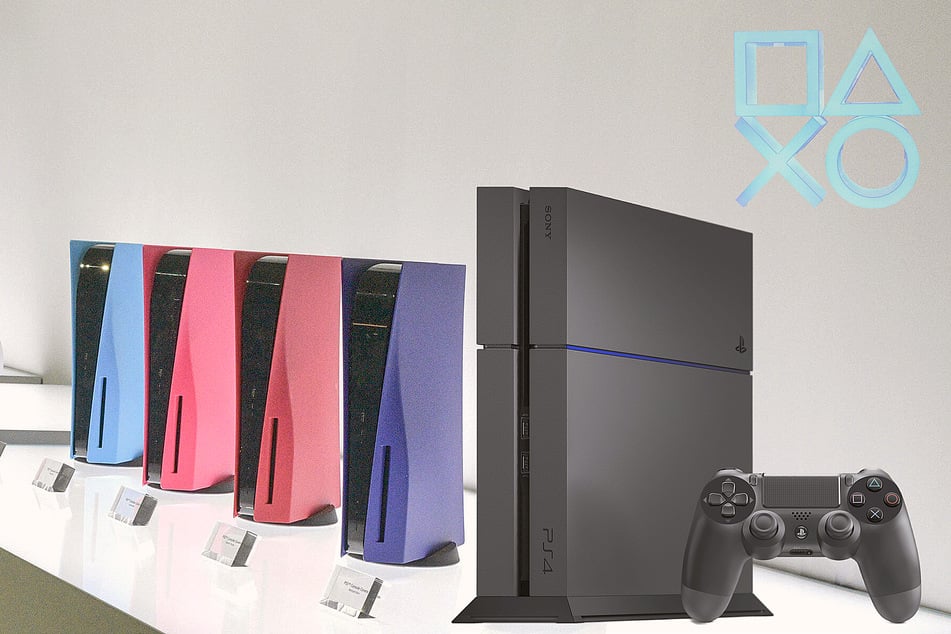 According to Bloomberg, Sony has scrapped plans to hit the brakes on the venerable PlayStation 4 assembly lines in order to give buyers something to throw their cash at.
The pandemic caused a massive shortage of silicon, which is used for making the processing chips in tech gadgets.
Without enough silicon to make the more advanced chips for PS5s, Sony is still struggling to make large numbers of the highly sought-after console, which seems to have led to the decision to keep making the less powerful PS4 to give consumers something, anything, to buy.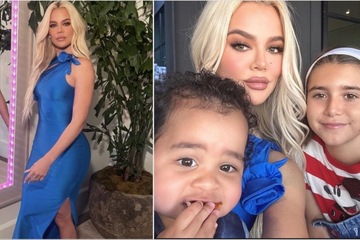 However, not being able to grab a PS5 and settling for its less powerful predecessor would have one main issue: actually getting new games for an "ancient" console.
For now, games are still being released on both the PS5 and PS4, but that won't last much longer. That means anyone buying the PS4 now wouldn't get much mileage out of it before having to splash the cash again if they want to enjoy the latest PlayStation exclusives.
For anyone who hasn't bought a PlayStation yet, but wants to play console-exclusive games, there might be good news on the horizon. God of War and Horizon: Zero Dawn, two absolute classics, have broken free of their shackles, paving the way for more PlayStation titles to launch for PC users.
Cover photo: Collage: IMAGO / MediaPunch, Kyodo News