Sony unveils new PlayStation loyalty program that allows gamers to earn big
Tokyo, Japan - Want to win games and get rewards while you play them? Sony is making this dream a reality with their new loyalty program for PlayStation gamers.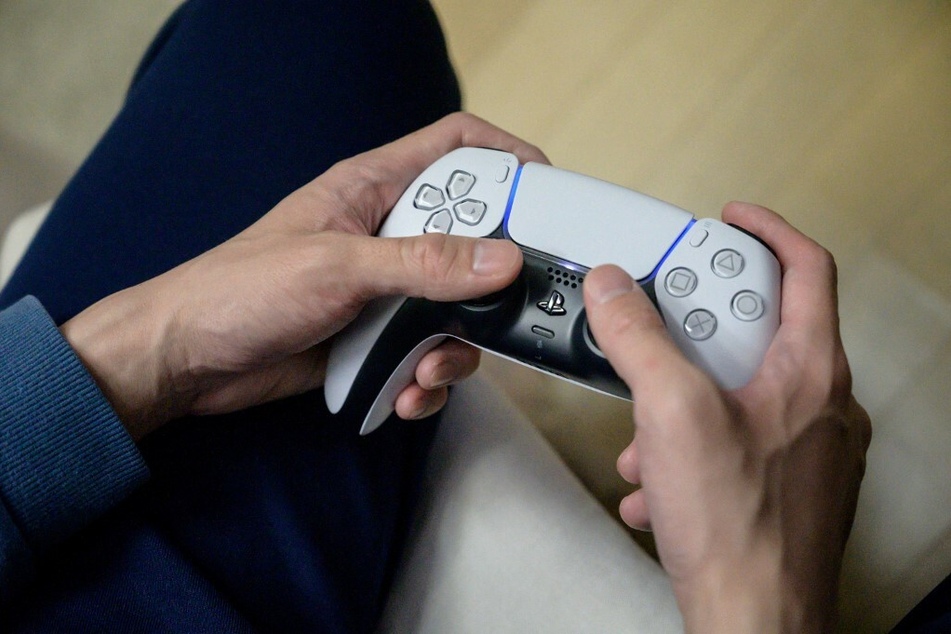 PlayStation Stars will be free to join, and will allow gamers to "earn rewards by completing a variety of campaigns and activities."
Members will earn loyalty points for completing a number of different tasks, like making purchases in the PlayStation Store and simply getting your game on.
"Our 'Monthly Check-In' campaign simply requires you to play any game to receive a reward, while other campaigns require you to win tournaments, earn specific trophies, or even be the first player to platinum a blockbuster title in your local time zone," PlayStation's vice president of network advertising, loyalty, and licensed merchandise Grace Chen said.
Points can be used in a catalog designed for star members that may include PlayStation Network (PSN) wallet funds and products from the store.
Members can also earn "digital collectibles," which sounds like a nickname for NFTs, but Chen described them as "digital representations of things that PlayStation fans enjoy."
A launch date hasn't been announced for PlayStation Stars yet, but Sony promises it will drop sometime this year.
Cover photo: Yelim LEE/AFP