Summer Game Fest 2022 highlights: Call of Duty, horror, and... goats?
San Francisco, California - With the cancellation of the E3 gaming conference, this year's Summer Game Fest is the spot to be for major studios and indie developers alike, and there were plenty of hot new AAA game announcements to get excited about.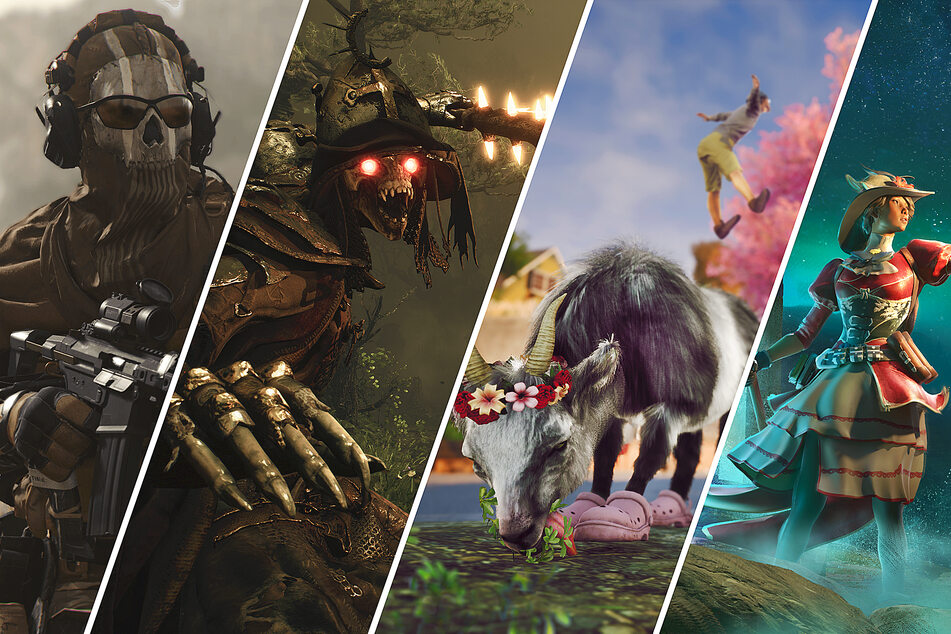 2022's Summer Game Fest streamed digitally on Thursday, and Host Geoff Keighly brought us hours of the most hype-worthy games coming to PC and console this year and in early 2023.
From a reboot of one of the most iconic games in First-Person Shooter history to a horde of horrifying survival games, there are a lot of titles coming your way.
Although Keighly did say that proceedings wouldn't be as surprise-heavy as some gaming shows in the past, the organizers still managed to cram in 10 games that piqued a lot of interest.
Call of Duty: Modern Warfare 2 (October 28)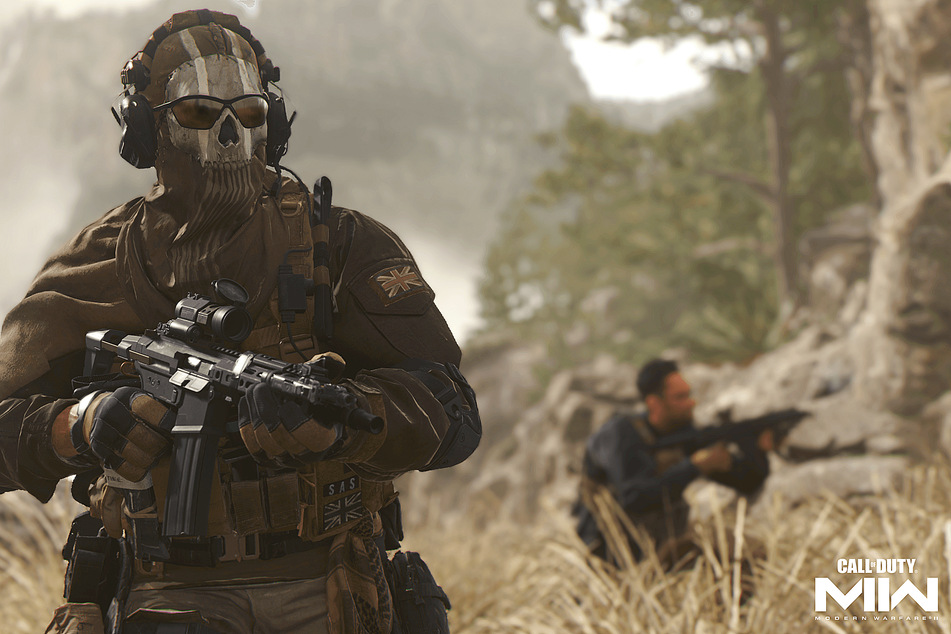 The newest CoD game boasts big shiny graphics and physics, updates to the multiplayer formula, and the most confusing naming scheme in gaming.
Come on Activision, there's already a 2009 CoD titled Modern Warfare 2, and in the trailer you show off the same characters from that game (some of them are totally dead, by the way), but in a preview of a very slightly different campaign mission.
Confusion aside, fans can expect a polished shooter experience, even if it feels a lot like every other Call of Duty title since the original Modern Warfare dropped in 2007.
Aliens Dark Descent (2023)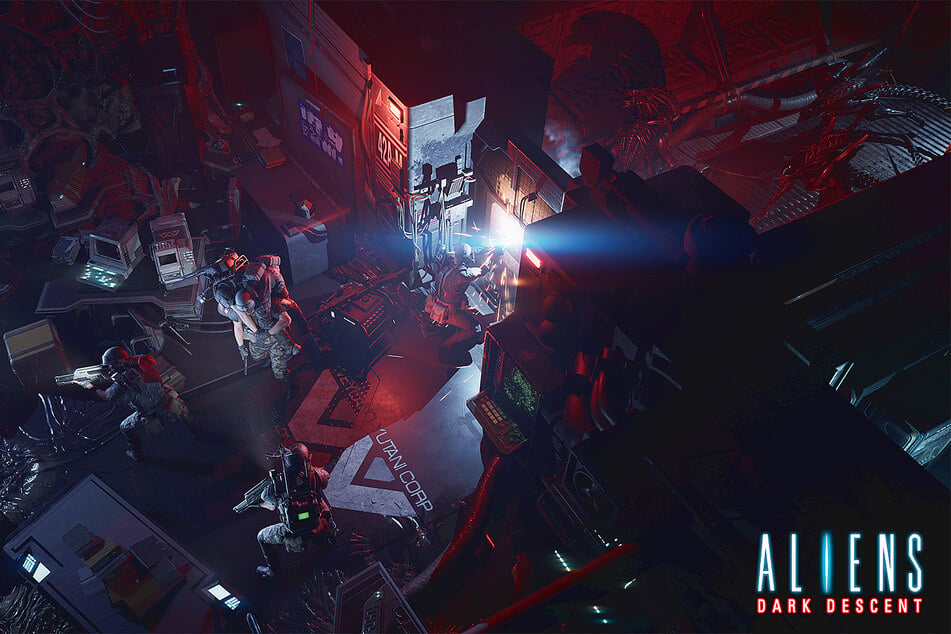 The trailer for Aliens: Dark Descent showed us what a squad-based shooter would look like, if you added in a dash of betrayal and a healthy portion of monstrous xenomorph aliens.
If the dev team pulls off the gameplay, it could be a perfect mix of adrenaline-pumping action and suspense, all surrounded by the classic guns and alien creatures from the movies.
Even if we're not great with things that go bump in the dark, you know we'll subject ourselves to this and all the other scary-looking games that were teased at the event.
Witchfire (TBA)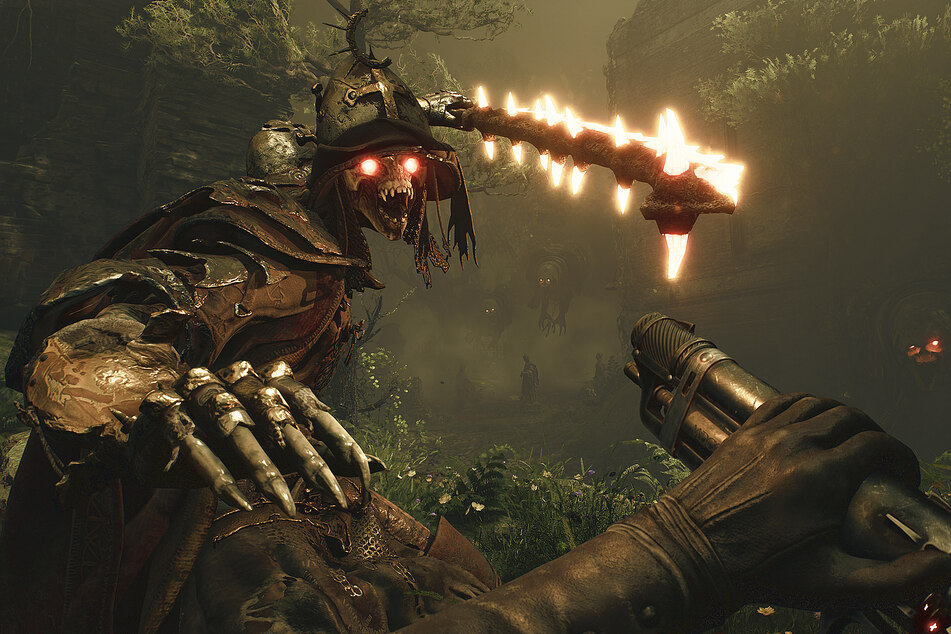 Now what is this unholy mix of medieval armor, guns, and demons?
Witchfire puts you in the demon-hunting, gun-toting, spell-slinging boots of a sinner. Your mission: fight the baddies, get the treasure, and try not to get killed by all sorts of magical beasties.
It looks pretty fun, with beautiful lighting effects, a wide range of enemies, and some of the best mechanics modern FPS have to offer.
You'll dodge around levels, use magic and crazy-looking weapons, and go toe-to-toe with the forces of an evil witch.
Bring it on.
Routine (TBA)
Routine is a spooky survival horror game that takes place on an abandoned moon base.
It definitely has some Slenderman vibes, with glitchy animations from a robotic murder machine and the promise of jump scares for days.
The dev team made sure to show off the creepy movement of the lunar base's lone guardian, as well as classic horror lighting effects like the flickering lights and super dark corners.
Fine, we'll play it, but you know we're going to be scared the entire time.
Goat Simulator 3 (Fall 2022)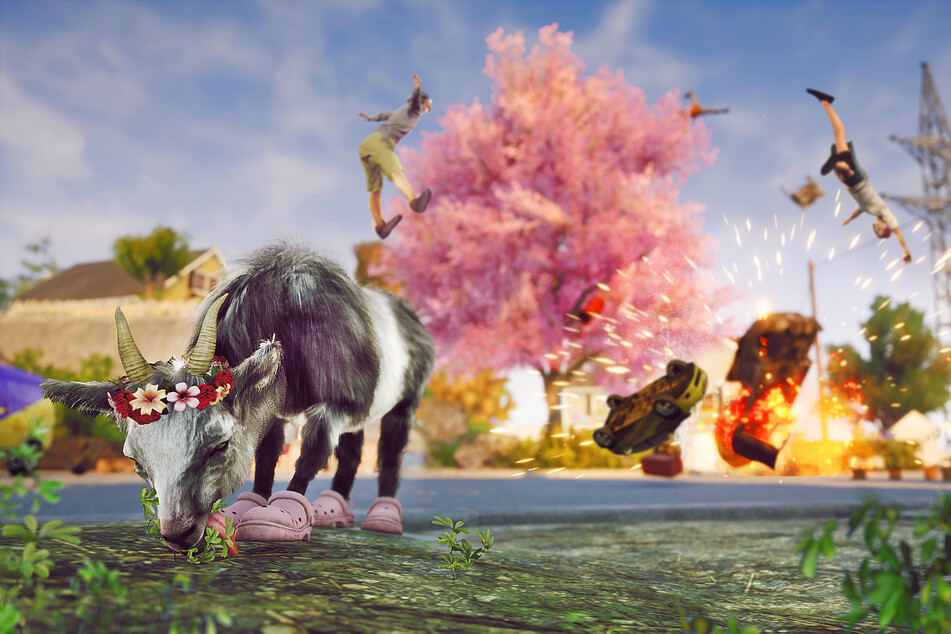 This is the sequel (there was never a Goat Simulator 2) to one of the weirdest games of all time.
Now, Goat Simulator back, and we're ready to jump into a headbutting, laser-blasting, physics-defying romp with our four-legged friends.
And if the trailer is any indication, it looks like you can trot around with up to three friends in co-op goat madness.
If you haven't played or watched the first game, get ready, because playing as a goat in a free-roaming world is easily one of the funniest ways to get your game on.
Marvel Midnight Suns (October 7)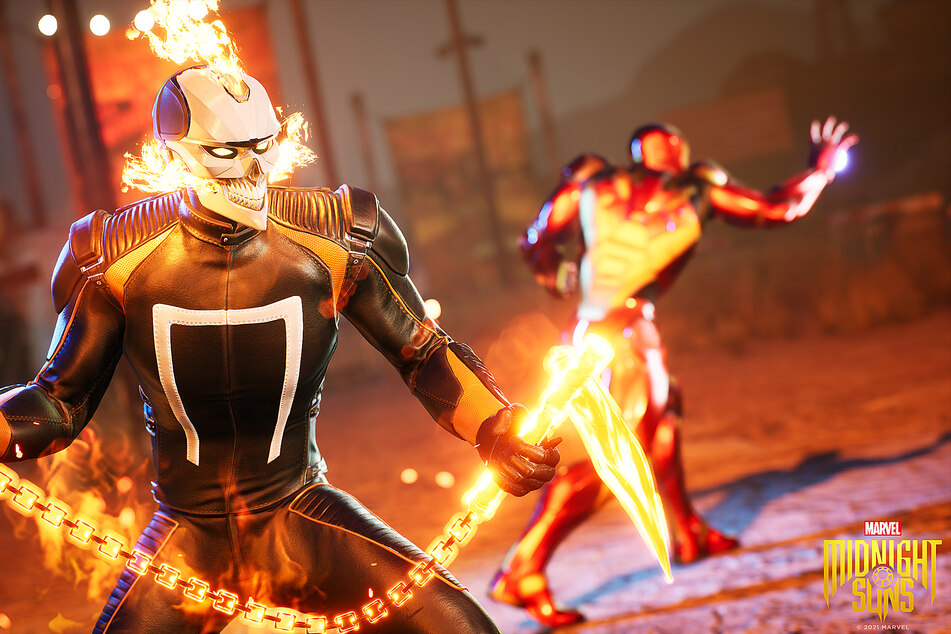 Marvel's superheroes are jumping, leaping, and yelling into action, with a massive crossover of X-Men, Avengers, and even some lesser known characters like Blade and Ghost Rider.
Marvel Midnight Suns will be an action RPG to remember, as long as you get to fight the Hulk as Venom, or Ghostride the whip.
Also, big shoutout to the dev team for using Master of Puppets by Metallica for their trailer. It hits just right.
Zenless Zone Zero (TBA)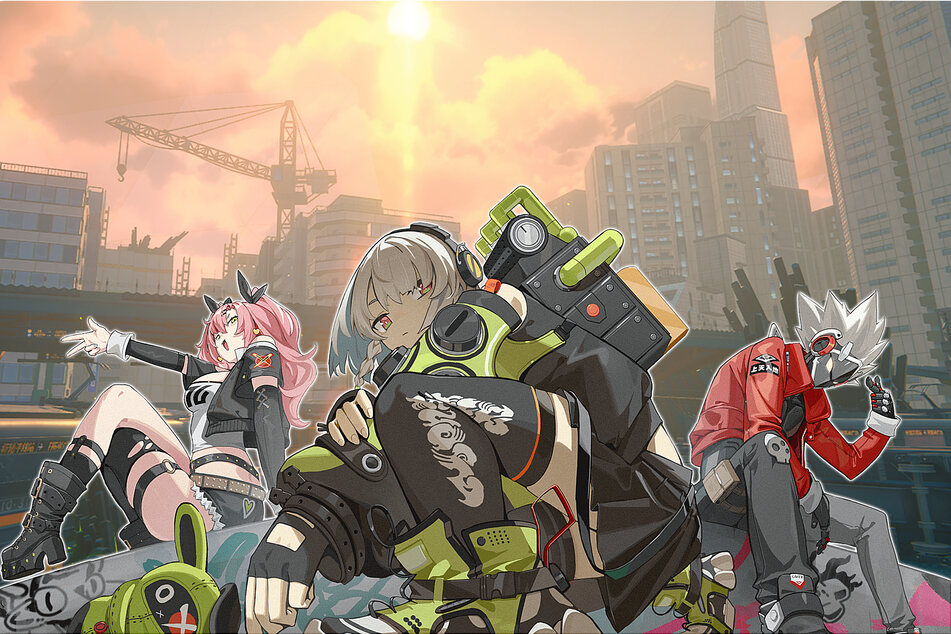 This flashy action game is the unholy combination of as much anime inspiration as you can get, wrapped into a slick-looking futuristic hack-and-slash packaging.
The combat system looks like it will turn you into a whirling dervish, if you can get your combos figured out. Slice, dice, or just shoot everything into oblivion as you play characters that live double lives.
This game looks absolutely bonkers, and if the action stays fresh and the story delivers on the promise of uncovering a conspiracy, it could be a major hit.
Metal: Hellsinger (September 15)
Metal: Hellsinger is a rhythm shooter with a twist. Instead of EDM, you'll slay the demons of hell while headbanging to an epic metal soundtrack featuring some of the greatest metal bands of all time.
The gameplay looks swift, and there are all sorts of ways to move to the hardcore groove while you slay demons with crossbow, magic guns, and even a sword.
A demo is already available on Steam, so metalhead gamers, eat your hearts out.
Nightingale (Q4 2022)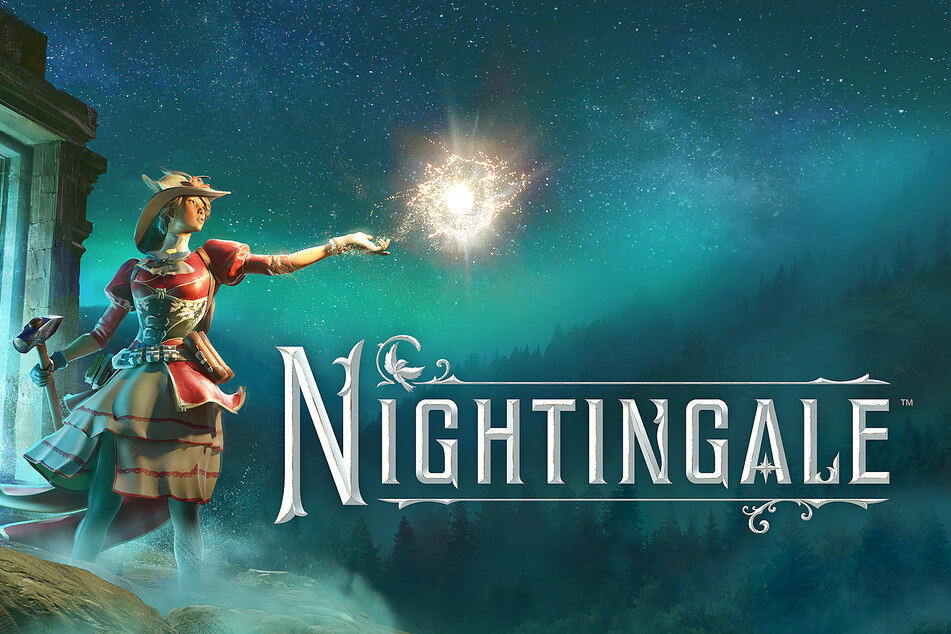 Victorian steampunk meets fairy magic and survival crafting adventure game in Nightingale.
You'll need to find resources, build cards, and use them to invade a dark fairy tale realm. Magic powers, tools, and fancy dueling pistols will help you survive.
When (or if) you return from each adventure, you can build your base from just a hut to a bustling village.
Care for a spot of tea and crumpets after you take on a swamp full of dangerous magical denizens?
Layers of Fears (Early 2023)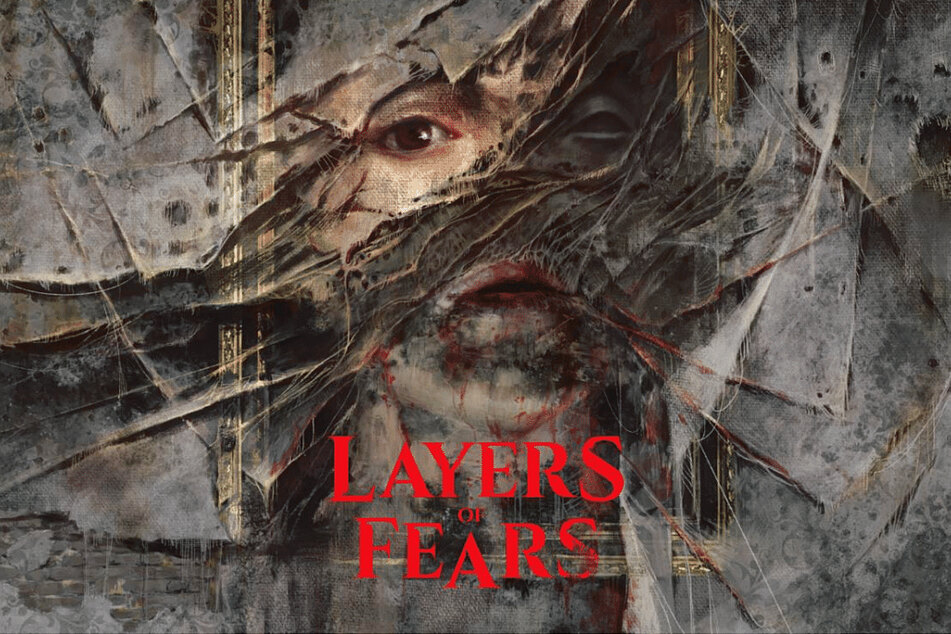 Layers of Fears is a horror game that is just dripping psycho scares.
In the sequel to the 2016 terrifying puzzler Layers of Fear, you're trapped in a mansion, and you'll have to live through twisted obsessions of artists who are a little bit too passionate about their craft.
As they say in art, you can't create something without an act of destruction.
Van Gogh, who famously went mad, ain't got nothing on these people.
The delicious eye-candy of all the 2022 Summer Game Fest trailers has us itching to give the games from big-name studios a spin. Those release dates can't come soon enough!
Cover photo: Collage: Activision, The Astronauts, Coffee Stain Studios, Inflexion Studios