The E3 2022 gaming expo won't be taking place in any form!
Los Angeles, California - The Entertainment Software Association (ESA) officially announced Thursday that this year's E3 video game has been called off altogether!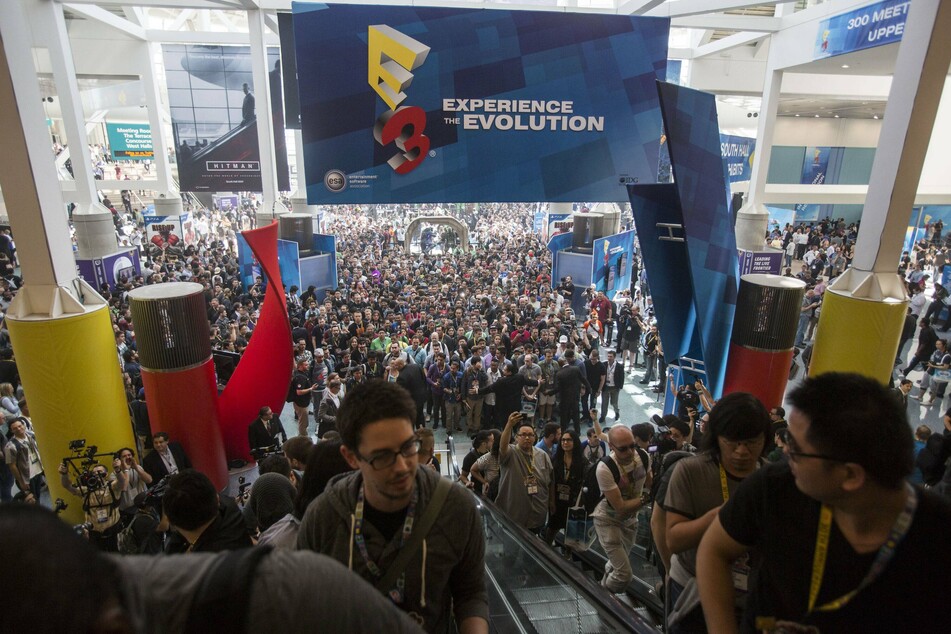 The ESA has said in January that this year's event would be held digitally, but, like a bad April fools' joke, it now appears that the show is canceled entirely.

"We previously announced that E3 would not be held in person in 2022 due to the ongoing health risks surrounding COVID-19. Today, we announce that there will also be no digital E3 showcase in 2022," the statement said.
E3 was cancelled back in 2020 due to the pandemic and held digitally in 2021.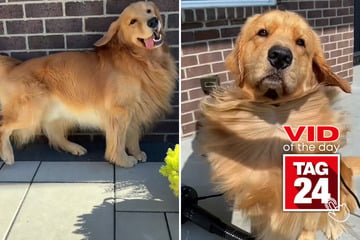 While it is unclear why the ESA has decided to not even bother with a digital event this year, the group said it would "devote all our energy and resources to delivering a revitalized physical and digital E3 experience next summer."
It added: "Whether enjoyed from the show floor or your favorite devices, the 2023 showcase will bring the community, media, and industry back together in an all-new format and interactive experience."
The expo typically takes place each year at the Los Angeles Convention center, attracting thousands of gaming fans and hundreds of exhibitors.
It is the premier event where the biggest companies in gaming are expected to make big project reveals and announcements. Fans get to see – and possibly experience – the latest developments in the gaming and tech world, while companies garner hype and interest for future releases.
The future of E3 seems uncertain, with each year seeming to come with worse news. Hopefully, the ESA will be able to pull it together for 2023.
Cover photo: IMAGO / Xinhua