The top five Star Wars games: May the Fourth be with you!
To really get you in the mood for this punniest of Star Wars dates, here's our top five games set in a galaxy far, far away... May the Fourth be with you!
1. Lego Star Wars: The Skywalker Saga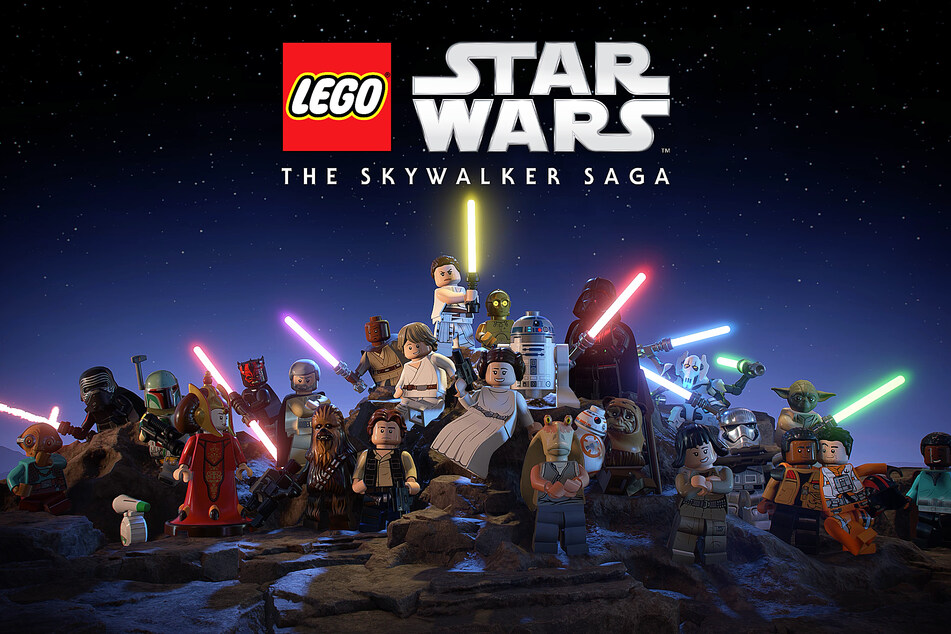 Platforms:
PC
Nintendo Switch
PS4, PS5
Xbox One, Xbox Series
Big, ambitious, and full of bricks, The Skywalker Saga is a fun, accessible, and just plain hilarious romp through the Star Wars story.
The game only came out April 5, but already stole fans' hearts. It's the perfect mix of goofy fun, with a steady stream of jokes and nods to the movies.
It's one of those rare games that welcomes almost any kind of player. If you like collecting things or completing a game 100%, or if you're more into charming humor and a relaxed gaming session, this game has something for everyone.
And no matter how you like to play, the unique visuals are a treat. Everything is made out of LEGO pieces, and most objects can be smashed or blasted into their basic parts.
And somehow, the dev team managed to build a game that looks crisp and beautiful.
Seriously, this is a gorgeous title, and is one of the best-looking Star Wars games to date.
2. Star Wars Episode I Racer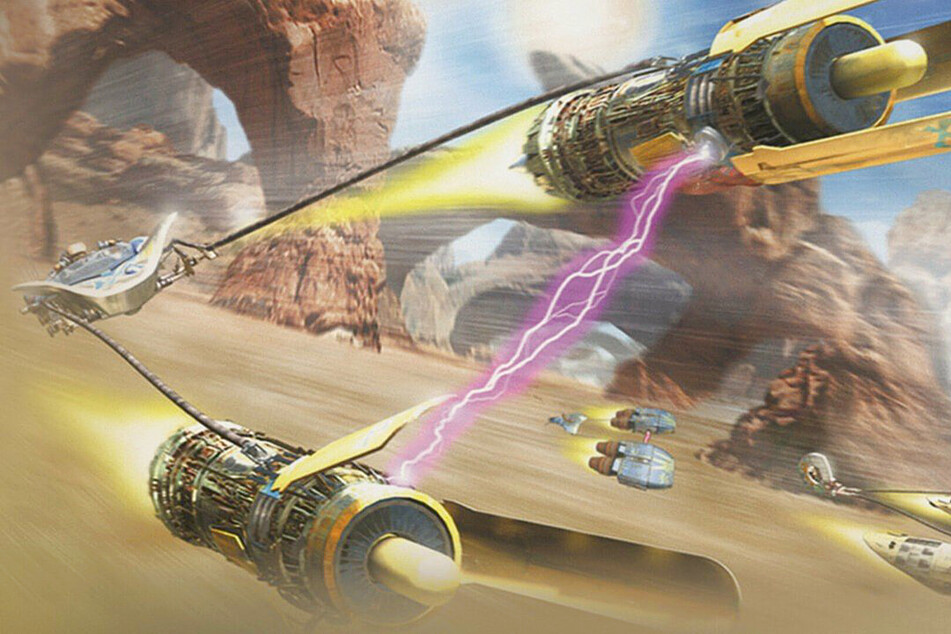 Platforms:
N64
PS4
Xbox One
Nintendo Switch
Released in way back in 1999, this may be an ancient game, but it stands apart from the rest of the Star Wars franchise as the one good racing game.
You compete at speeds of over 600 miles per hour in exotic arenas against other crazy opponents, unlocking new drivers, podracers, tracks, and upgrades.
Fans of the movies will definitely recognize locations on Tatooine, and there's even one of the best tracks in racing games, hands-down: Oovo IV, with it's zero-g death traps.
Star Wars Episode I Racer is still fantastic decades later. Sure, it's age shows, but the unbridled adrenaline-pumping speed and the terror of barely being in control still come through, even if the old graphics are pretty hard to look at.
There was a lightly updated remake that released for PS4 and Xbox One and Nintendo Switch in 2020, but the new version still had the janky old N64 models. HD filters can only do so much if the models are really ugly.
A stunningly pretty fan-made version also surfaced, but fans are still holding out for a proper modern remake of one of the best Star Wars games of all time.
3. Star Wars The Force Unleashed I & II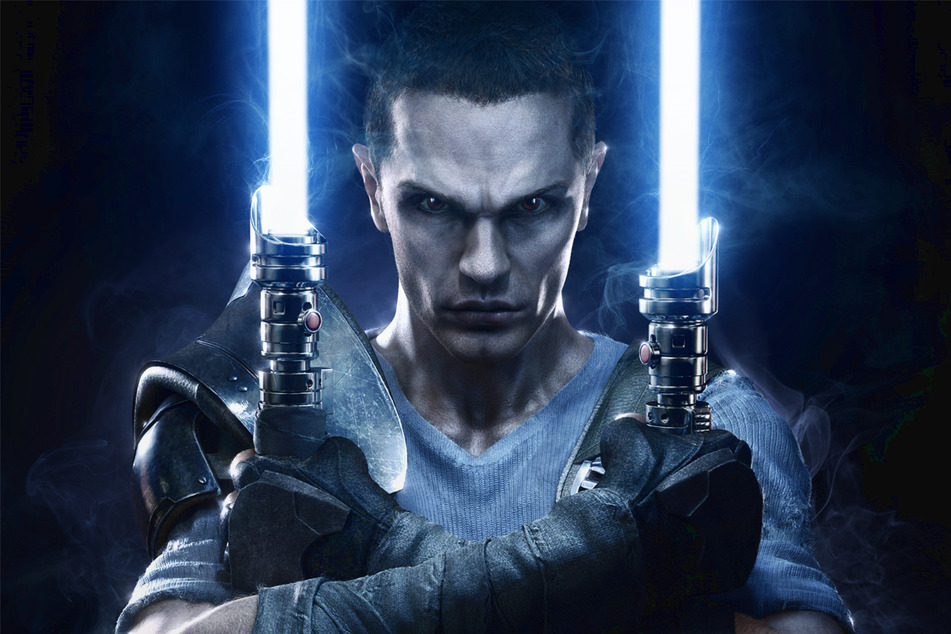 Platforms:
PC
Nintendo Switch, Nintendo Wii, Nintendo Switch
PS2, PS3, PS4, PS5
Xbox 360, Xbox One, Xbox Series
Ever since the old Star Wars movies gave us a taste of how Force powers work, we've been thirsty for games that let us pick up enemies and objects, or convince a guard to look the other way.
Publisher LucasArts delivered on that with The Force Unleashed games, letting you run around the galaxy as a badass apprentice trying to figure out if you belong on the Light or Dark side of the Force.
Darth Vader tasks you with setting up the Rebel Alliance and you just keep getting stronger while carrying out your mission.
The sequel picks up where the first game ends, and both are full of satisfying Force powers, great voice acting, solid storylines, and beautiful set pieces.
The second game also got a massive graphics boost, so while you are slaying hordes of Stormtroopers, droids, and other baddies, you've got some serious eye candy to enjoy.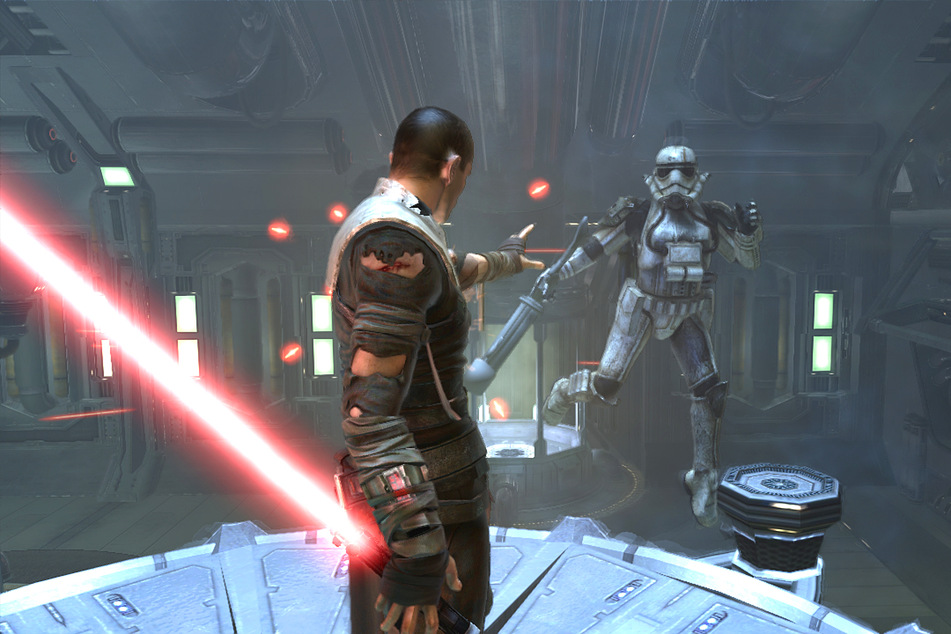 4. Star Wars Republic Commando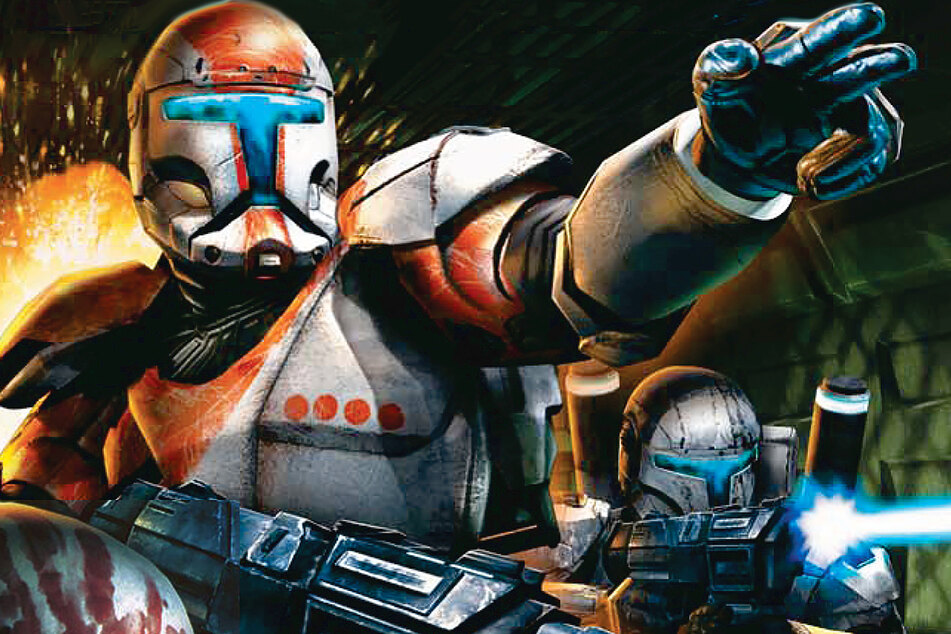 Platforms:
PC
Nintendo Switch
Xbox, Xbox One
This is a very different Star Wars game, one that boldly tried out a lot of new things for the franchise.
In Republic Commando, you drop into the action at the very beginning of the Clone Wars. Your squad of four is tasked with special missions, like taking out enemy leaders, bases, and even a warship.
The action is rusty after over 20 years, but it still holds up. The visuals are also dated, but even when the game came out, it wasn't about the looks. You played this game for the feeling.
You constantly can tell your squadmates to take cover, lay down suppressing fire, plant breaching charges on doors, or cover your team's butts. The banter also helps sell the story of a tight group of clones deep behind enemy lines.
This is easily one of the highlights of the Star Wars gaming franchise and is still fun, rust and all.
5. Star Wars Squadrons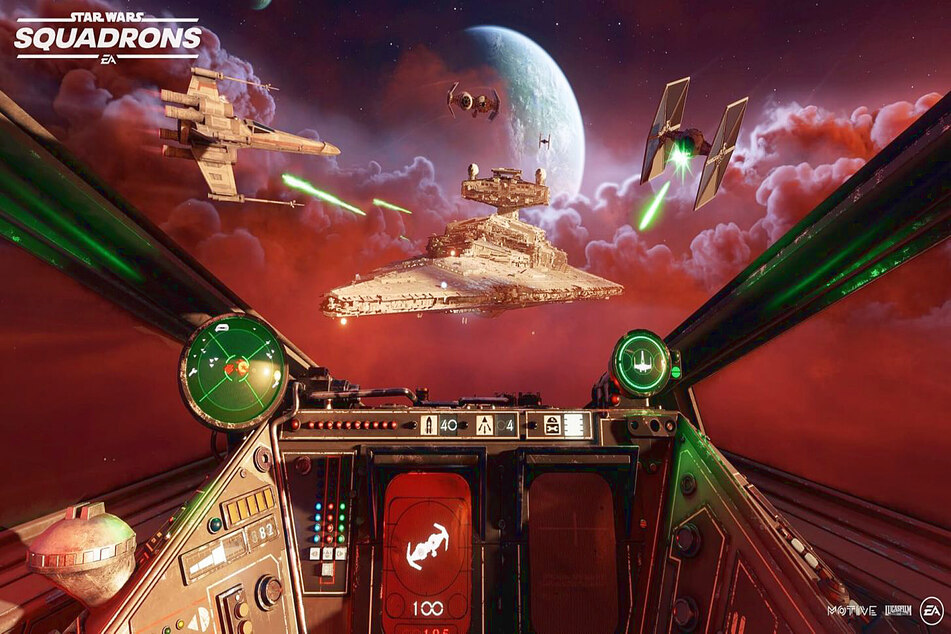 Platforms:
PC
PS4, PS5
Xbox One, Xbox Series
Squadron is one of those games players wait for, hope and dream for, and when it comes out, it is exactly what they wanted.
The modern space combat game pits you and four others against another team of five in crazy gameplay.
You'll jink and dive between star bases, asteroids, and giant capital ships. All the while, you're either trying to shake that other player off your tail or lining up the shot to take them out.
The game's main mode has all the vehicles from the Empire and the Rebellion that fans love. The TIE Fighter, the X-Wing, and their various cousins all take the stage in a no-holds barred dogfight between the stars.
The tutorial campaign is also decent, and useful for new players trying to figure out how to fly the different types of snubfighter.
Squadron is hands down one of the best flight simulator games out there, and plays like a dream. Just be prepared to get brutalized if you don't learn how to fly.
No matter how you like to experience Star Wars, any one of these five games is a treat, just the way to spend part of this special day.
Cover photo: Collage: LucasArts, EA, Warner Bros/TT Games