Monster match: Godzilla vs. Kong will be brutal
Internet - Two giant creatures are locked in a battle to the death while humanity teeters on the brink: Godzilla vs. Kong is not the first film of its kind, but this remake could be epic.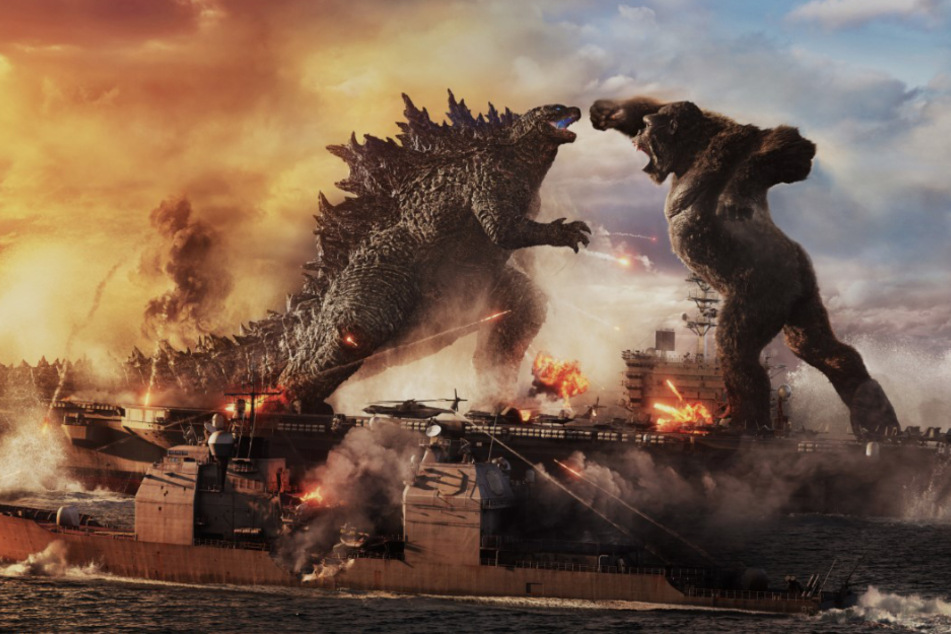 When you think of famous movie monsters, the giant lizard Godzilla and the oversized ape King Kong instantly come to mind.
The two creatures first met in the 1962 Japanese movie called King Kong vs. Godzilla.
Special effects have come a long way since, which is more than clear in the official trailer that came out Monday.
This movie is bringing out the big guns: the two monsters destroy building after building leaving an extreme trail of destruction in their wake.
But the plot also has a human side to it: the story of Jia, an orphan girl. This child is the only human that the giant ape, Kong, trusts. This plot element seamlessly ties this new movie to the sci-fi action spectacle Godzilla 2: King of Monsters (2019).
While the two giants fight in this epic duel, a group of scientists try to learn more about the creatures, racing against the clock as others hunt the monsters down.
The story is set 47 years after Kong: Skull Island (2017). And while Peter Jackson's King Kong" (2005) is no longer officially part of the canon, Kyle Chandler (55) will be back in the role of Bruce Baxter.
Hard hitting trailer for Godzilla vs. Kong shows plenty of brute force
MechaGodzilla might also join the battle
The action flick directed by Adam Wingard (38), who also took the reins on The Blair Witch Project and Death Note, may have more than one surprise in store for monster movie fans. The epic fight between Godzilla and King Kong might be joined by other monsters like MechaGodzilla, which fans know from other spinoffs.
Even though the trailer is out fans will have to wait till to see what other twists are in the new action movie. Godzilla vs. Kong is scheduled to be released both in theaters in the US and on the streaming service HBO Max on March 26, 2021.
Cover photo: LEGENDARY AND WARNER BROS. ENTERTAINMENT INC. ALL RIGHTS RESERVED. GODZILLA TM & © TOHO CO., LTD.