Director Christopher Nolan slams Warner Bros. over new streaming concept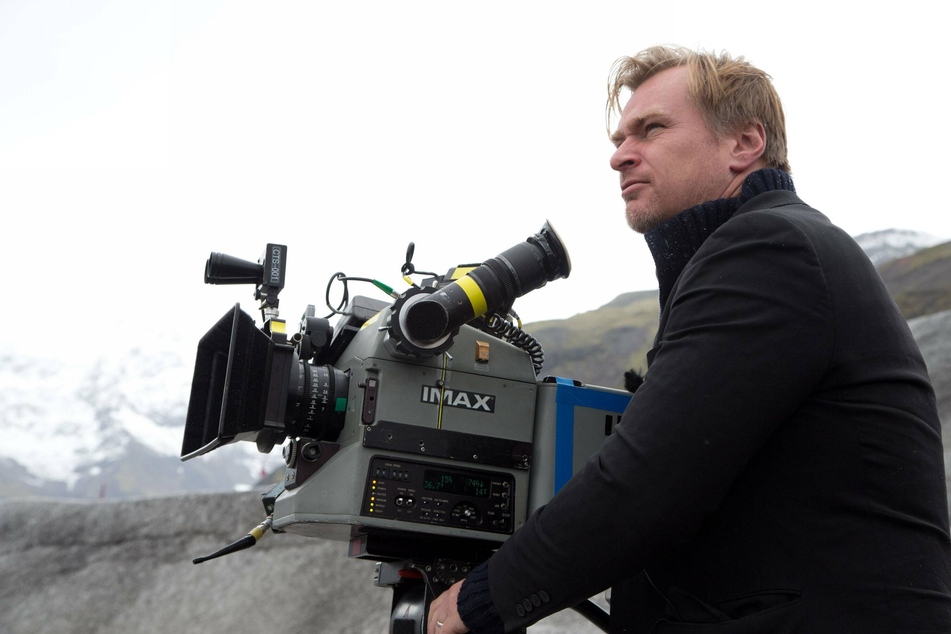 For almost two decades, Nolan (50) has turned out one blockbuster after another – much to the production giant's delight.
In 2002, his success began with Insomnia, followed by hits such as The Dark Knight Trilogy, Inception (2010), and Interstellar (2014). Most recently, Nolan achieved considerable box office success with Tenet.
But his long-standing partnership with the film studio could be coming to an abrupt end: Nolan slammed Warner Bros. for releasing films in 2021 simultaneously in cinemas and on the streaming service HBO Max.
"Some of our industry's biggest filmmakers and most important movie stars went to bed the night before thinking they were working for the greatest movie studio and woke up to find out they were working for the worst streaming service," Nolan told The Hollywood Reporter.
WarnerMedia, Warner Bros.' parent company, announced last week that it would introduce its new marketing strategy next year, citing the coronavirus pandemic as the reason for the change. Usually, it takes weeks or months after theatrical release for a film to become available on home screens. Filmmakers and cinema operators reacted with indignation to Warner Bros.' announcement.
"Warner Bros. had an incredible machine for getting a filmmaker's work out everywhere, both in theaters and in the home, and they are dismantling it as we speak," said the director. "They don't even understand what they're losing. Their decision makes no economic sense and even the most casual Wall Street investor can see the difference between disruption and dysfunction."
Although Warner Bros. spoke of the change as a one-year plan, insiders doubt that the studio will return to a classic strategy. Wonder Woman 1984 will be the first film launched according to the new model.
In 2021, 17 films, including blockbusters like The Suicide Squad, Godzilla vs. Kong, Dune, and Matrix 4, will be available in cinemas and on the streaming platform simultaneously. A film by Christopher Nolan is not included in the mix.
Cover photo: imago images / Cinema Publishers Collection