Could this be the new James Bond?
UK - Ever since Daniel Craig gave up the role of James Bond, the internet has been speculating over his successor. But if the latest rumors are true, a worthy successor has already been chosen!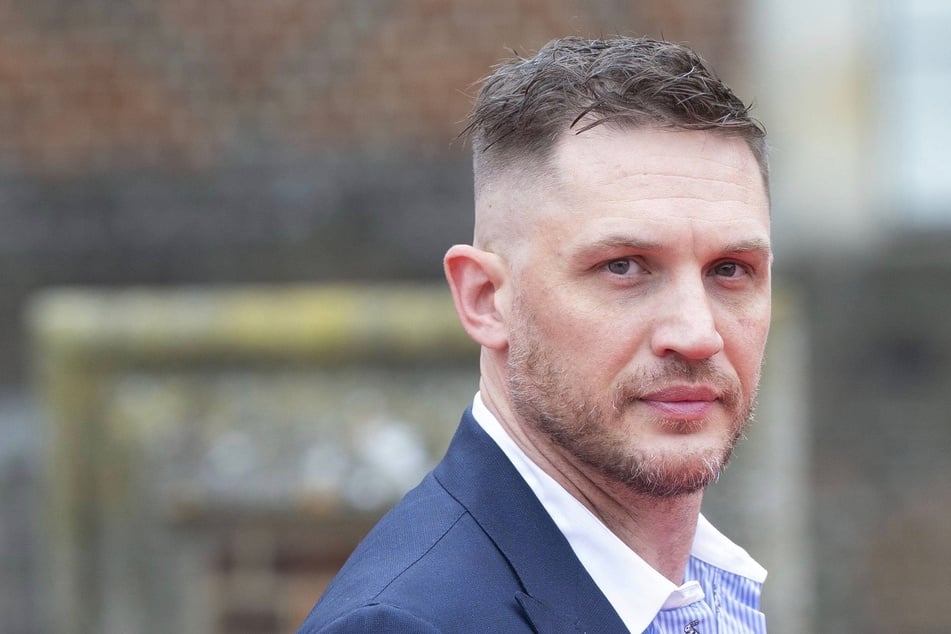 Daniel Craig (52) will make his last appearance as the British secret agent in No Time To Die which opens in cinemas on November 12.
But that, of course, won't be the end of the long-running franchise.
The search for the next incarnation of 007 has been progressing steadily in the background, and according to The Vulcan Reporter, it might have reached its conclusion.
Many big names had been discussed over the last months, including Henry Cavill (37) and Michael Fassbender (50). Some fans also hoped that Idris Elba (48) would be the first Black James Bond.
But Tom Hardy (43) has always been near the top of any list. And the latest reports will be music to the ears of his supporters. Rumors have it that the Mad Max star has already signed the contract to replace Craig after a successful audition in June.
In an interview with The Daily Beast in 2017, Hardy spoke about the Bond series. Back then, he talked said that he would like to see Christopher Nolan take over as director and that he would love to take over the role of the secret agent.
Tom Hardy has been interested in the role of James Bond for years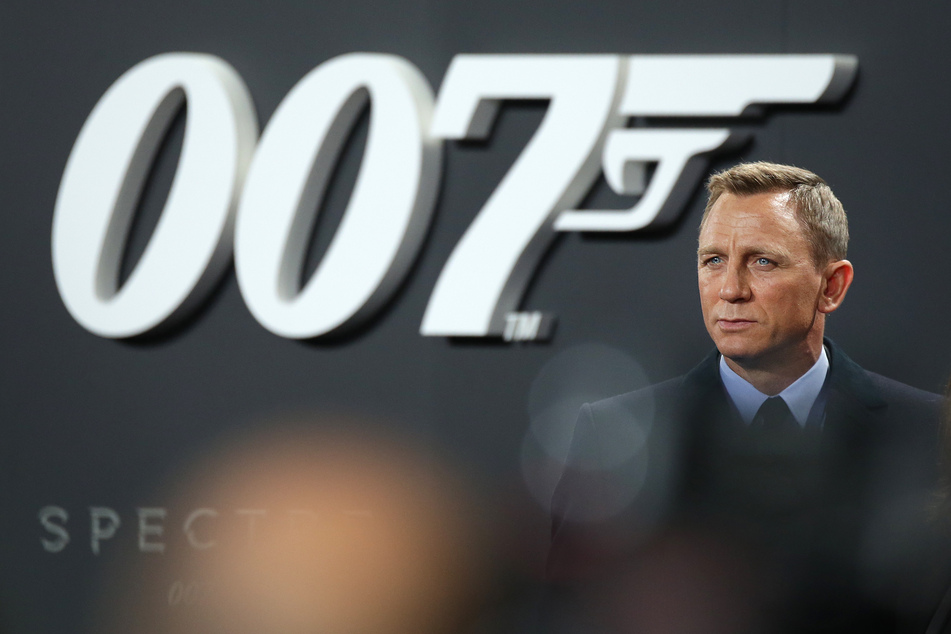 In the end, Daniel Craig agreed to play the famous agent for one last time. But with the release of his fifth and last Bond entry, he is now officially retiring from Her Majesty's service.
And now it could be Hardy's time to shine.
He was apparently supposed to be announced as the new Bond this November, at the same time as the premiere of No Time To Die. But, due to delays caused by the coronavirus pandemic, fans will have to be patient and wait until next year for official confirmation.
The internet, however, is already convinced that Hardy will take over the role. On Twitter, his name has been trending all week.
This would surely be pinnacle of Tom Hardy's already hugely successful career. Having tried his hand at blockbusters like Mad Max: Fury Road, as well as smaller indie productions such as Locke, the English actor seems primed to take on this challenge.
Cover photo: imago images / i Images