Covid-23: Michael Bay criticized for upcoming pandemic-themed blockbuster
Los Angeles, California - Tasteless or timely? In the midst of the coronavirus crisis, producer Michael Bay's upcoming blockbuster Songbird is centered around "Covid-23", a mutation that develops out of the current pandemic.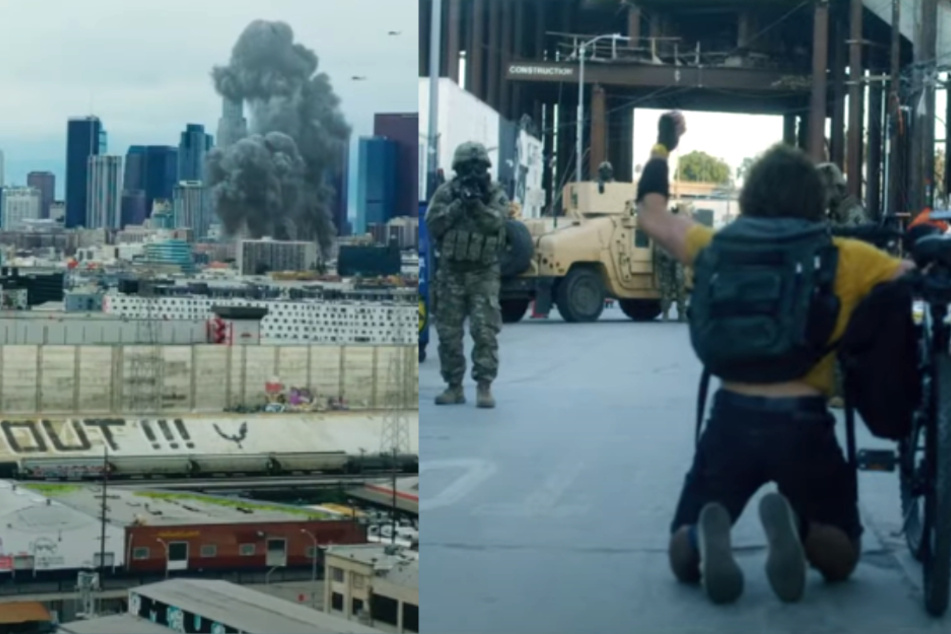 It's 2024 and the USA is in its fourth year of a nationwide lockdown. Young Nico is a postal worker and courier, as he is one of the few people immune to the virus.
Nico is a loner, but he develops a close online relationship with Sarah. When she and her mother fall ill with Covid-23, they will be transported to a Los Angeles camp that houses infected people.
The city is under martial law and controlled by a powerful, shadowy family that does not shy away from brutality. Nico must navigate this dystopian setting to reunite with his love.
This is the rather topical plot of the new Michael Bay movie Songbird, a production that is already catching a lot of heat from critics.
The Songbird trailer presents the apocalyptic development of the coronavirus crisis
Interesting stars in the leading roles, Micheal Bay at the head of the production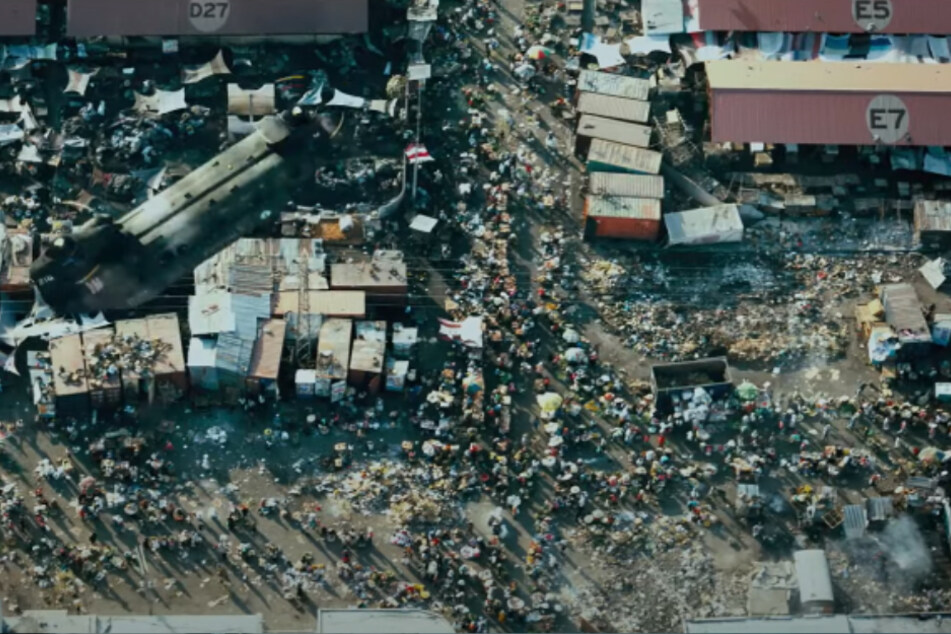 Early audiences described Songbird as a mix of Paranormal Activity and Cloverfield. The production team has plenty of experience with the apocalyptic genre – their credits include A Quiet Place The Purge.
The movie was directed by Adam Mason (45), who also collaborated on the screenplay and specializes in gory works,  such as Pig and Blood River. 
Nico is played by KJ Apa (23), who received widespread acclaim for his role in The Hate U Give. Sofia Carson appears as Sara. The 27-year-old is known for her roles in Disney Channel's Descendants franchise. 
According to Variety , Songbird involved innovative shooting techniques and strict social distancing on the set to ensure health and safety in the middle of the pandemic.

The release date hasn't been announced yet, but critics are already panning the film for "bad taste" and "cashing in on human suffering".
Cover photo: YouTube Screenshot @STXfilms