Eddie Murphy returns to his iconic role in Coming 2 America
Los Angeles, California - The release date of the sequel to Coming to America is set!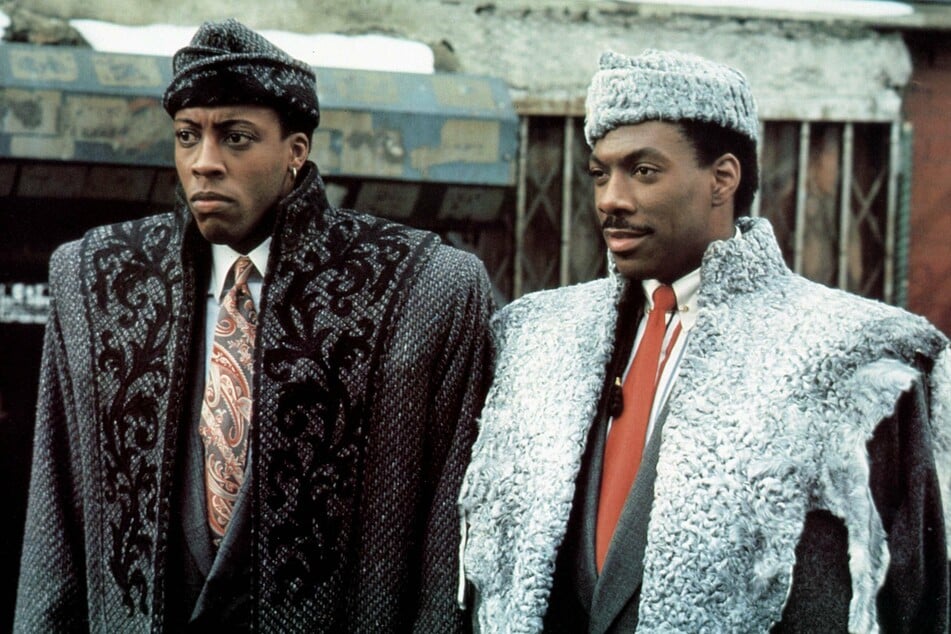 The cult comedy starring Eddie Murphy (59) and Arsenio Hall (64) will be released on Amazon Prime Video in March.
On Thursday, the streaming service posted the first photos from Coming 2 America, including Murphy decked-out as a prince from the fictional African kingdom of Zamunda. "Prince Akeem is back," it read on Instagram, adding that it "only" took 32 years.
In the original 1988 film, Murphy played the African prince who travels to New York in search of a bride. The movie was directed by John Landis.
In the sequel from director Craig Brewer, Akeem, now a king, returns to the US to track down a long-lost son.
Arsenio Hall will also reprise his role as Akeem's best friend.

Amazon Prime Video promotes Prince Akeem on Instagram
Wesley Snipes (58) will appear as a general who rules a neighboring country in Africa. Shari Headley (56) and James Earl Jones (89) from the original cast will return to their roles.
Cover photo: Imago Images / Mary Evans