Hard work: Spike Lee to direct musical about the invention of Viagra
New York City, New York - Director Spike Lee (63) is planning a musical about the invention of Viagra, a drug used to treat erectile dysfunction.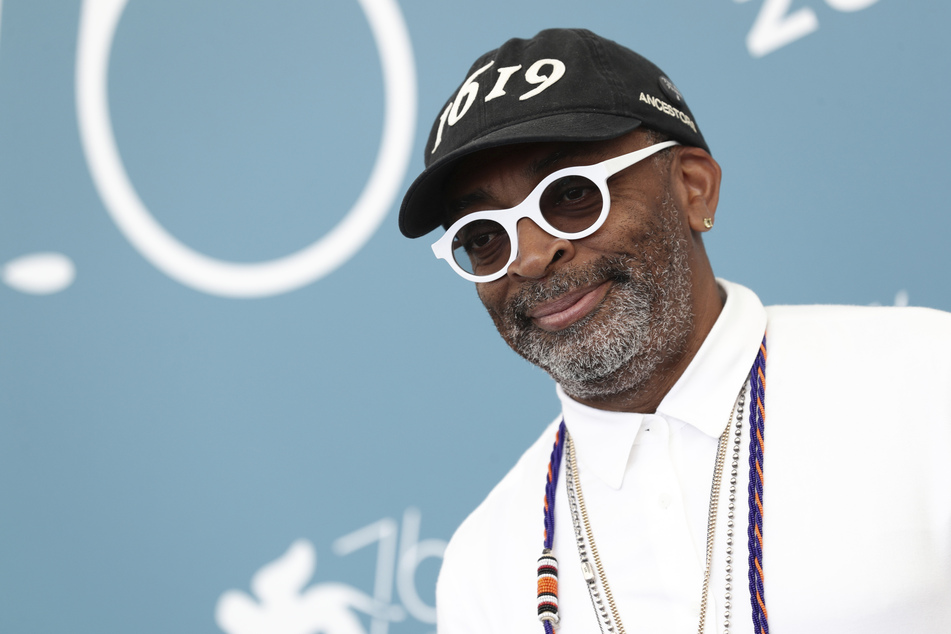 The film, featuring original song and dance numbers, will be based on an article from the Esquire, the New York Times reported on Thursday.
Lee has already completed the script, co-written with British playwright and actor Kwame Kwei-Armah. Songwriters Stew Stewart and Heidi Rodewald will be responsible for the music.
In a statement to Deadline, Lee thanked his cinephile mother for inspiring a love of movies in him and expressed enthusiasm for his new "DANCIN', ALL SINGIN' MUSICAL" project.
David Kushner's Esquire feature, titled All Rise, tells the story of Pfizer's accidental discovery of the drug's potent effects. Viagra came about as researchers were initially trying to develop chest pain medication.
The article charts the various obstacles that the rollout of Viagra faced, including opposition from the Catholic Church and politicians.
Academy Award winner Spike Lee is best known for his socially-conscious films that touch on issued of race and racism, such as Malcolm X (1992) and BlacKkKlansman (2018).
Cover photo: Joel C Ryan/Invision/AP/dp