Home Alone at 30: celebrating one of the best Christmas films of all time
Chicago, Illinois - The iconic poster, the cleverly-designed booby traps, the memorable lines: almost everything about Home Alone has passed into pop culture. Three decades after its first screening in Chicago, it's hard to remember a Christmas when this holiday favorite wasn't around.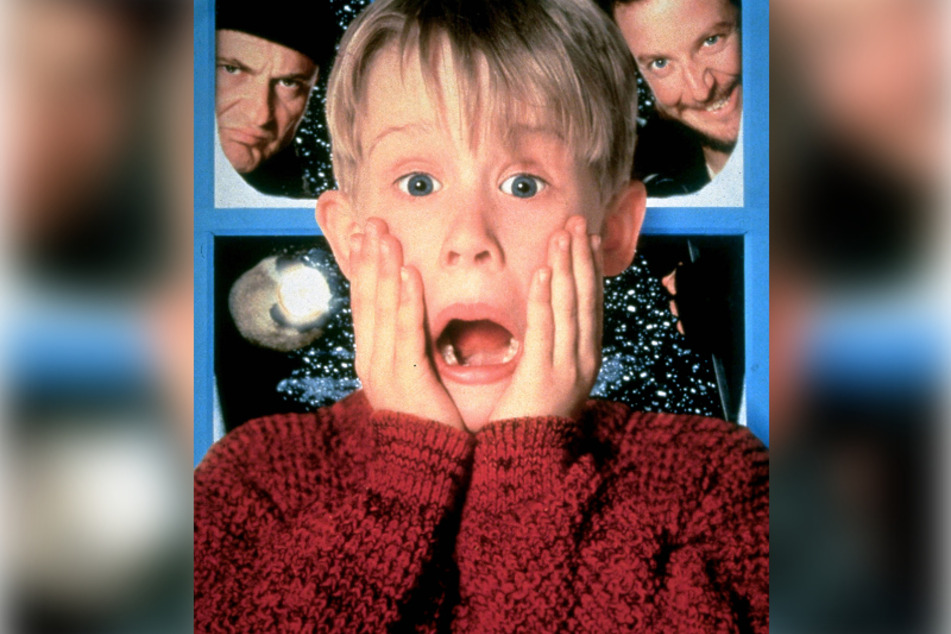 Yes, it really has been 30 years since moviegoers were first introduced to Kevin McCallister and the hapless Wet Bandits.
On November 10, 1990, Home Alone began its meteoric rise – first to the top of the box office, where it stayed for 12 consecutive weeks, and then to the status of Christmas classic.
If that doesn't make you feel your age, then Macaulay Culkin's own milestone this year should do the trick. The actor who will forever be associated with his legendary role as Kevin celebrated his 40th birthday on August 26 and tweeted: "Hey guys, wanna feel old? I'm 40. You're welcome"

It's hard to believe that Culkin was only nine when filming for Home Alone began, although he already had significant acting experience by that point: the native New Yorker made his Hollywood as early as 1988, in the drama Rocket Gibraltar.
Director Chris Columbus is proud of his legacy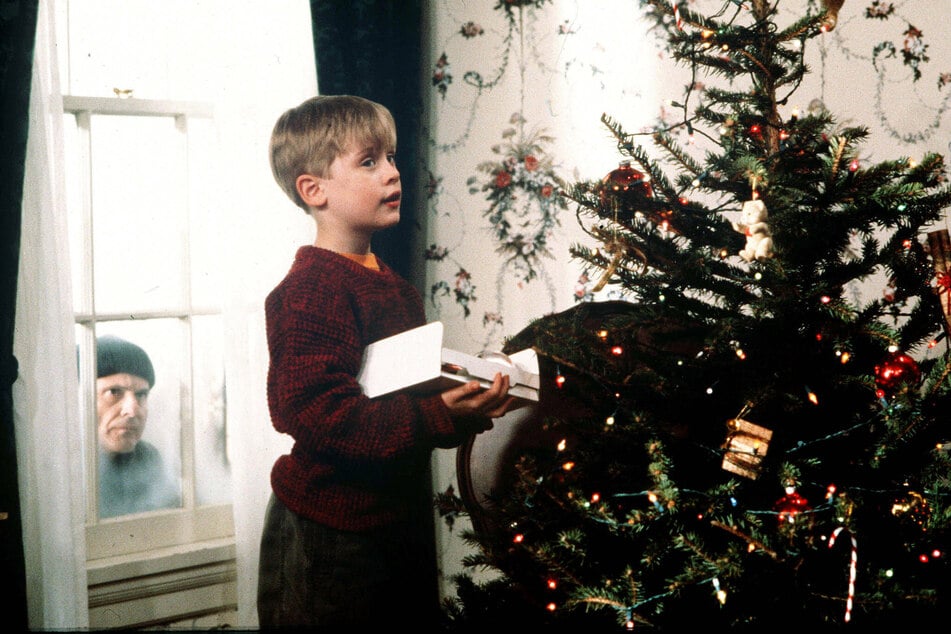 In an interview with Insider, director Chris Columbus tried to put his finger on the reason for Home Alone's enduring popularity.
"I feel it's because it has an emotional connection with people. Sure, people love to laugh and it's fun, but it's centered on a specific time of the year when people are hopeful and happy," he said.
Columbus, who also directed the first two Harry Potter movies, also admitted he "feels really great" when he lands on a channel showing Home Alone this time of year.
Christmas reruns have become an established tradition all over the world, as a Vox article explains. Eastern Europe in particular has an affectionate relationship with the film, as it hit cinema screens not long after the fall of the communist Iron Curtain and became an established part of the holiday season.
Home Alone stars: where are they now?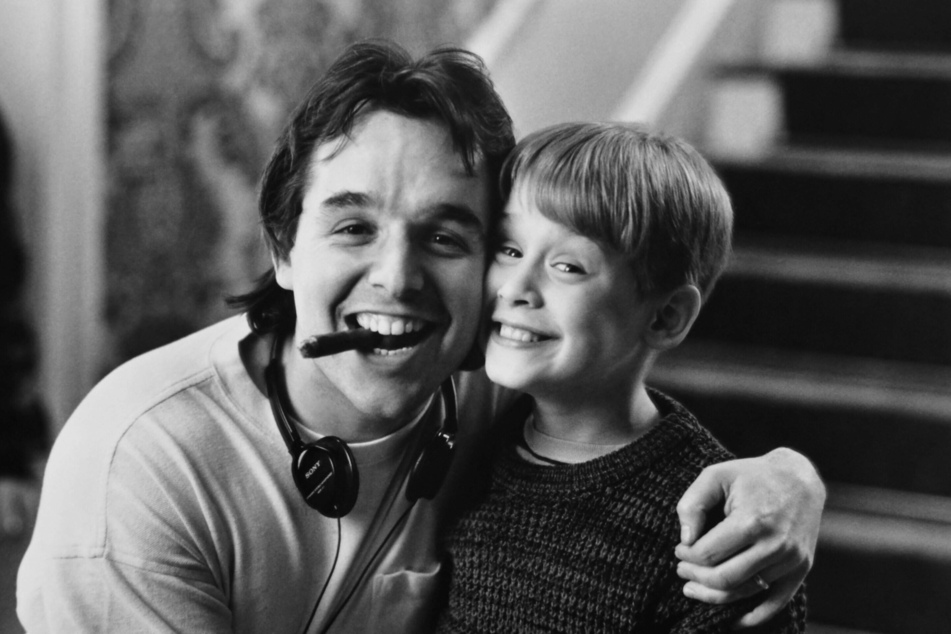 For Culkin, Home Alone and its successful sequel set in New York were as good as it ever got professionally. Four years after he made it big, the star decided to take a break for show business and didn't appear on screen again until 2003.
Aside from some legal troubles here and there, Culkin stayed in touch with the arts by publishing a book and co-founded a rock band called The Pizza Underground.
Meanwhile, Joe Pesci and Daniel Stern, who played the bumbling burglars Harry and Marv, are still going strong. Both remain active in the film industry, with Pesci receiving an Academy Award nomination for his performance in Martin Scorsese's The Irishman (2019).
None of the original cast will be involved with the Home Alone remake announced by Disney+, a project that Chris Columbus called a "waste of time." One thing that the reboot has no chance of matching is the sheer cultural impact of the original, which managed to stand the test of time.
So, in the immortal words of Kevin McCallister, "Merry Christmas, ya filthy animal!"
Cover photo: Imago Images / Mary Evans