Russia is planning to make a movie in space
Moscow - It sounds out of this world! Russia wants to shoot a feature film in space next year.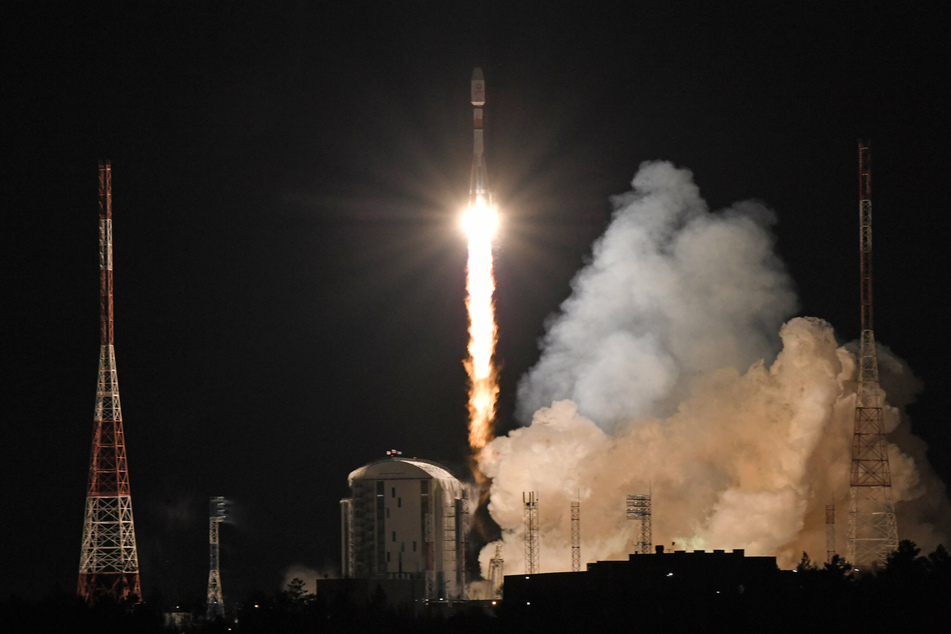 At a press conference in Moscow, the Russian space agency Roskosmos announced that actors will fly to the International Space Station ISS in a Soyuz capsule, sometime in the fall of 2021.
They said the goal of the film which will be is to make space travel more popular in Russia and also to promote the cosmonaut profession. The movie is being produced by Roskosmos director Dmitri Rogosin and the state-owned TV station Perwy Kanal, among others.
Neither the plot of the film nor the actors has been announced, but officials said that details will be released soon. Astronauts usually require months of training before they can be sent to the ISS, some 250 miles above the Earth.
Russia isn't the only country that wants to make a movie in space. The US is also planning to shoot on the ISS and Tom Cruise is rumored to be involved.
Several cosmonauts told Russian media on Thursday that they had no concerns about sending actors to the ISS. Tourists can already travel to space, so there's no reason actors can't do it too, cosmonaut Sergei Ryazansky told the internet portal gazeta.ru. Ryazansky was on the ISS in 2017.
Cover photo: imago images / ITAR-TASS