Scream 5 will break with tradition and take franchise in new direction
North Carolina - Since 1996, a masked serial killer has been terrorizing the small town of Woodsboro, in the hugely popular Scream franchise. The fifth installment is scheduled for release in 2022, but this time, a popular franchise tradition will be broken!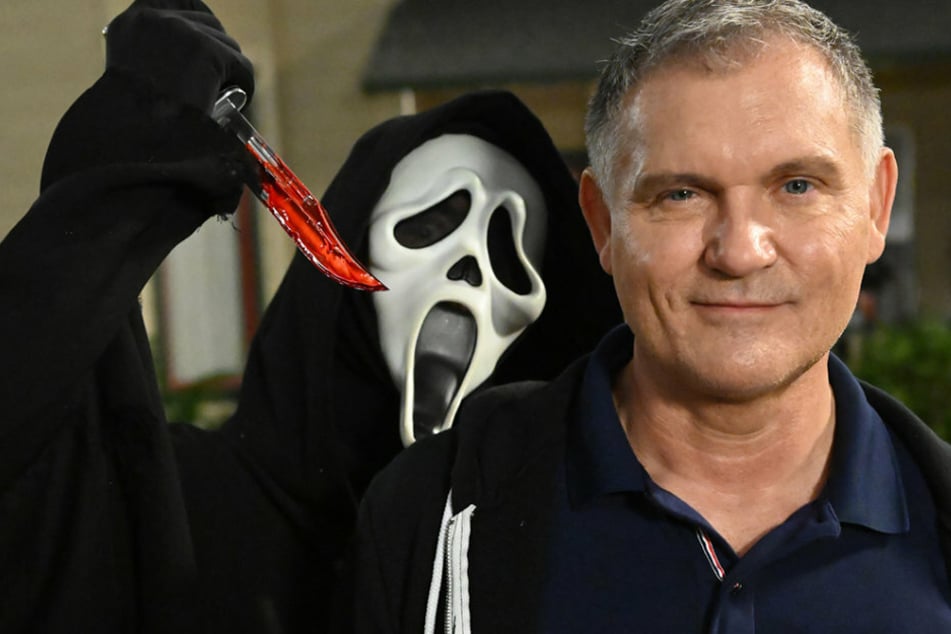 As the original screenwriter and current producer Kevin Williamson (55) announced on Instagram and Twitter, filming of the fifth part of the Scream series is already complete. The movie is scheduled for release in 2022.
Fans have been waiting long enough: Scream 4 hit cinemas way back in 2011.
The previous Scream movies are known for their "meta" horror. The characters and action poke fun at the genre's typical tropes and clichés.
But that's all over now! According to JoBlo.com, Williamson revealed at a charity event that the fifth part will not be a meta-horror flick like the rest of the franchise.
Williamson assured fans that the film takes new and refreshing turns. By using an innovative approach, Williamson seeks to honor the legacy of director Wes Craven (✝76), who shot the first four movies. Craven died of cancer in 2015, leaving Williamson to take over direction.
What to expect from the new Scream film? That's up to fans' imagination. Williamson had been afraid that the meta-theme would be too stale after being used in so many other movies, like The Cabin in the Woods or Shaun of the Dead.
Kevin Williamson proudly announces the end of shooting for the fifth Scream film
On Instagram, Williamson also announced that the new movie will simply be called Scream. Courtney Cox (56) will also reprise her iconic role as reporter Gale Weathers.
Cover photo: Instagram/kevwilliamson