BTS is coming to Las Vegas for a four-night spectacular!
Las Vegas, Nevada - K-pop superstars BTS have announced they are heading to Las Vegas for a four-night residency!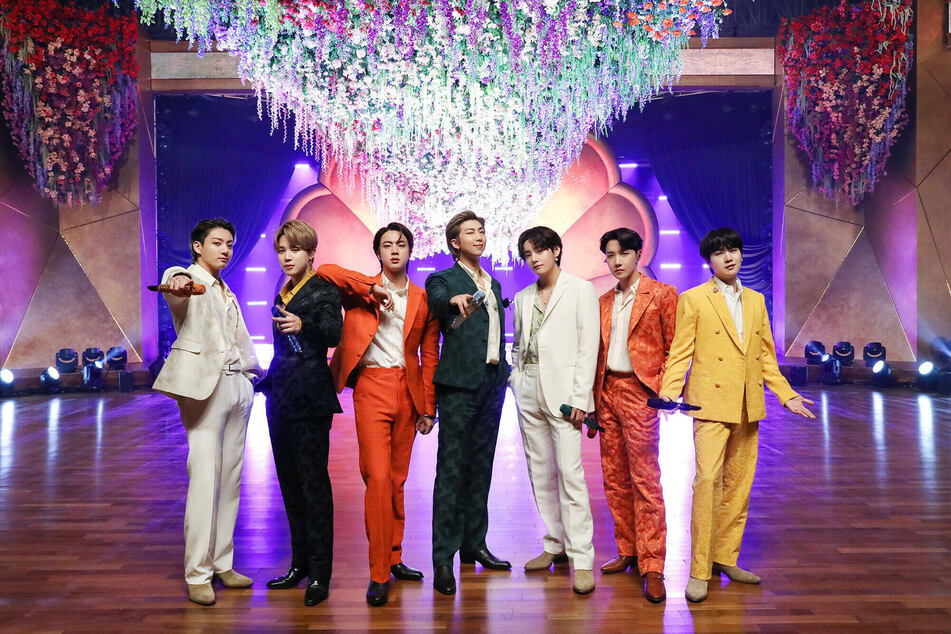 The shows will take place April 8, 9, 15, and 16 at the Allegiant Stadium as a part of their Permission to Dance on Stage world tour.
Their announcement on Instagram also included information about an event called Live Play, where fans, often referred to as BTS ARMY, will be able to view a live-stream of the show at the MGM Grand Garden Arena.
"LIVE PLAY is a paid in-person event in which ARMY can watch the concert in real-time on a large screen to feel the lively moment of the concert," the group SAID in an Instagram post.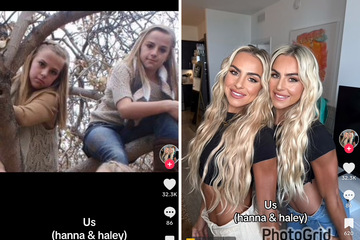 Last week, BTS announced several concert dates in March that would take place in Seoul, Korea, which would also be their first show in their home country since October 2019.
Kim Taehyung, who goes by V in the group, recently tested positive for Covid. On Sunday, V addressed his recovery in an Instagram story, saying, "Thank you for worrying about me, I've fully recovered thanks to you."
Earlier this month, Park Ji-min, who goes by Jimin, underwent appendicitis surgery and also recovered from Covid-19.
BTS is also nominated for the Best Pop Duo/Group Performance Grammy Award this year, which will take place in Las Vegas on April 3.
Cover photo: IMAGO / Cover-Images