When We Were Young music festival screams early 2000s pop punk nostalgia
Las Vegas, Nevada – Pop punk lovers from the early 2000s are rejoicing over the newly released When We Were Young music festival lineup, and for good reason.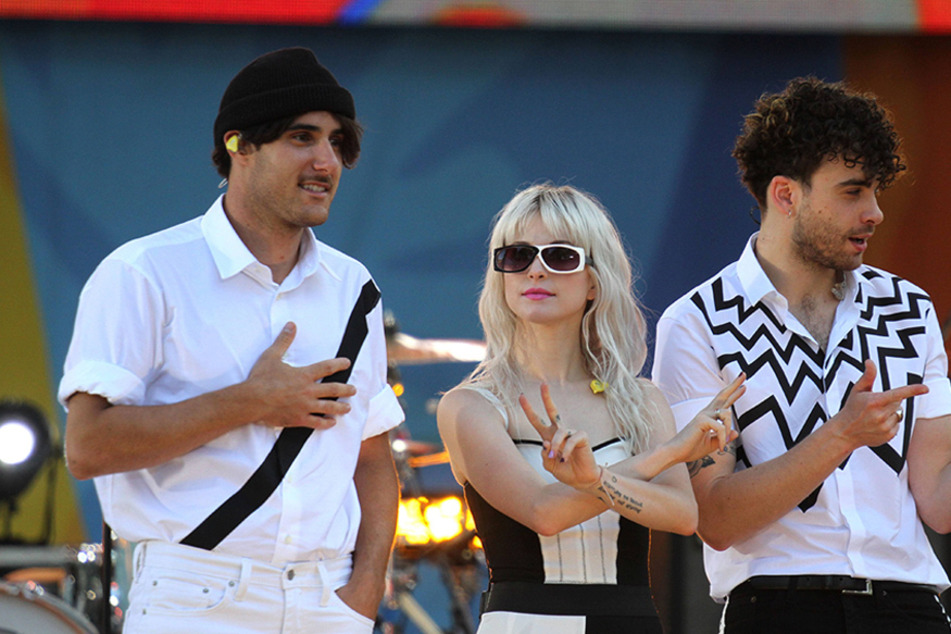 The lineup for When We Were Young festival is officially here, and it's one that emo and pop punk dreams are made of.
Those who were around for the glory days of the Vans Warped Tour might notice some striking similarities, but the newly founded music festival seems to offer much more than a weekend spent listening to your favorite emo bands in a hot parking lot.
The festival, which is set to take place on October 22 in Las Vegas, Nevada, features headliners in My Chemical Romance and Paramore, along with other iconic bands and performers like Avril Lavigne, A Day to Remember, Bright Eyes, Dashboard Confessional, The Used, Boys Like Girls, and more.
When We Were Young marks Paramore's first show together since 2018, as lead singer Hayley Williams took some time away from the band to explore a solo career, even hosting her own NPR Tiny Desk concert in December 2020.
As for My Chemical Romance, their headlining marks the band's first time performing as a band since holding a reunion show in 2019, though they also have a 2022 tour planned, as well.
The festival itself will be held at the Las Vegas Festival Grounds, and tickets will go on sale Friday at 11 AM EST, with a presale beginning at 7 AM.
Cover photo: IMAGO/ZUMA Wire