St. Patrick's Day: The luck of the Irish is with New Yorkers
New York, New York – St. Patrick's Day is upon us, and in the fighting Irish spirit, New Yorkers are staging a "New York Strong" comeback for the green-clad holiday.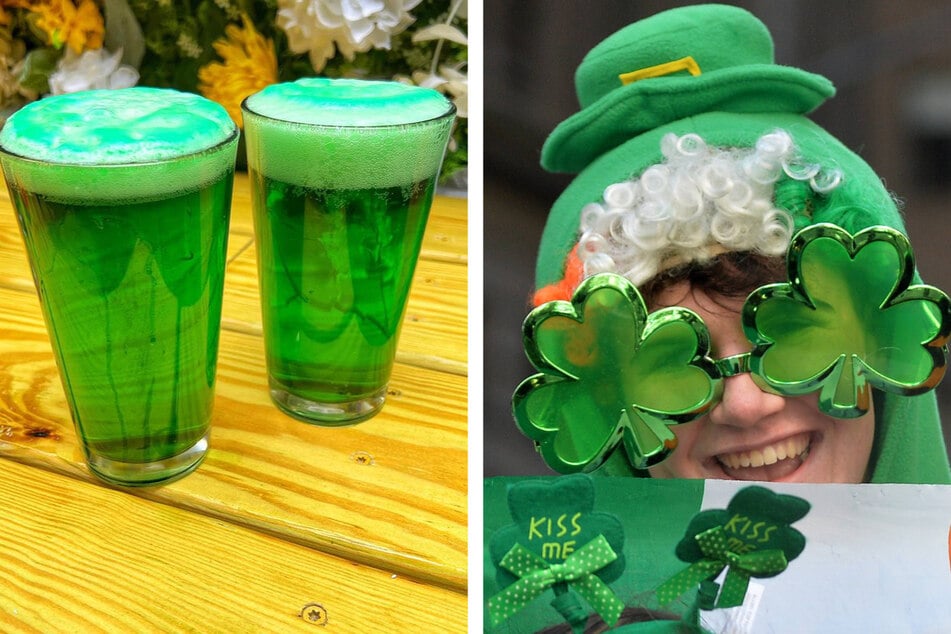 The Big Apple is pulling out the green shamrocks and the pot 'o golds, because St. Patrick's Day celebrations are back in full force for the first time in two years.
With its deep roots of Irish immigrants, NYC is home to the most Irish bars and restaurants in the US, and hosts the largest annual St Patrick's Day Parade in the country.
Halted for the last two years due to the pandemic, this year's parade will kick off at 11 AM on March 17, the date that pays homage to the death of St. Patrick, Ireland's most popular patron saint. The procession starts at 44th Street and will march up Fifth Avenue, past the famed St. Patrick's Cathedral at 50th Street, to end at 80th Street – the site of the American Irish Historical Society.
If you'd rather steer clear of the throngs of marchers and spectators, there are plenty of bars celebrating in holiday style, complete with a SantaCon-esque bar crawl to boot. Here's TAG24's picks for how to get greenified in NYC this St. Paddy's Day.
The NYC green machine is powering up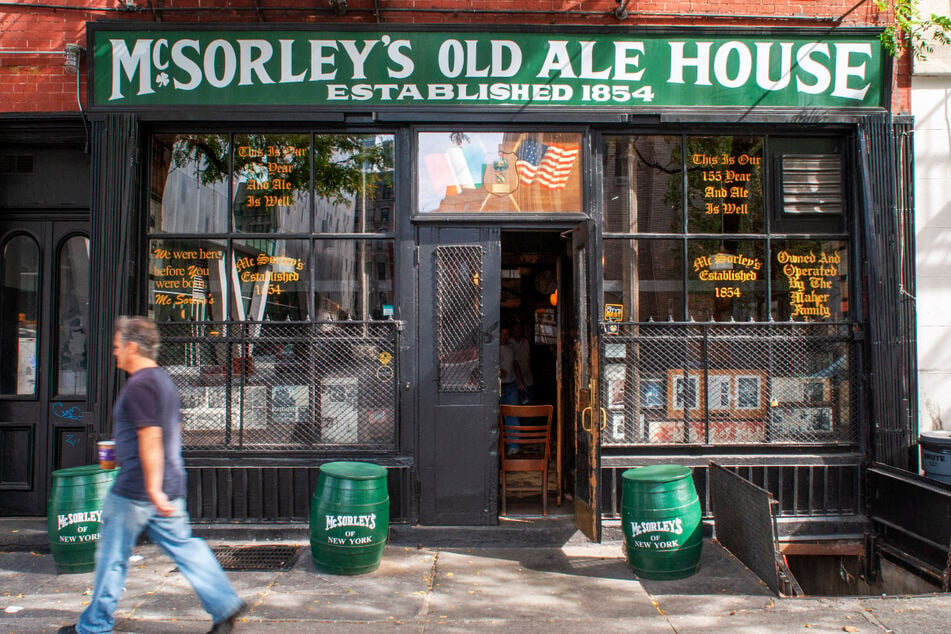 With so many watering holes to choose from, you can't go wrong on St. Patrick's Day in New York. Yet, some spots are truly turning up the theme this Thursday.
If you're feeling like a green machine, you can make like the Hulk and power up with some green eats. Mom's restaurant, which has locations in Astoria, Queens and Midtown Manhattan, is offering green Lucky Stack pancakes slathered with marshmallow fluff and topped with whipped cream and Lucky Charms cereal. You can even Drink the Rainbow, quite literally, with their Skittles-infused vodka cocktail.
Keeping the green goodies going, Loreley is offering green beer – of course – and green frozen margaritas topped with green rubber duckies and mini-green hats. You can also take to the Lower East Side beer garden for beer flights and Irish Coffees.
While almost every Irish bar will have a perfectly poured pint of Guinness on draft, Hibernia in Hell's Kitchen will complete the deal with a resident "Leprechaun" visitor, bagpipers, and a balloon drop.
For a more traditional Irish experience, revelers can visit McSorley's Old Ale House, the oldest Irish bar in New York, where sawdust still covers the floor and memorabilia lines the walls. The pub says it has been in operation since 1854 and served during Prohibition, so you can count on the historic locale and its home-brewed ale for a reliable good time on the holiday.
To keep your group more isolated – and insulated – you can reserve a heated igloo and drink from a personal mini-keg at the outdoor bar Watermark, overlooking the East River and Brooklyn Bridge. Their St. Pat's food menu includes corned beef and cabbage sliders, bangers and mash, and a Guinness pot pie.
Yet, if bouncing around is more your speed, the Kiss Me I'm Irish: NYC St. Patrick's Day Bar Crawl is going down on Manhattan's East side starting at 6 PM, with bars participating from E 23rd St down to Stanton St. $15 gets you a wristband at the East Village's DROM music venue, and enough drink specials flowing to perhaps help you get lucky by the end of the night.
With endless possibilities, it's easy being green this St. Patrick's Day in the Big Apple.
Cover photo: Collage: Screenshot/Instagram/loreleynyc & IMAGO/ZUMA Press