5G rollout delayed around airports in response to safety concerns
Washington DC - The two companies that hope to use a swath of radio spectrum to launch the next generation of wireless phone technology starting Wednesday said they'll delay its deployment around some airports to ensure aviation safety.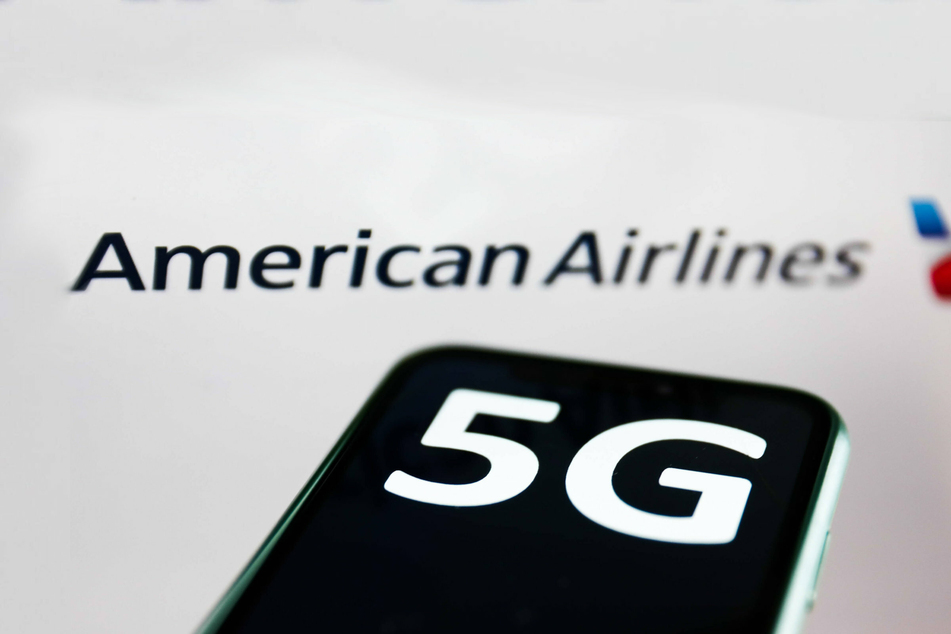 AT&T, which along with Verizon last year bought a swath of spectrum for more than $80 billion, said in a statement early Tuesday it will "temporarily defer" turning on some of the towers that they had planned to use to deploy 5G in order to ensure that they don't interfere with aircraft radar altimeters, which help planes navigate in low-visibility situations.

Verizon followed suit hours later, saying it would "voluntarily" limit its 5G network around airports.
The companies have already twice delayed 5G deployment after outcry from the aviation industry, which has warned that interference could at best disrupt aircraft and at worst pose a risk to the flying public.
Tensions remain. AT&T, clearly frustrated with the delay, said that the airline industry and the Federal Aviation Administration have had two years "to responsibly plan for this deployment." The company noted that 40 countries have been able to deploy 5G technology near airports without disrupting aviation.
Verizon expressed similar frustrations.
"The Federal Aviation Administration and our nation's airlines have not been able to fully resolve navigating 5G around airports, despite it being safe and fully operational in more than 40 countries," a Verizon spokesman said.
Still, the company said it plans to deploy 5G.
"Americans have been clamoring for 5G and tomorrow we will deliver it," the spokesman said.
Biden thanks wireless companies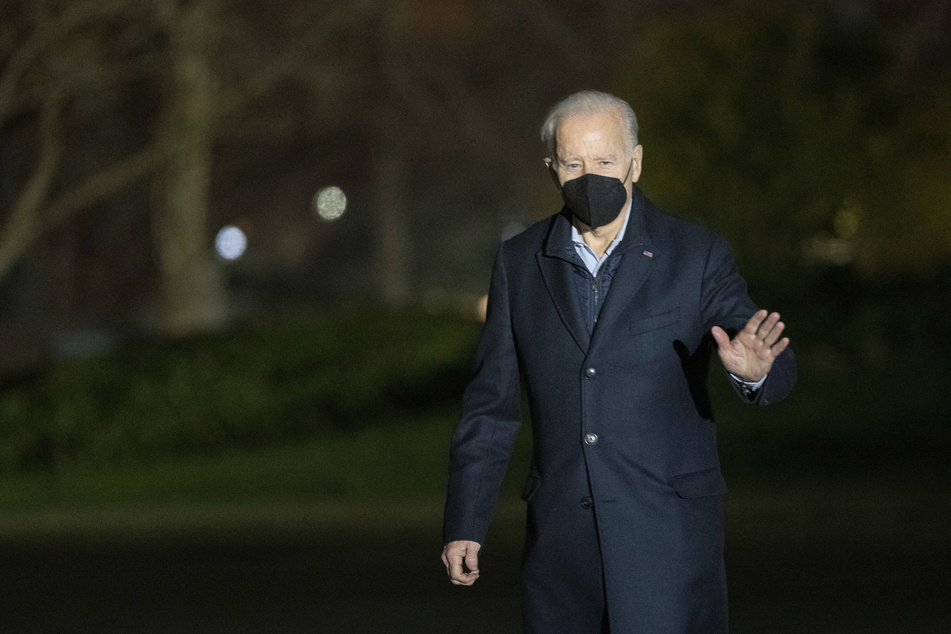 The telecommunications companies' decisions came after the heads of major airlines warned of a "catastrophic disruption" if AT&T and Verizon deploy the new technology as scheduled on Wednesday.
Airlines asked the federal government to implement 5G "everywhere in the country except within the approximately 2 miles of airport runways at affected airports as defined by the FAA on January 19, 2022." Doing so, they wrote, would allow 5G to be deployed while avoiding delays in travel and the supply chain.
The airlines' letter came even as the FAA announced it had cleared some 45% of the US commercial fleet to perform low-visibility landings at many of the airports where the 5G will be deployed Wednesday.
Specifically, the FAA approved two radio altimeter models that are installed in many Boeing and Airbus aircraft, opening up runways at some 48 of the 88 airports that would be affected by 5G interference.
Still, the FAA cautioned that even with those approvals "flights at some airports may still be affected."
President Joe Biden thanked the wireless companies for agreeing to the delay.
"This agreement will avoid potentially devastating disruptions to passenger travel, cargo operations, and our economic recovery, while allowing more than 90% of wireless tower deployment to occur as scheduled," Biden said.
Critics slam aviation industry for poor preparation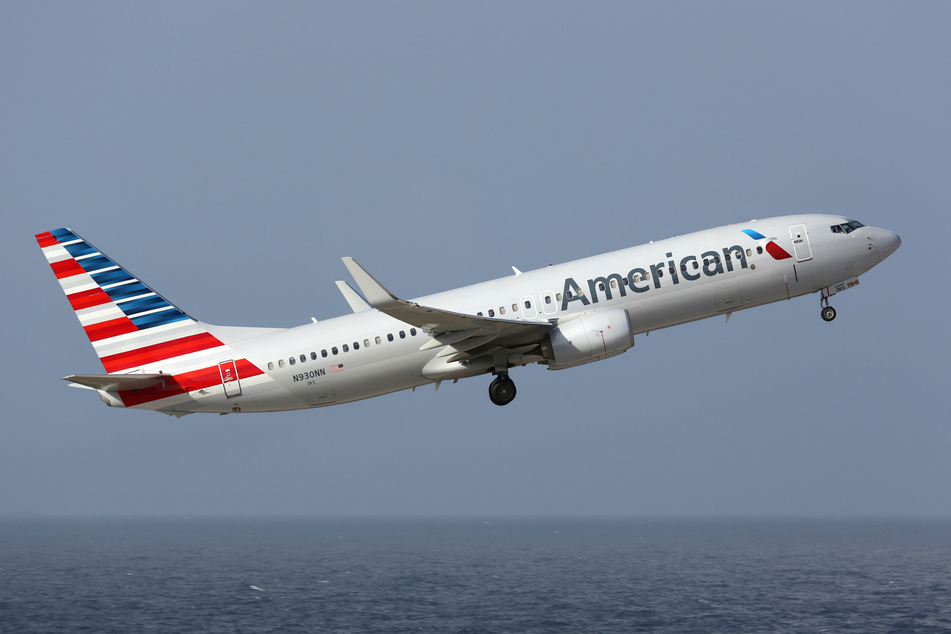 The telecommunications industry argues that some 40 countries have deployed this technology and the aviation industry should've expressed its specific concerns far sooner.
Greg Guice, director of government affairs at Public Knowledge, which advocates for an open internet, said airlines and the FAA failed to coordinate sooner with the FCC.
He said the issue is one of altimeters, not the network, and pointed to other countries' deployment as proof that it can be done.
"Because someone is saying, literally, 'planes will fall out of the sky,' it kind of raises the bar," he said. "Whether there's merit to the statement or not, it raises the bar."
He said the manufacturer of altimeters should step in to solve the problem.
"An entire wireless network shouldn't be held up because one manufacturer decided to go the cheap route," he said.
Cover photo: Collage: IMAGO / NurPhoto & 123RF/boarding1now