BuzzFeed News wiped out in latest media layoff spree
New York, New York - BuzzFeed News, which won a Pulitzer Prize for its reporting in 2021, is shutting down.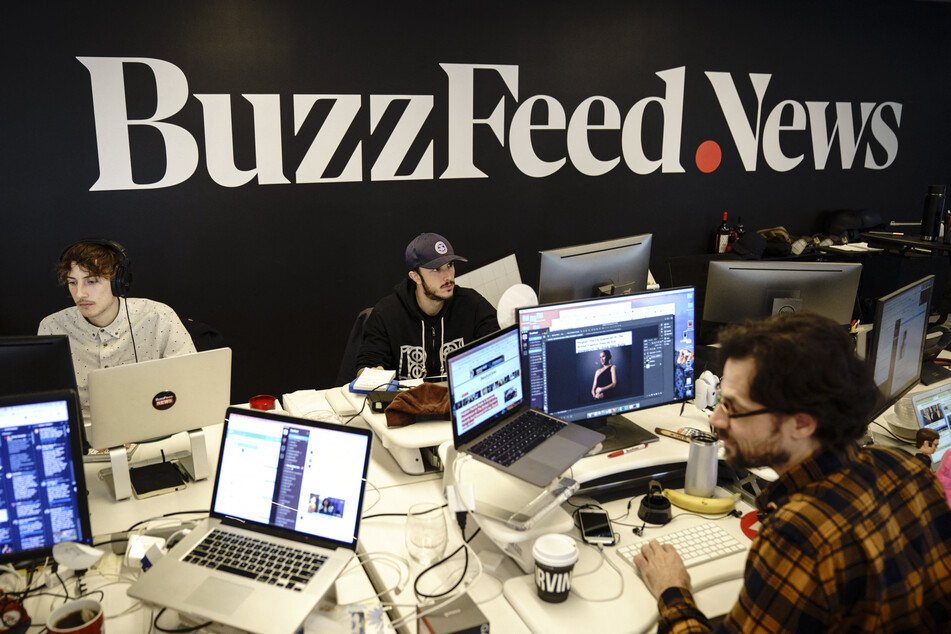 A memo from BuzzFeed chief Jonah Peretti announced the closure of the once formidable unit Thursday. Peretti also said the New York-based media company is cutting 15% of its staff.

"While layoffs are occurring across nearly every division, we've determined that the company can no longer continue to fund BuzzFeed News as a standalone organization," Peretti said.
Buzzfeed News, which once had as many as 250 employees, has undergone staff reductions in recent years and is currently down to 50 employees.
It earned a Pulitzer Prize in 2021 for an investigative series exposing China's mass detention of Muslims.
BuzzFeed News' successes and failures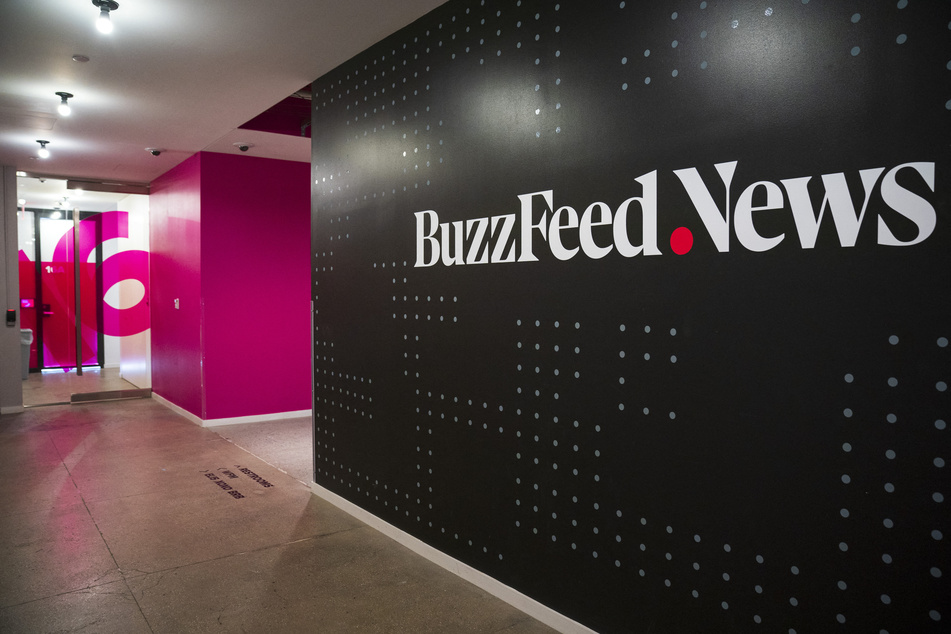 Buzzfeed was founded in 2006 and its news division launched in 2012. It was one of the first successful online-only news sites, following a model established by Huffington Post.
But Buzzfeed's content was edgier and aimed at a younger demographic of digital natives who embraced the company's stories about culture and its "listicles" and puzzles.
Before long, the company built itself into a global media company providing coverage of politics, business, and investigations. It hired prominent journalist Ben Smith from Politico about a decade ago. He was instrumental in building the site's news credentials. Smith is now with Semafor, which he cofounded.
Buzzfeed found itself in hot water in the aftermath of the 2016 election, when an infamous dossier on Donald Trump was circulating among political reporters in Washington, who were unable to verify much of its content.
Despite this, Buzzfeed uploaded and published the full dossier, which journalism experts at the time denounced.
Cover photo: Drew Angerer / GETTY IMAGES NORTH AMERICA / Getty Images via AFP