Australian mom comes up with a clever life hack for parents: "It works wonders for me"
Australia - Lisa Lamond knows that getting two kids dressed and ready in the morning can be stressful, but she has an interesting trick for getting her daughters out the door faster.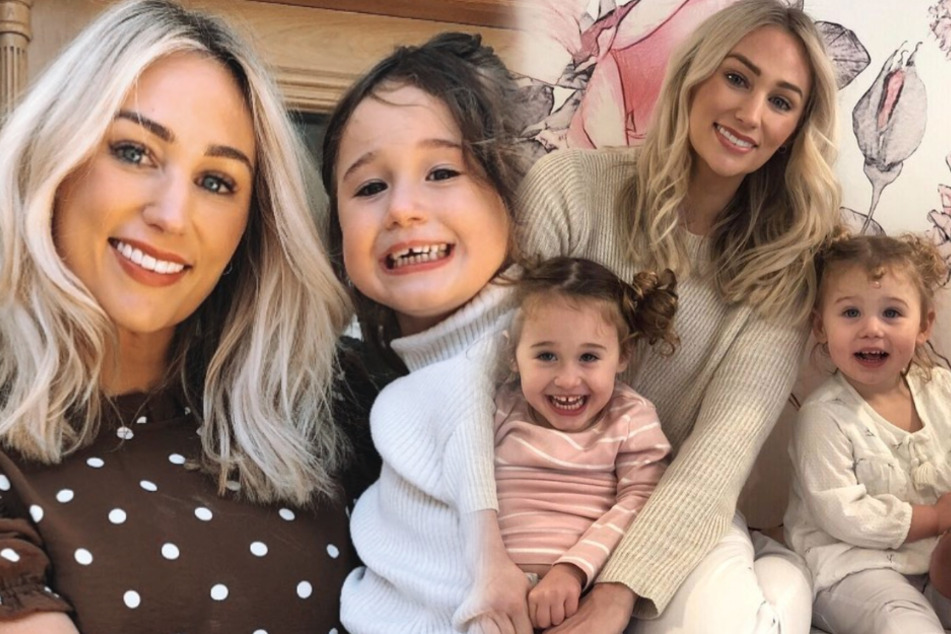 "On days I'm working in particular, I don't have a spare hour while they pull up one sock," the mother of two told Australian website Body+Soul.
Lamond is the 2014 winner of the Australian reality TV show House Rules, in which couples compete by renovating each other's homes. Now Lisa has a dedicated Instagram following and two young girls, Arabella and Ruby.
She shared some of her parenting secrets, which included an unusual strategy for getting the girls ready in the morning.
"So the best piece of advice I've been given is to dress your kids the night before in the clothes you want them to go out in. When they wake up, I get them dressed, change their nappy, put their shoes on and we are out the door," Lamond said.
Even though it sounds odd, the busy mom swears by it: "It works wonders for me and where I'm at in life at the moment."
Lamond also has other tips and tricks for mothers who are stressed out: she recommends freezing food, so that you don't have to whip up a new meal every day.
She also shared some tips on dealing with a child's anxiety. Building a daily routine has helped reduce her own daughter's anxiousness and planning more time for simple activities is always helpful.
On Instagram, where she has over 52,000 followers, Lamond regularly shares stories and pictures about her family life.
Cover photo: Screenshot/Instagram/adam_and_lisa