Human Ken Doll has been obsessed with plastic surgery since he was 15
Los Angeles, California - Tyler Dyvig was just 15 years old when he had his first round of Botox injections. Plastic surgery quickly became an obsession for the boy, who is still only 23, but has already spent a small fortune to design his dream body.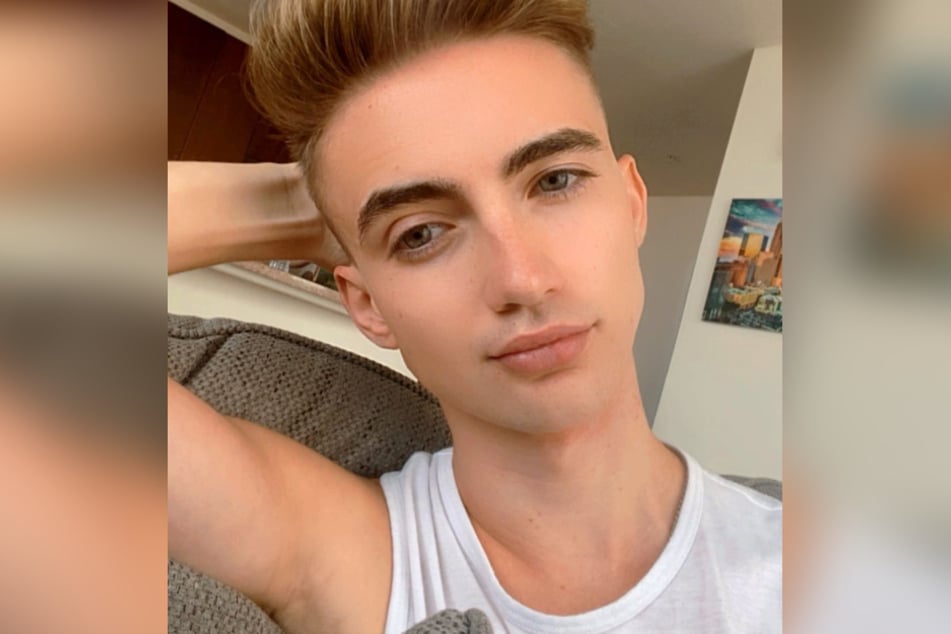 Why would an underage boy worry about wrinkles?
Because there's no such thing as starting too early when it comes to anti-aging treatment, Tyler insists.
"When I had my first procedure, I found a doctor who was having a sale, so I made an appointment and lied about my age," the influencer from North Carolina told the Daily Star.

He knew then that he wasn't going to stop: "I remember the high I had when I left the doctor's office. It was such a good feeling that I wanted to do more," he said.

A month after his first treatment, he fixed his lips.
"I think it was always one of my biggest insecurities because, as a kid, I bumped my lip and scar tissue grew to make my lips uneven," he said.
It comes as no surprise that the 23-year-old, who fans call "Baby Ken Doll", has spent as much as $75,000 on cosmetic procedures.

Tyler Dyvig is currently saving up for jaw and shoulder implants
At his young age, the Tyler has had a pectoral augmentation, bicep implants, and even a hair transplant.

The beauty surgery addict has 37,800 followers on his Instagram page and he shares every step of his journey with them.

He does try to maintain a natural appearance: "You look in the media and you see so many people who have had so much surgery that they almost look alien-like," he said.

But his fixation with plastic surgery is far from over.
Los Angeles has an abundance of plastic surgeons for him to pick from. Next up on the agenda for Tyler Dyvig is a full jaw and chin implant, as well as three-piece custom shoulder implants.
Cover photo: instagram.com/tylerkd97/