Man without nose and ears wants to look like an alien
Barcelona, Spain - Anthony Loffredo is on a one man mission to prove aliens exist. There's no need to go to another planet to find them – the French man has spent his entire life trying to look like one.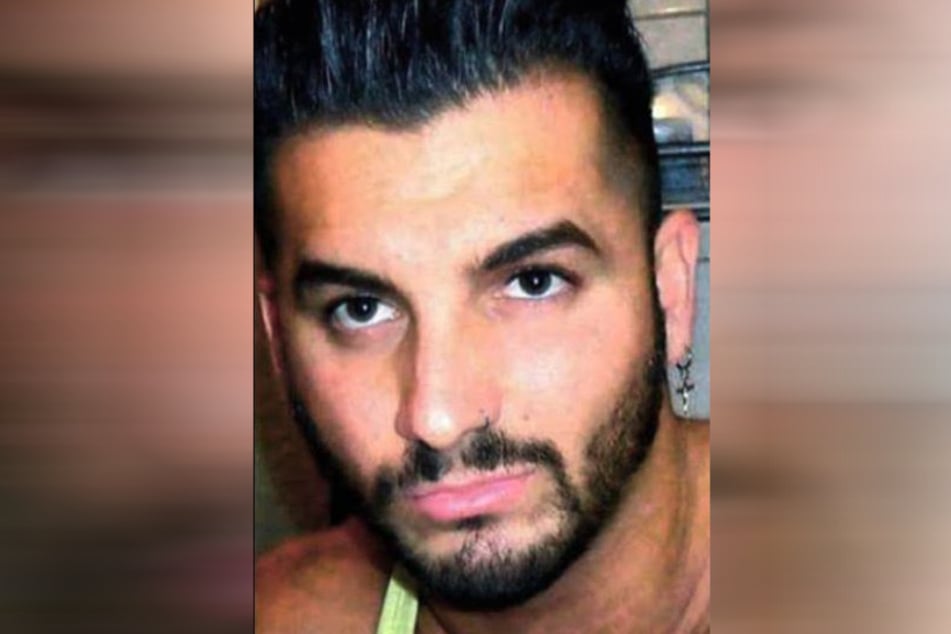 The 32-year-old has gone to some pretty extreme lengths to complete his "black alien project". Tattoos, dozens of piercings, implants, and missing body parts, have helped him along the way. 
Loffredo got rid of his ears a while back. He also had his tongue split with a scalpel. But it still wasn't enough for him. 
Last week, he had his nose surgically removed, according to The Sun. Since the procedure is illegal in his home country, he traveled all the way to Barcelona in Spain, where surgeon Oscar Marquez performed the operation known as rhinotomy. 
Loffredo was very happy with the results. 
"Thank you to you @oscarmarquezbodymod you will have marked my life ... now I can walk with my head high thanks to you I am proud of what we did together," he posted on Instagram.

Anthony Loffredo is happy with his new look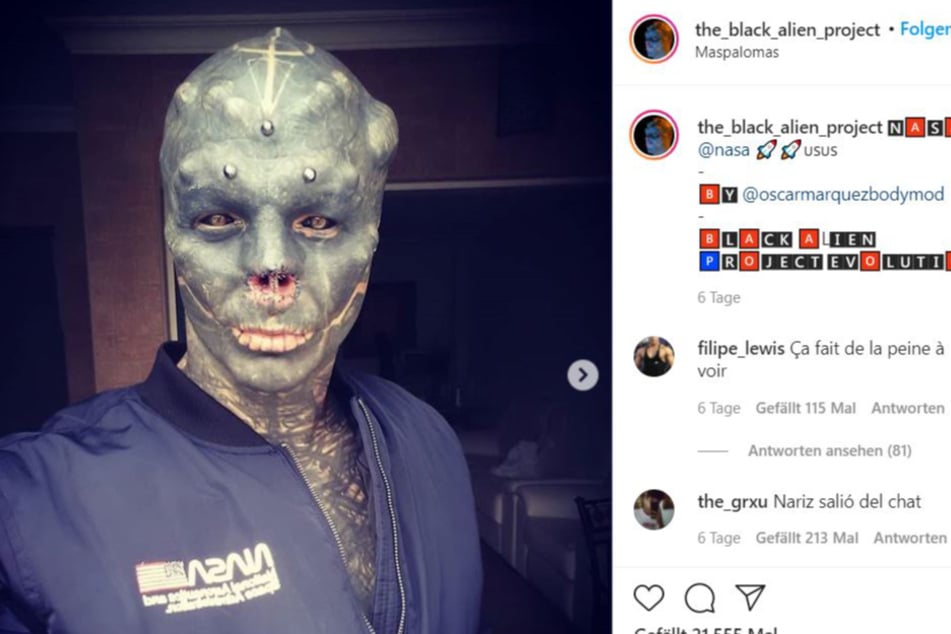 Anthony Loffredo, who used to be a conventionally good-looking guy, doesn't regret his body modifications one bit.

In an interview with the French newspaper Midi Libre from two years ago, he said he had been passionate about mutations from a very young age. He still enjoys playing creepy characters, especially at night, on a dark street.
Even before his latest alteration, no one would have enjoyed bumping into Loffredo at night. Now, he's just as terrifying in the daylight.
Cover photo: Instagram/Screenshots/the_black_alien_project