Mexican influencer strangled to death and dumped in canal
Santa Cruz del Valle, Mexico - Influencer Adriana Murrieta was just 29 years old when she boarded a plane on Sunday. Now the internet is mourning her.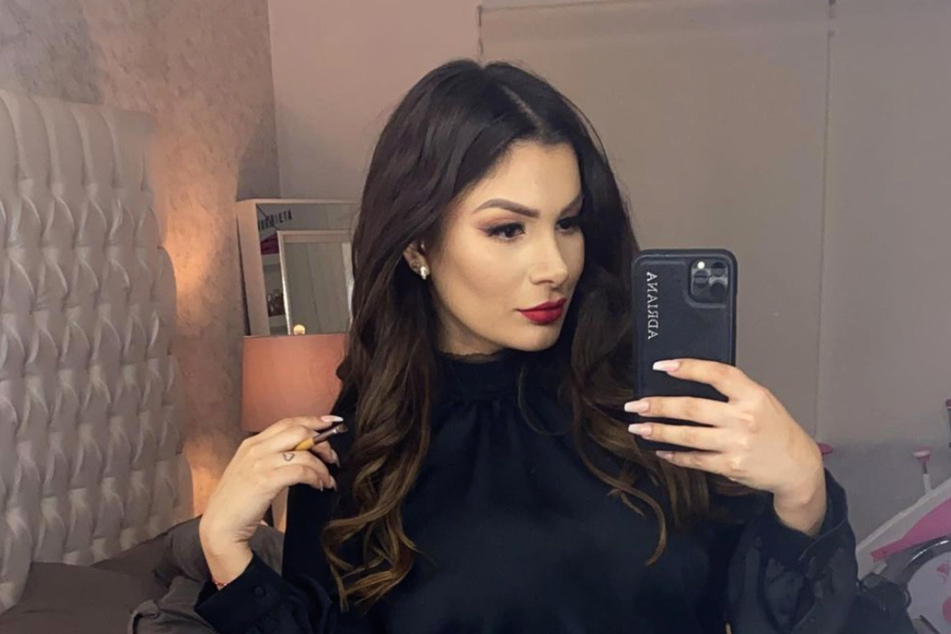 As the Daily Mail reported, the young Instagram beauty was last seen in surveillance camera footage from November 1, after she had just landed in Guadalajara, Mexico.
She left the airport and got into a car. According to local media, she allegedly knew the driver.

When her family didn't hear from her and she stopped making any social media posts, Murrieta was reported missing.
Around 8 AM the next day, the lifeless body of the influencer was found in a canal in Santa Cruz del Valle – an estimated 30-minute drive from Guadalajara International Airport.

Her injuries indicate death by "direct suffocation by strangulation".
Attorney General Octavio Solís held a press conference on Thursday. While he did not go into specific details regarding the horrific crime, he did announce that the investigators would follow up all available leads in order to find the murderer of the young woman as soon as possible.
He does not rule out the possibility of a cartel being involved.
Family releases a statement on Instagram
Adriana Murrieta became known for her Instagram account and gained more than 62,000 followers on the platform.
But she was also very successful beyond the platform: she was the owner of Blau Branch, a company that sells CBD vitamin supplements, and ran her own interior design company.
On Instagram, the family of the young influencer expressed their grief and described her as a "unique, outgoing and kind-hearted person".

"More than anyone, we would have liked to share a different or less painful ending for our loved ones," her sister Freya Murrieta wrote.
Cover photo: Instagram/Screenshot/adrianamurriet