Instagram spills on just how its algorithm works
Menlo Park, California - Instagram's chief has started a series of posts explaining the platform's inner workings, as well as emphasizing that they are definitely not "shadowbanning" anyone.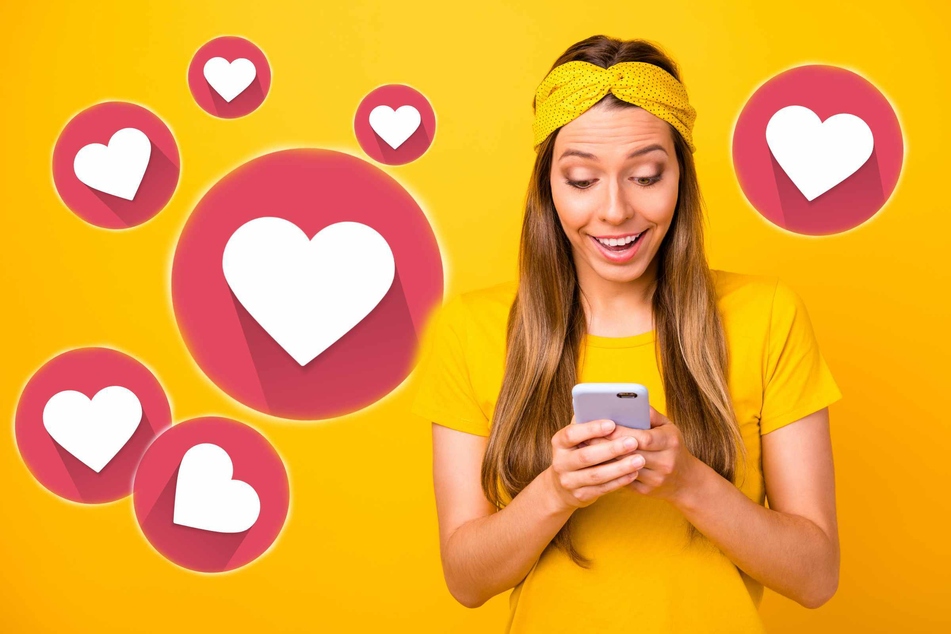 You can't scroll very far on Instagram before you come across an influencer who claims they have been the victim of some nefarious plot of the platform to "shadowban" them and ruin their popularity.
In response to these growing accusations, Instagram's head, Adam Mosseri, has initiated a series of blog posts focused on improving transparency amid influencer claims that Instagram doesn't want to see them succeed.
In addition to explaining how the platform's algorithm determines the way a user's Feed is populated and why everyone's posts can't be first, Mosseri acknowledged the shadowbanning issue by saying, "People often accuse us of 'shadowbanning' or silencing them. It's a broad term that people use to describe many different experiences they have on Instagram."
Similar claims have been made about TikTok, when a user is unable to generate the same number of views they achieved once the algorithm selected their video for a wider audience, making that one video essentially viral.
Aside from promising increased transparency and notifications as to why a post was removed, Mosseri shared a startling statistic that might give users pause, "The truth is most of your followers won't see what you share, because most look at less than half of their Feed."
He also apologized for not making things clearer sooner, saying, "We recognize that we haven't always done enough to explain why we take down content when we do, what is recommendable and what isn't, and how Instagram works more broadly."
Cover photo: Collage: 123RF/ Roman Samborskyi & Roman Samborskyi